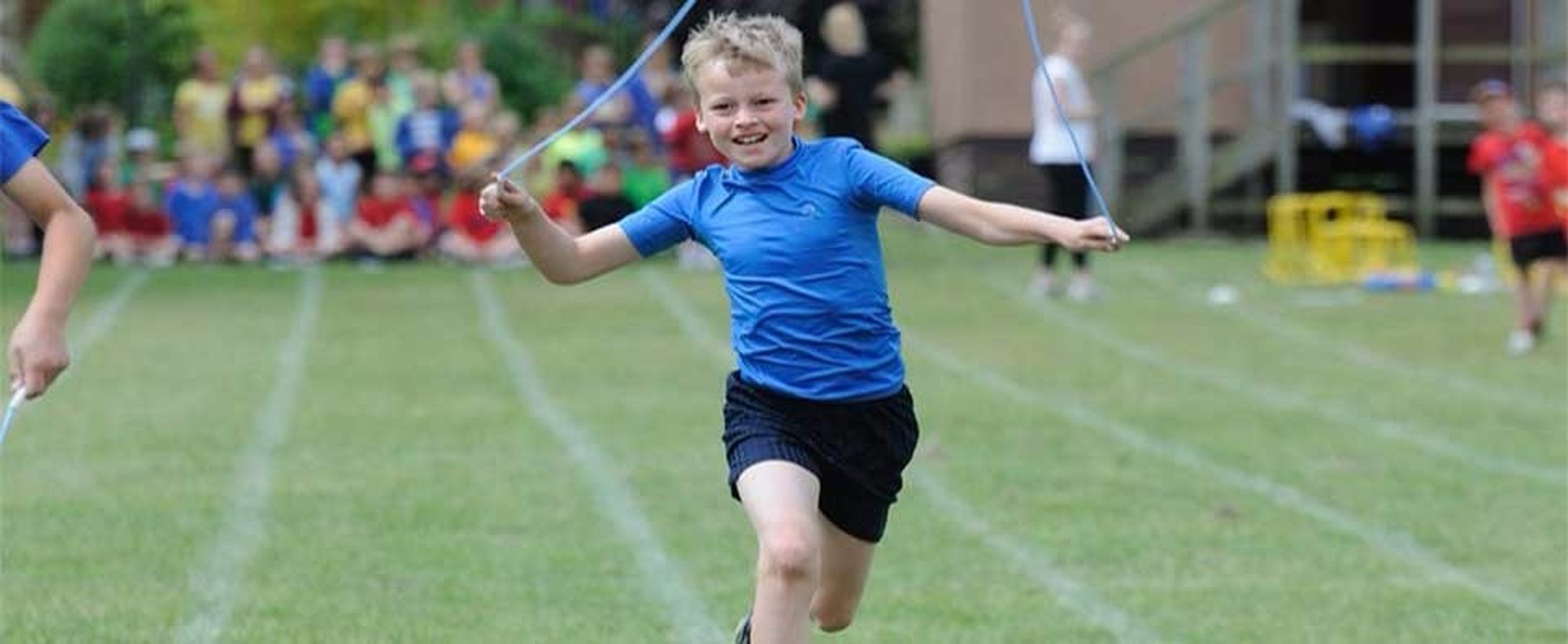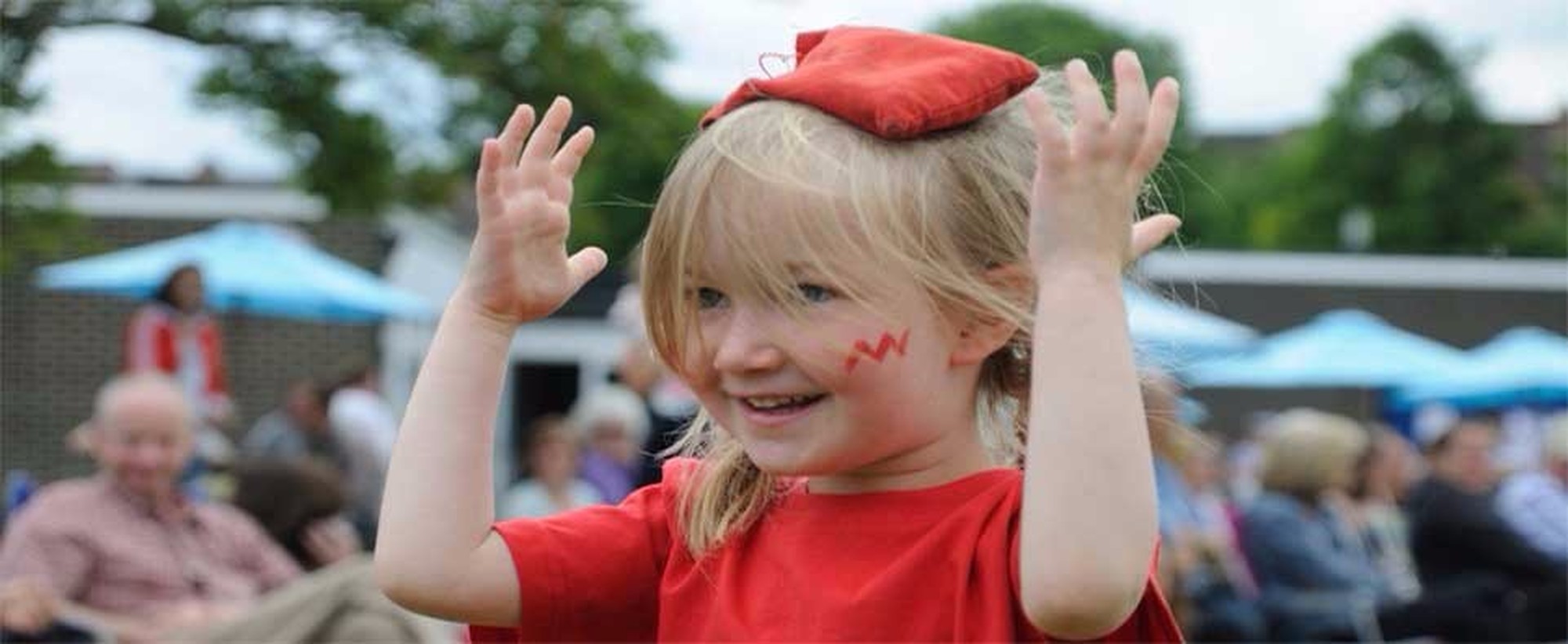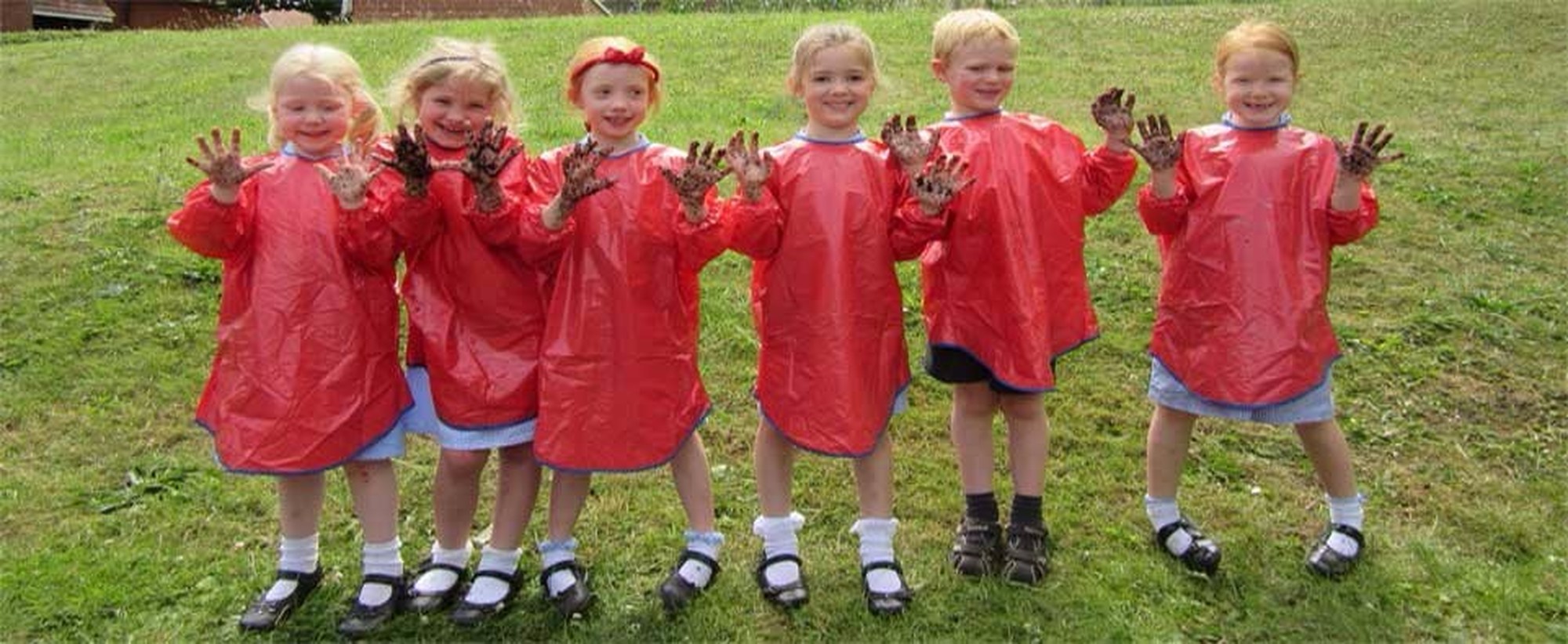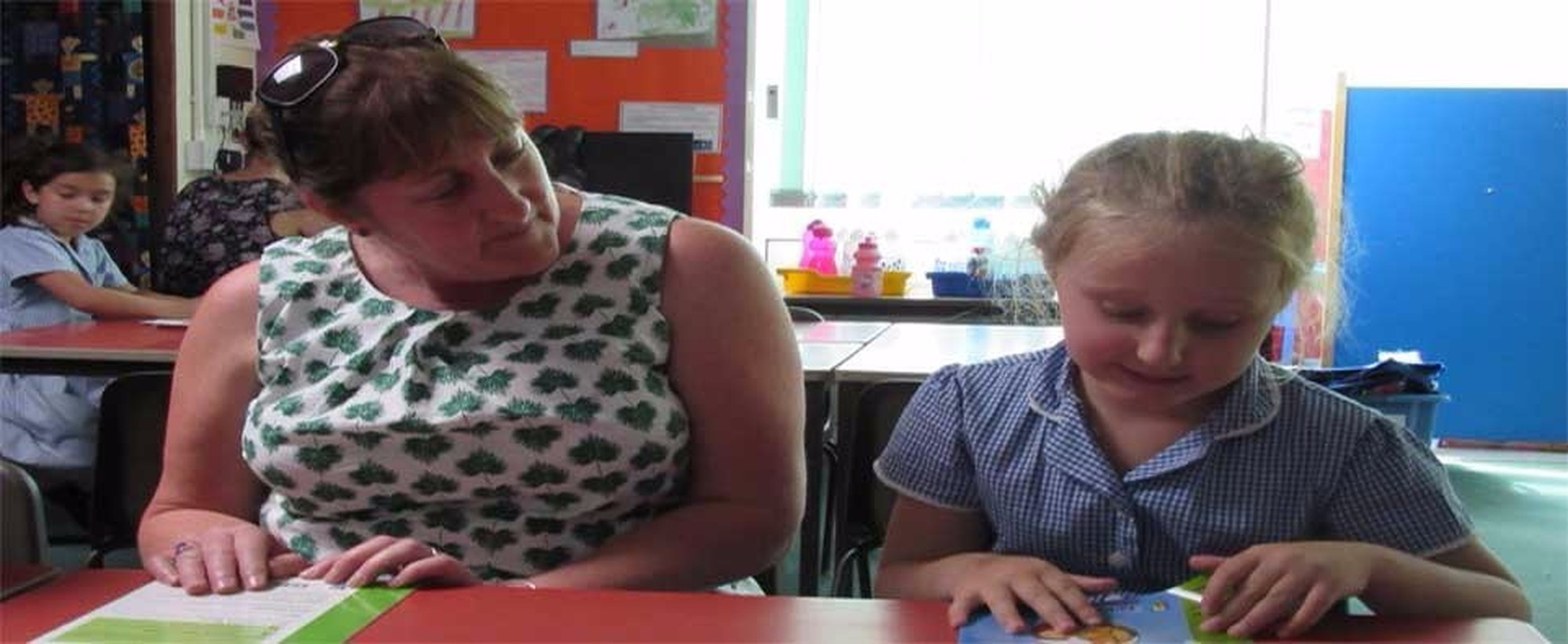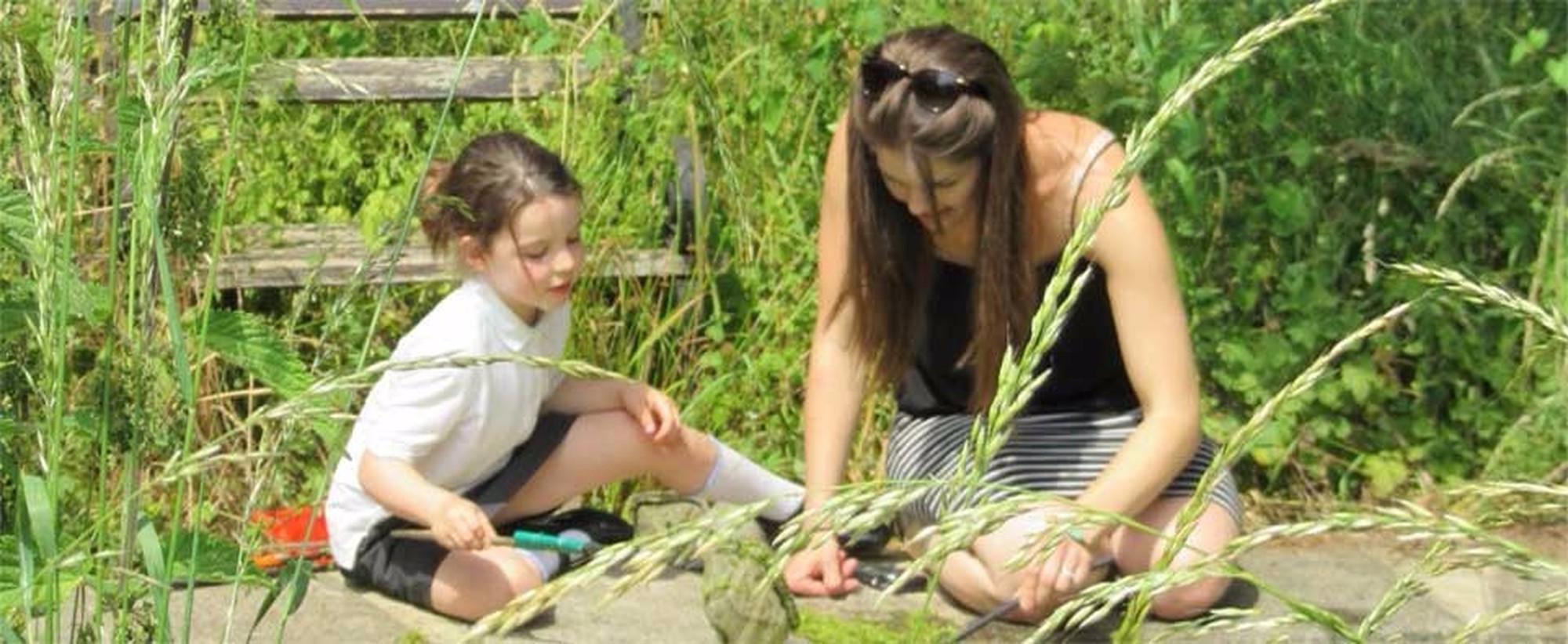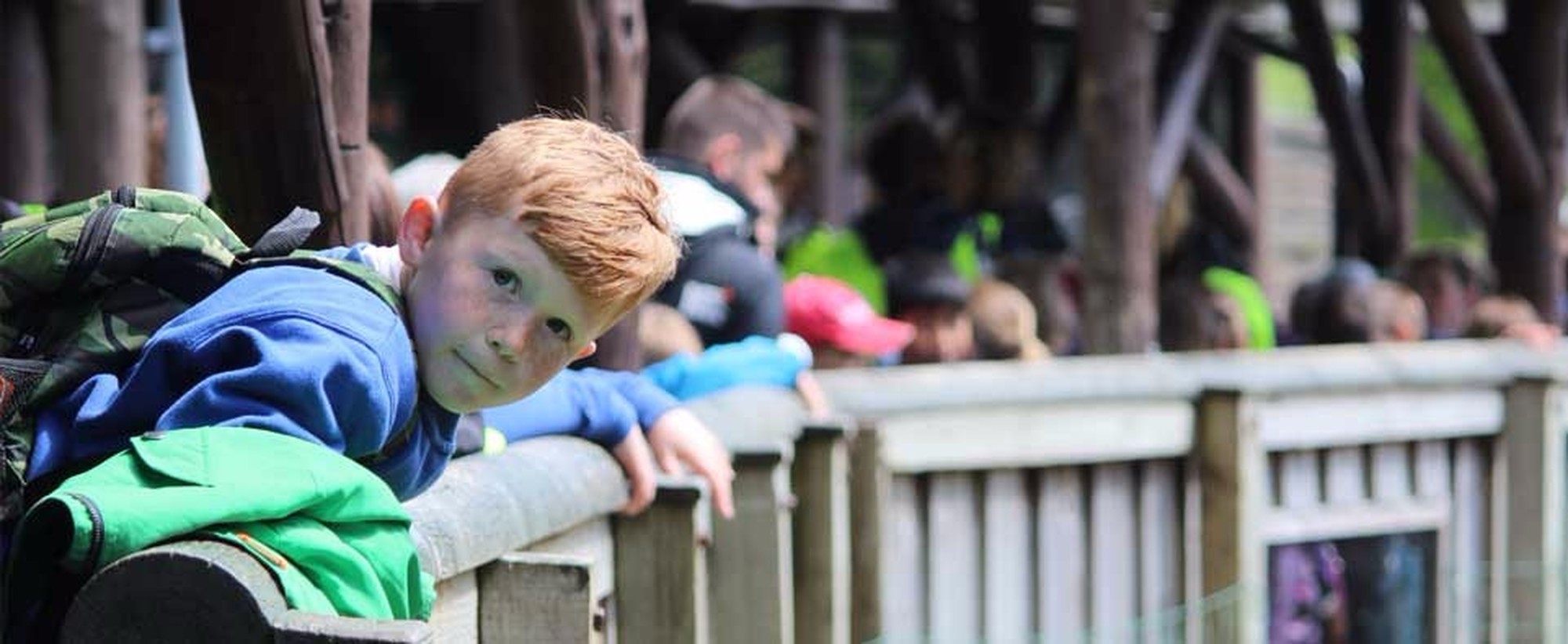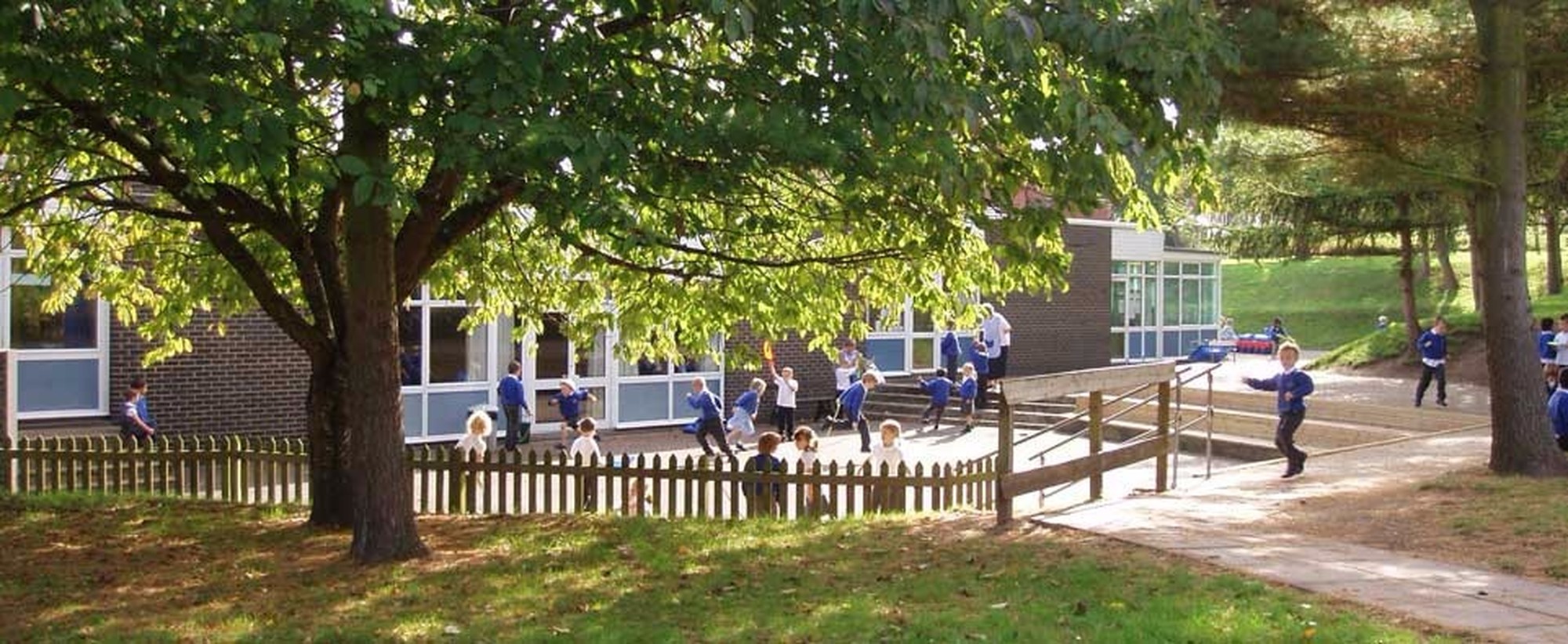 Year 2 - Giraffes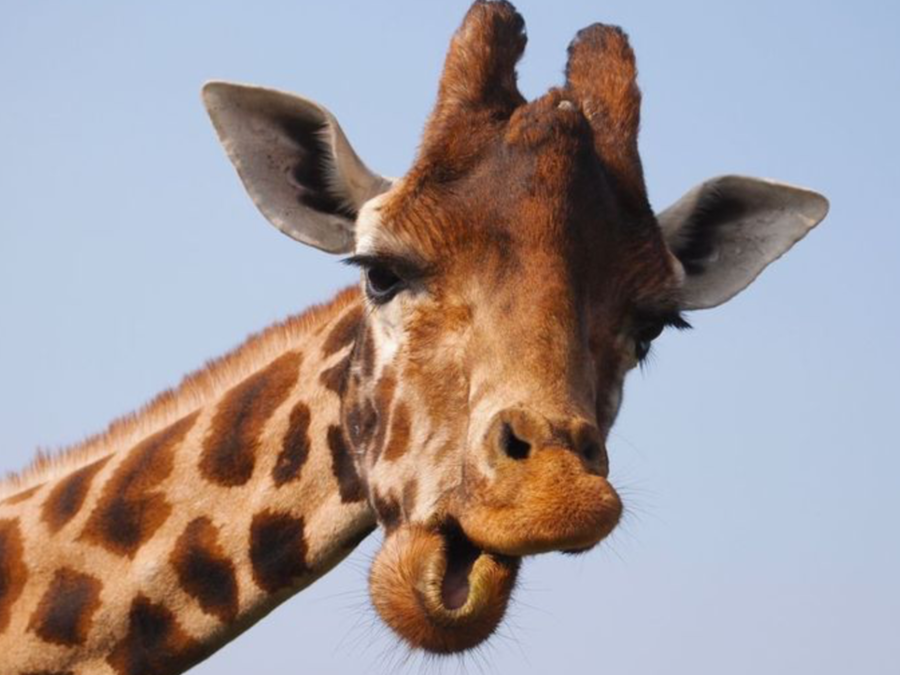 The Year 2 teachers are Mrs Luft and Mrs Hancock; the teaching assistant is Mrs Scott.
This term in Year 2 we are using 'Seesaw' which is an online learning journal. It empowers the children to document their learning. It also allows parents to see what their child has been doing at school. Click on the logo to sign in or find out more.
Take a look at some of our photos from our Great Fire of London topic from last year!