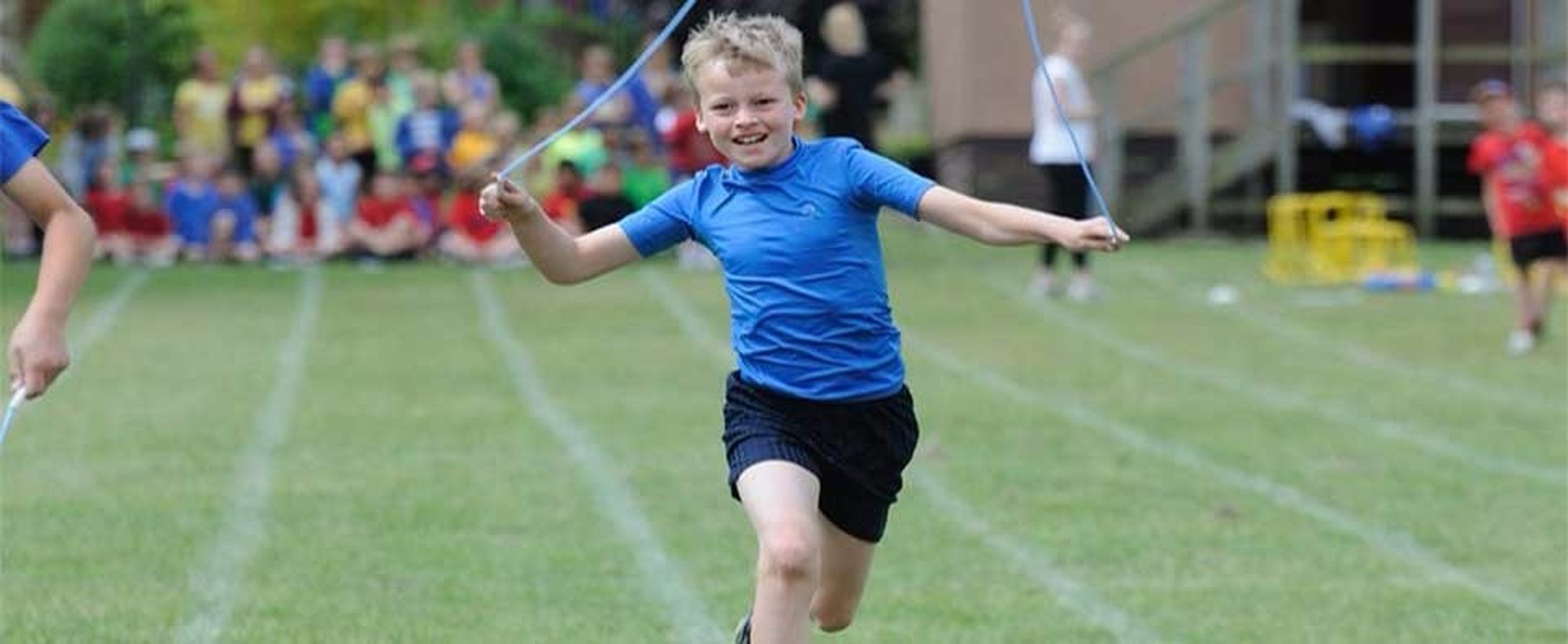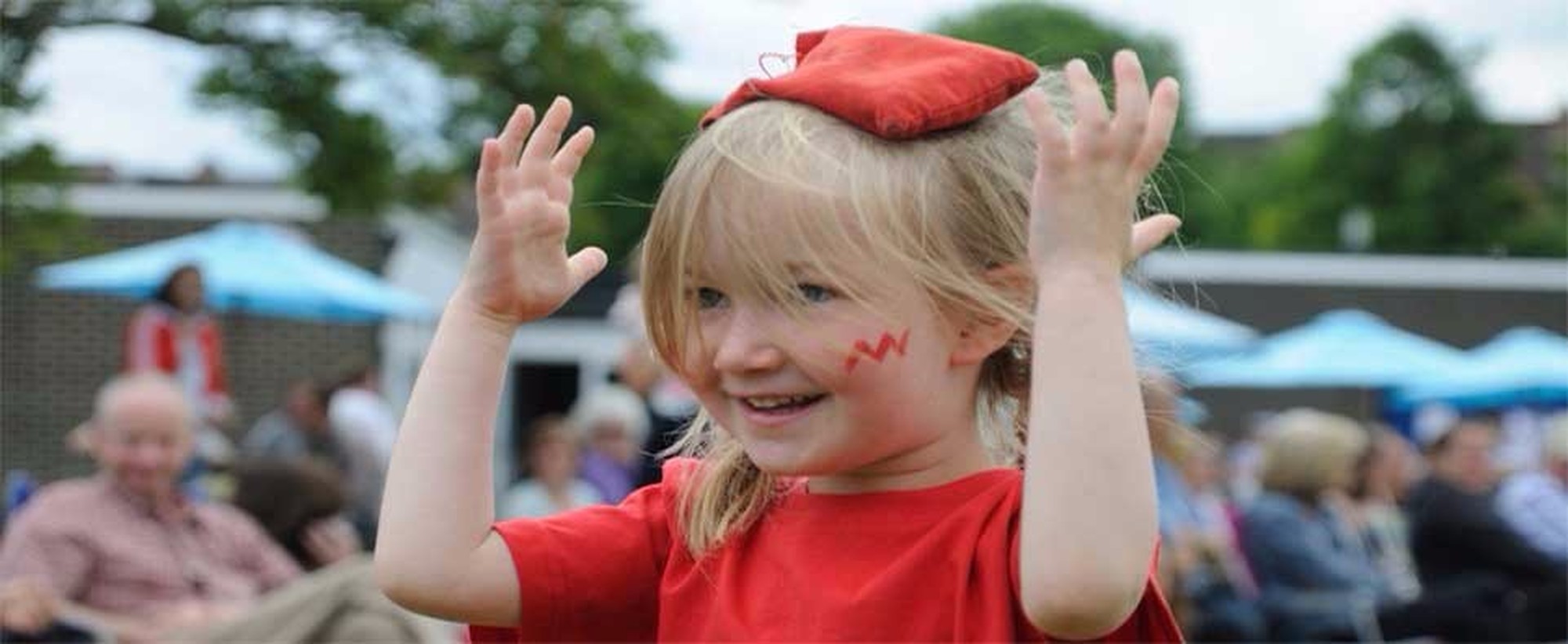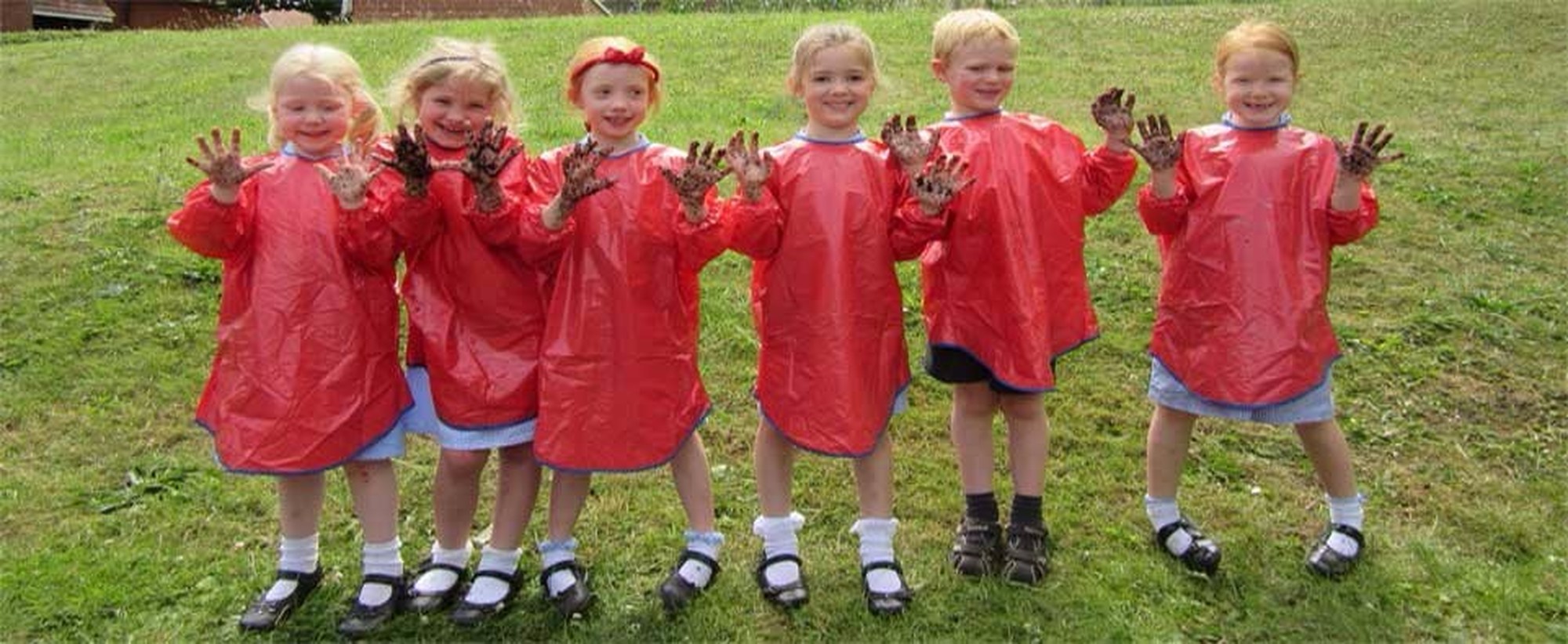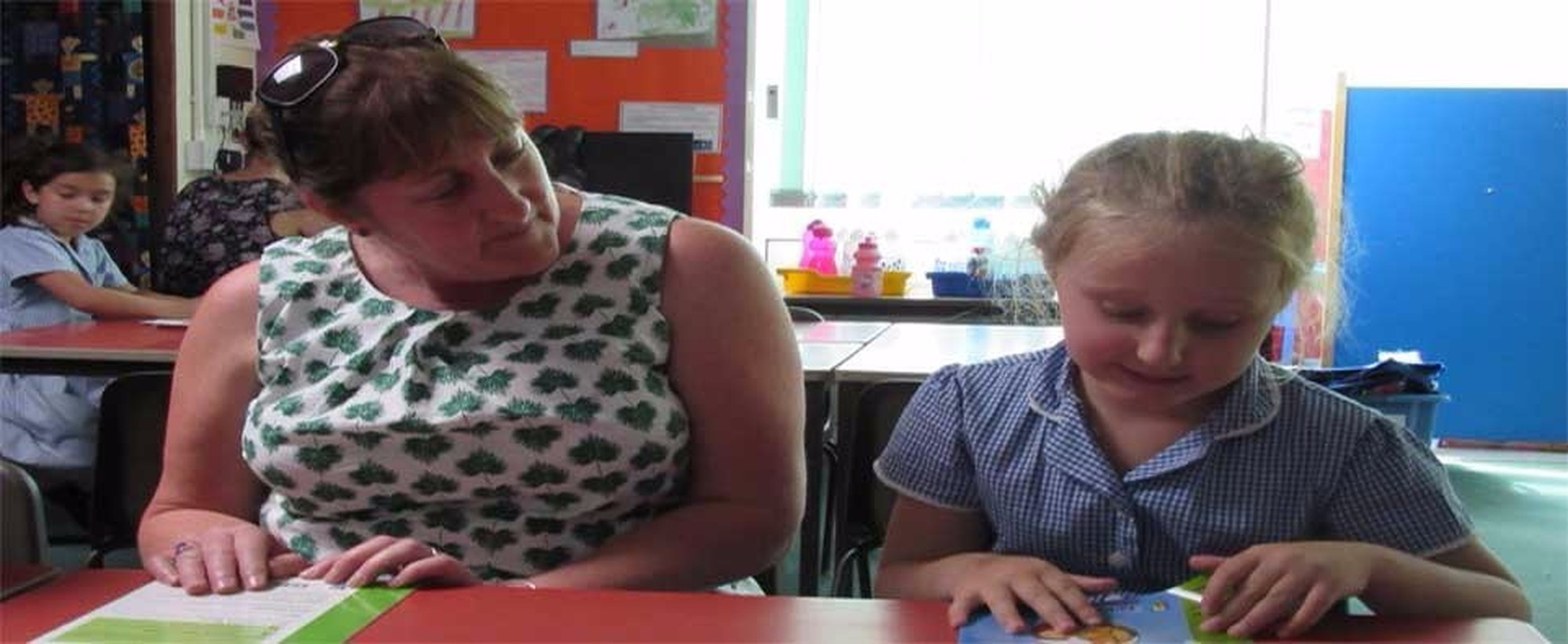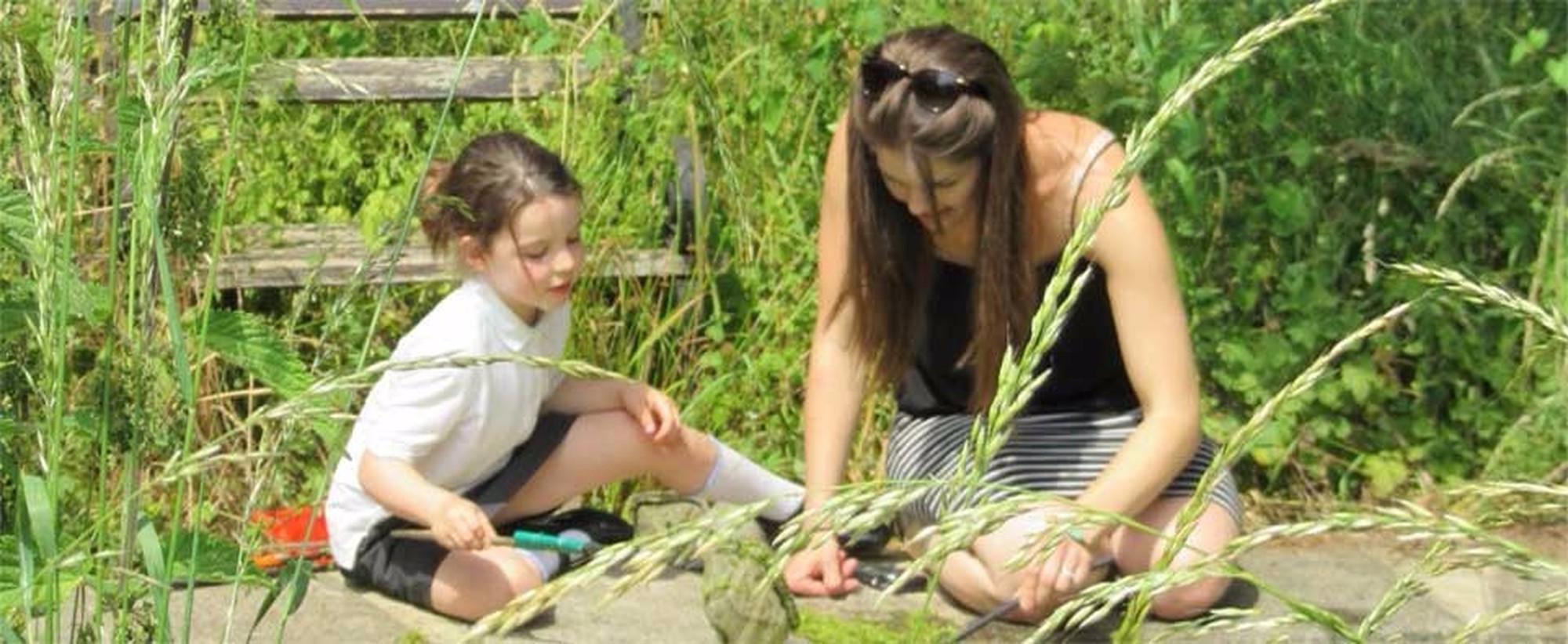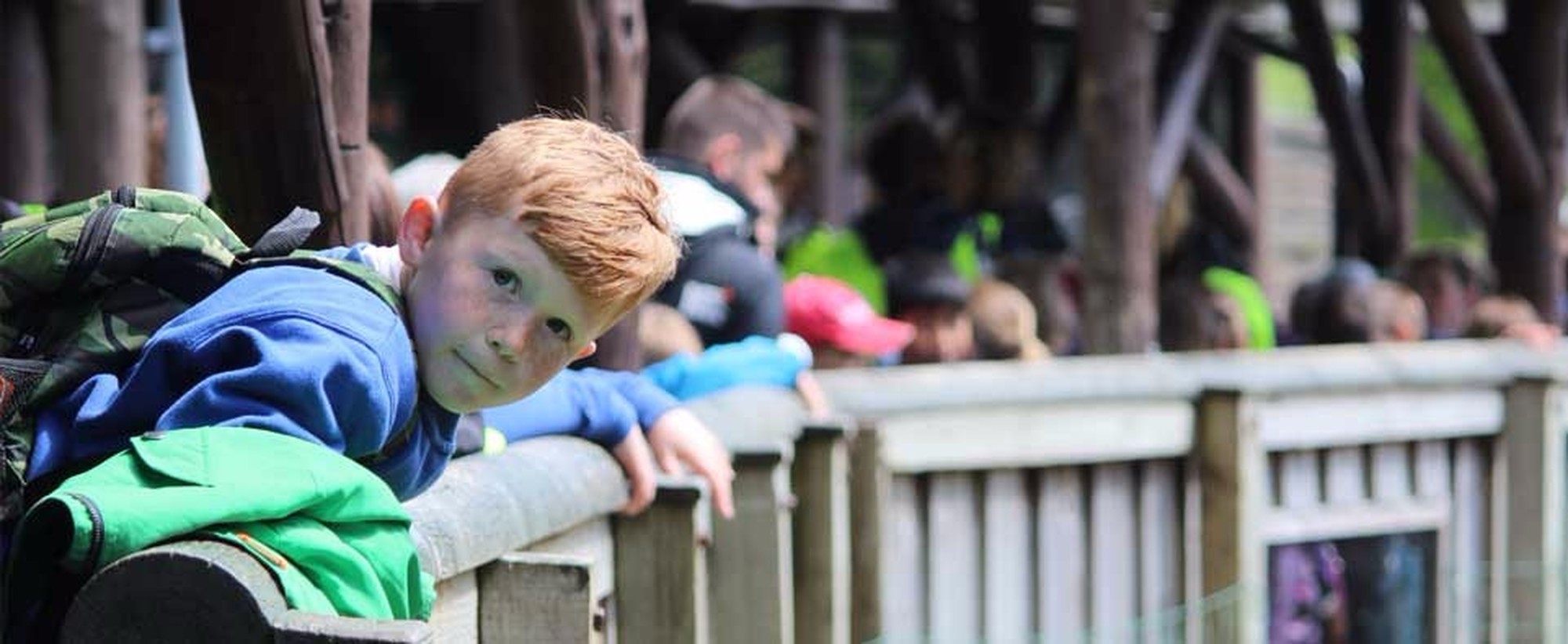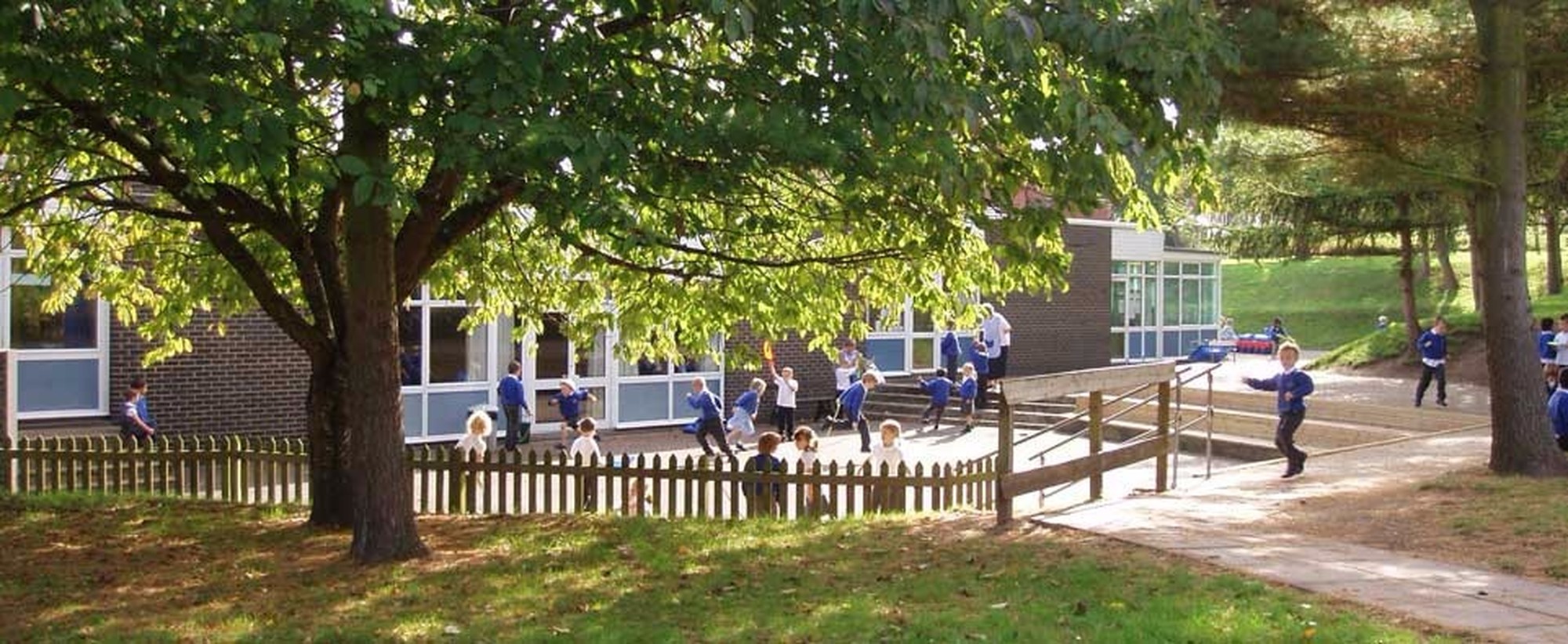 Year 4 - Toucans
Miss Jones is the Year 4 teacher and Mrs Dugwell is the teaching assistant.
The Ancient Egyptians
In the Autumn Term, Toucan Class learnt about the Ancient Egyptians.
Miss Jones and Mrs Uphill showed us how the Egyptians mummified bodies and we designed a sarcophagus for our mummy.
We also created amulets using salt dough. These amulets would have been wrapped in the mummy's bandages.
The Roaming Romans
In the Spring Term, Toucan Class visited the Roman Baths. We went on a tour of the baths and then participated in a workshop where we could handle real and replica Roman artifacts.