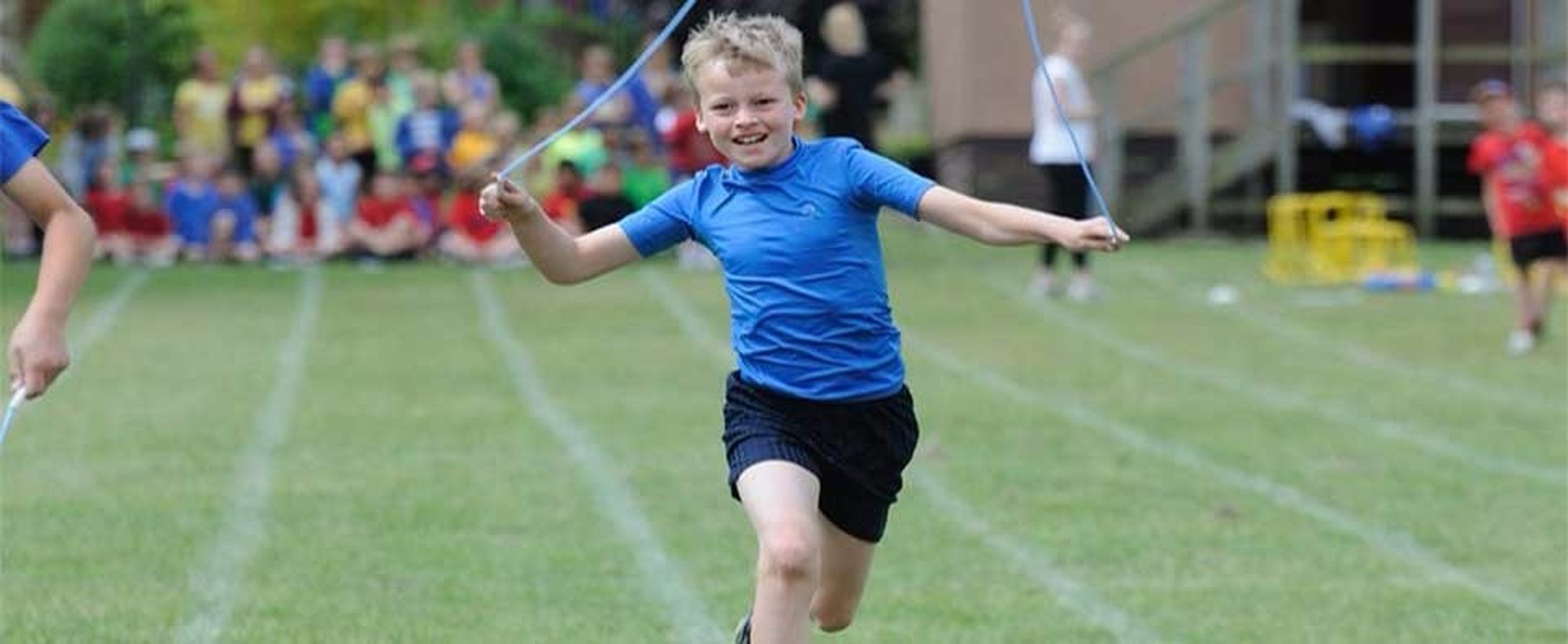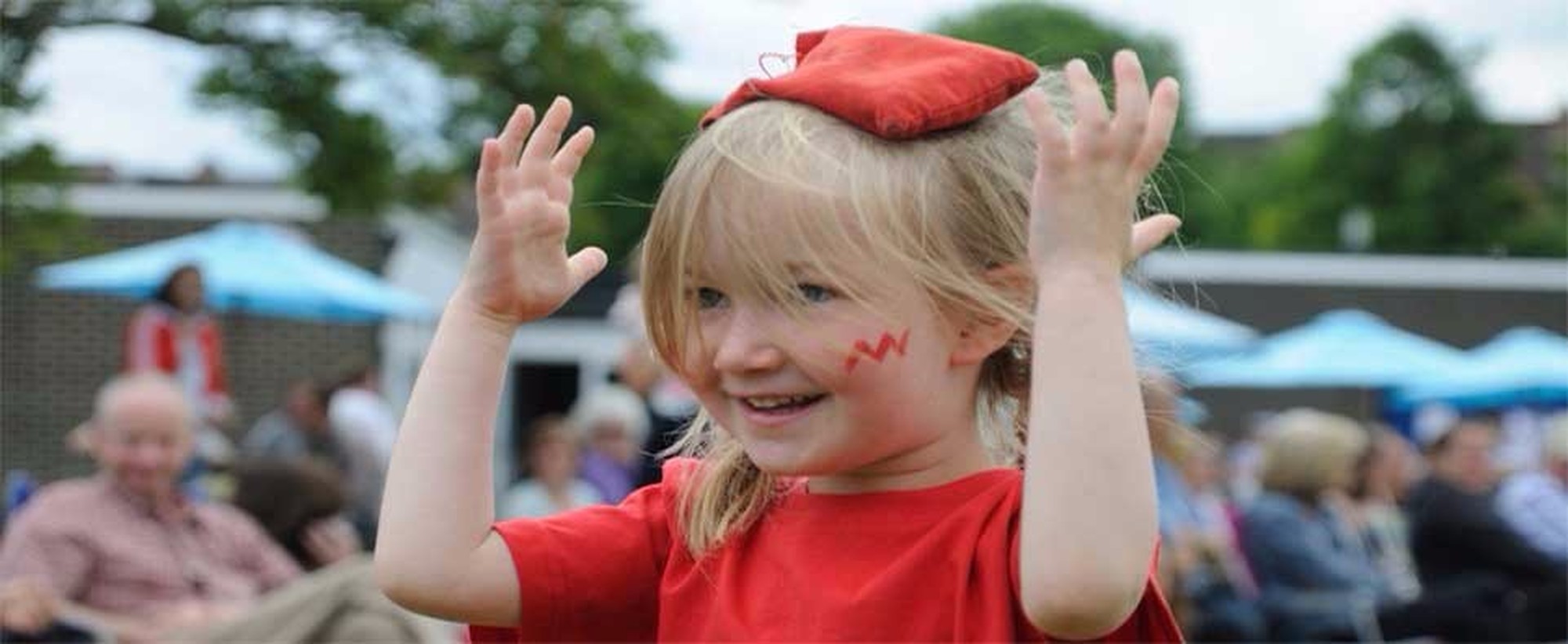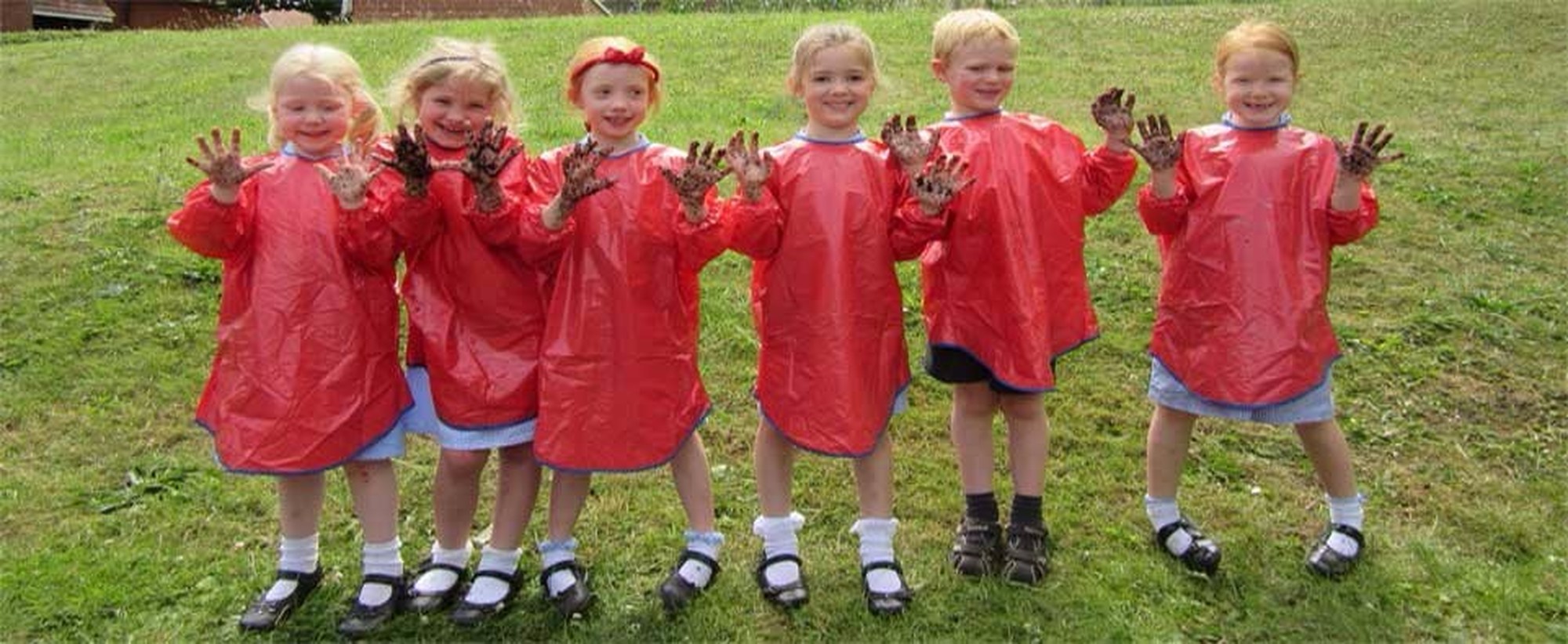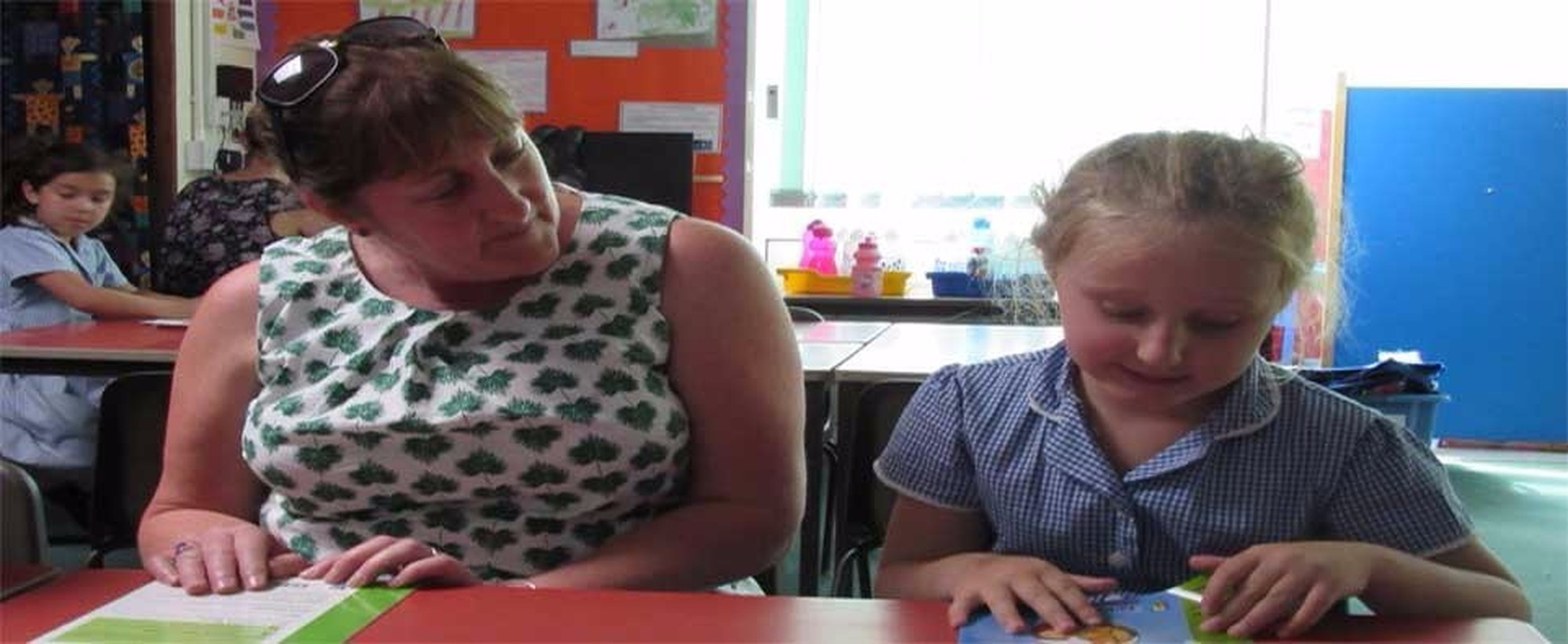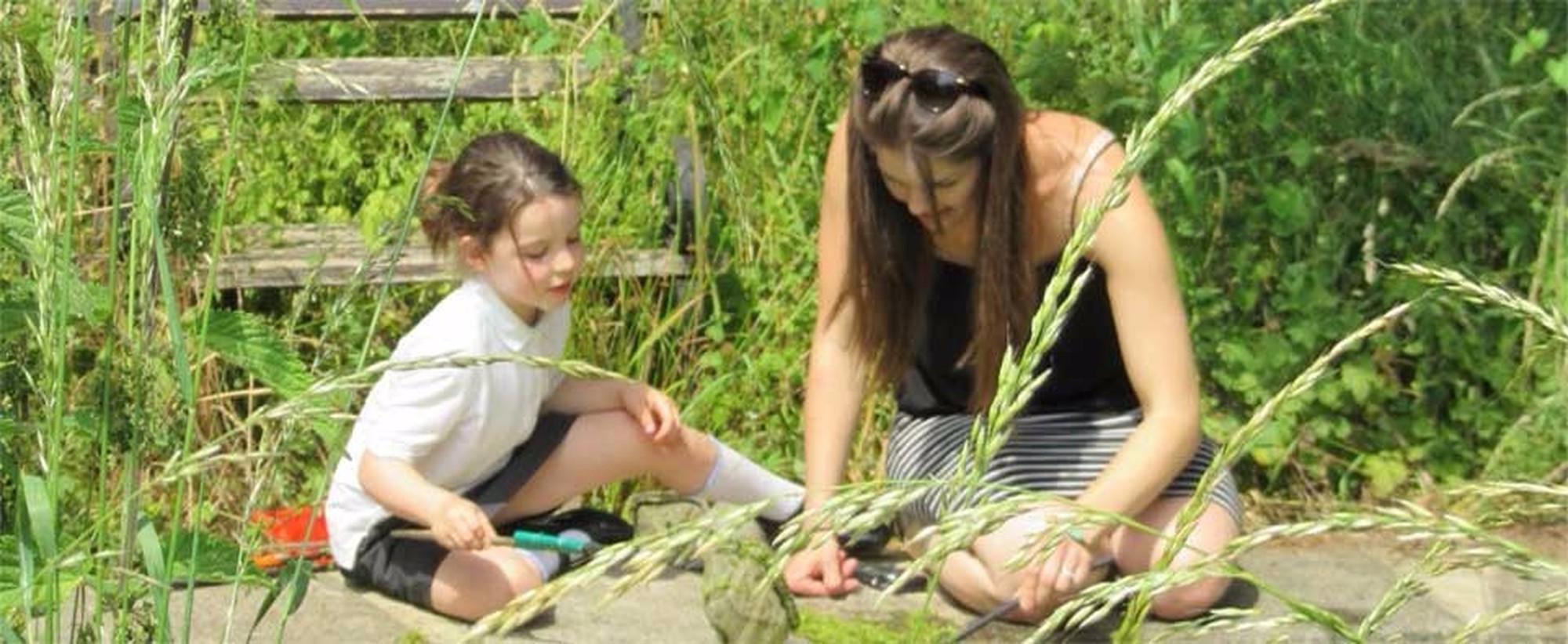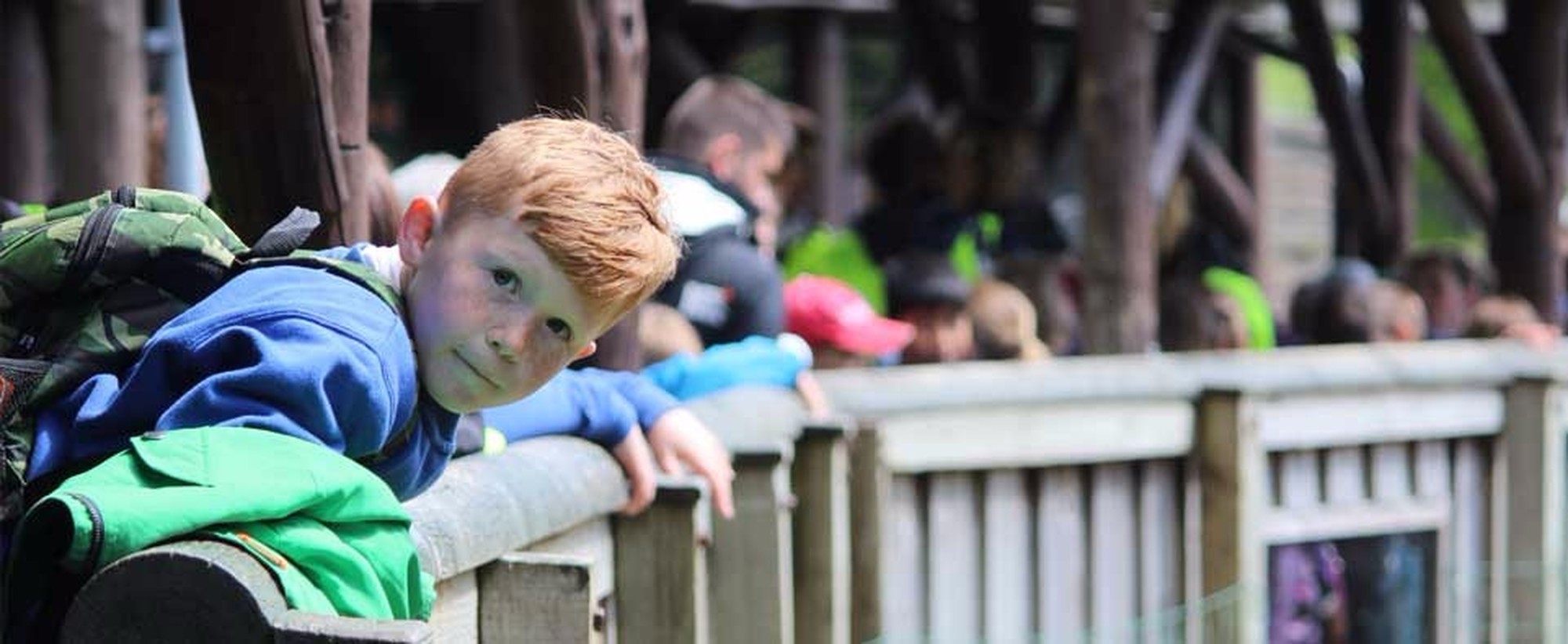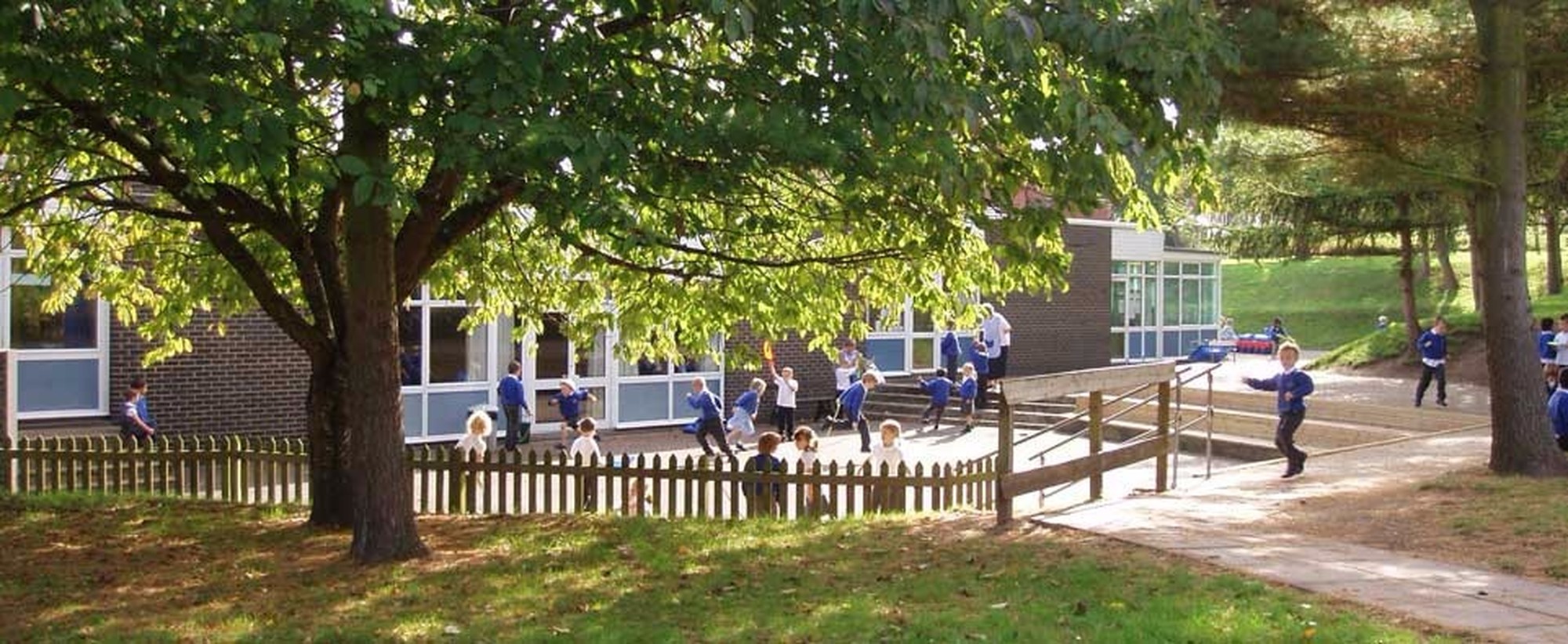 Year 5 - Pandas
Miss Mitchell is the Year 5 teacher; the teaching assistant is Mrs Juty.
Stay and Ready Morning 2.2.18
Year 5 Election and Voting Week
Kidzania 23.3.18
All of the children had an amazing time at Kidzania! Here are some pictures to show you the sort of things that they got up to...
Finkley Down Farm 15.5.18