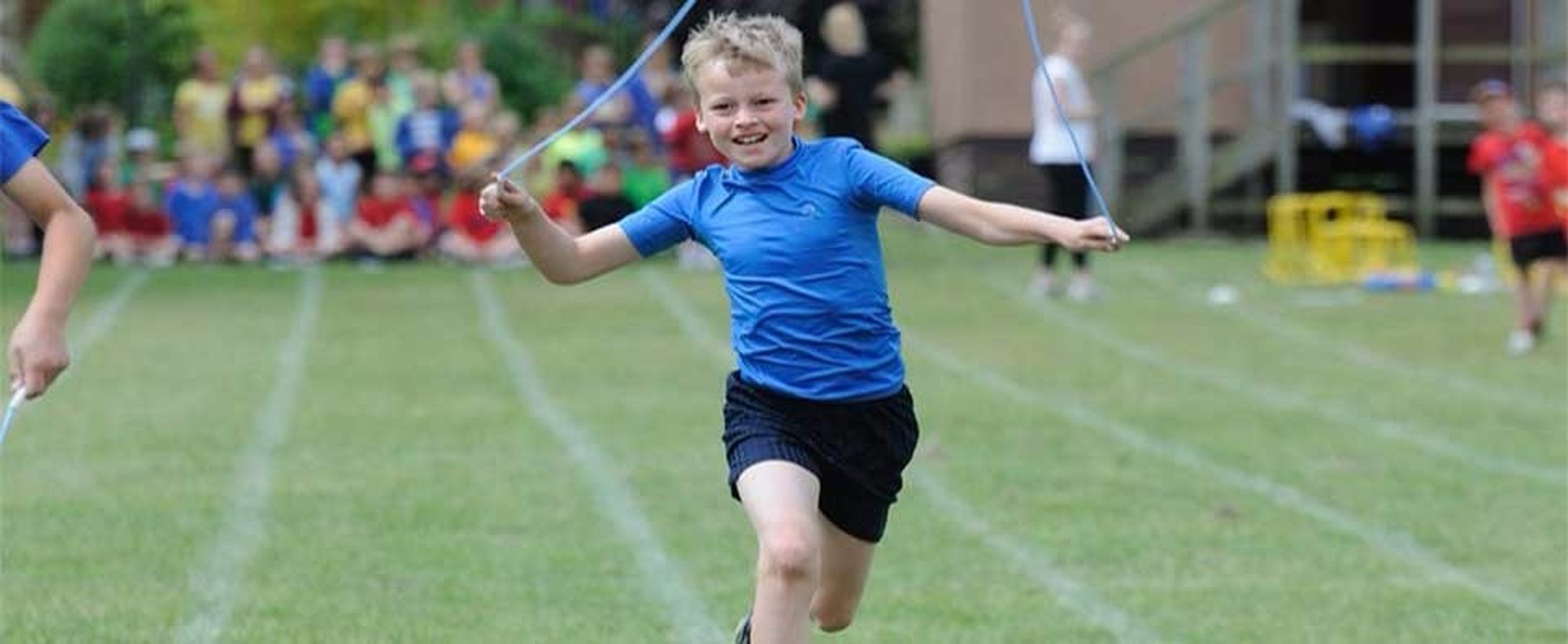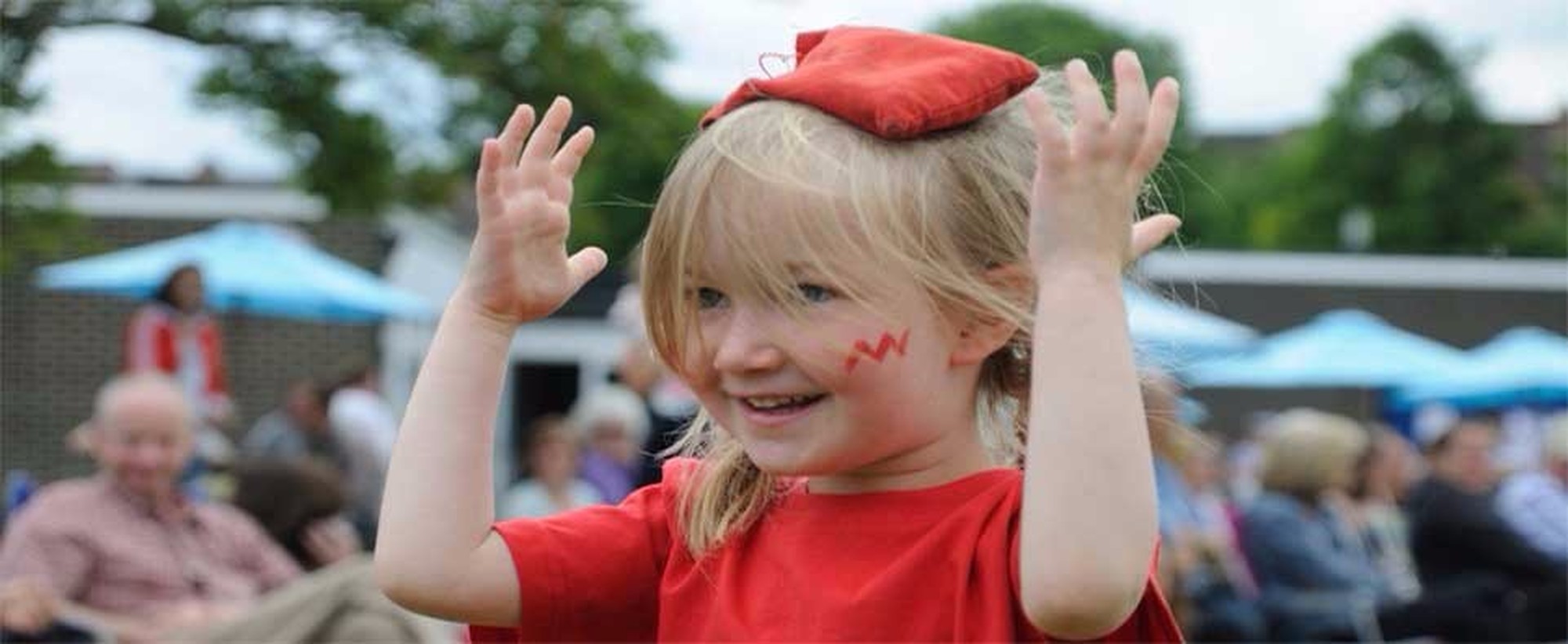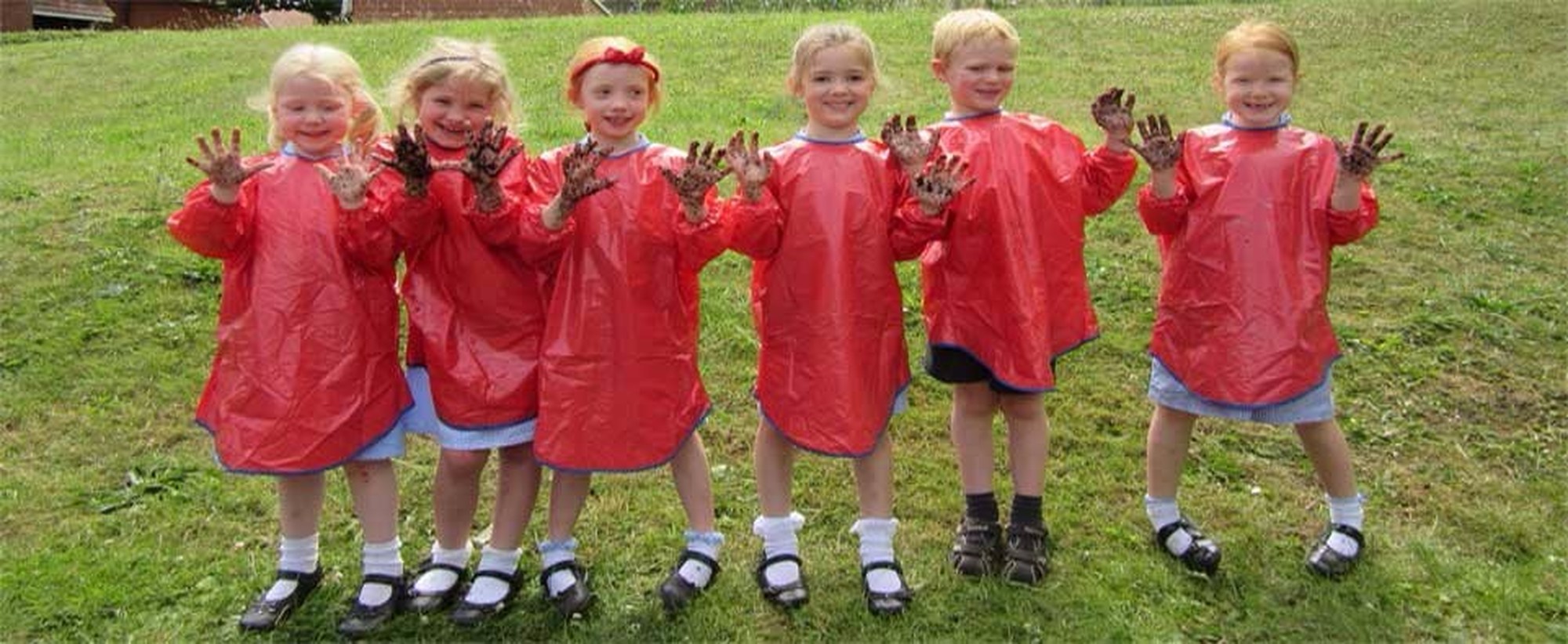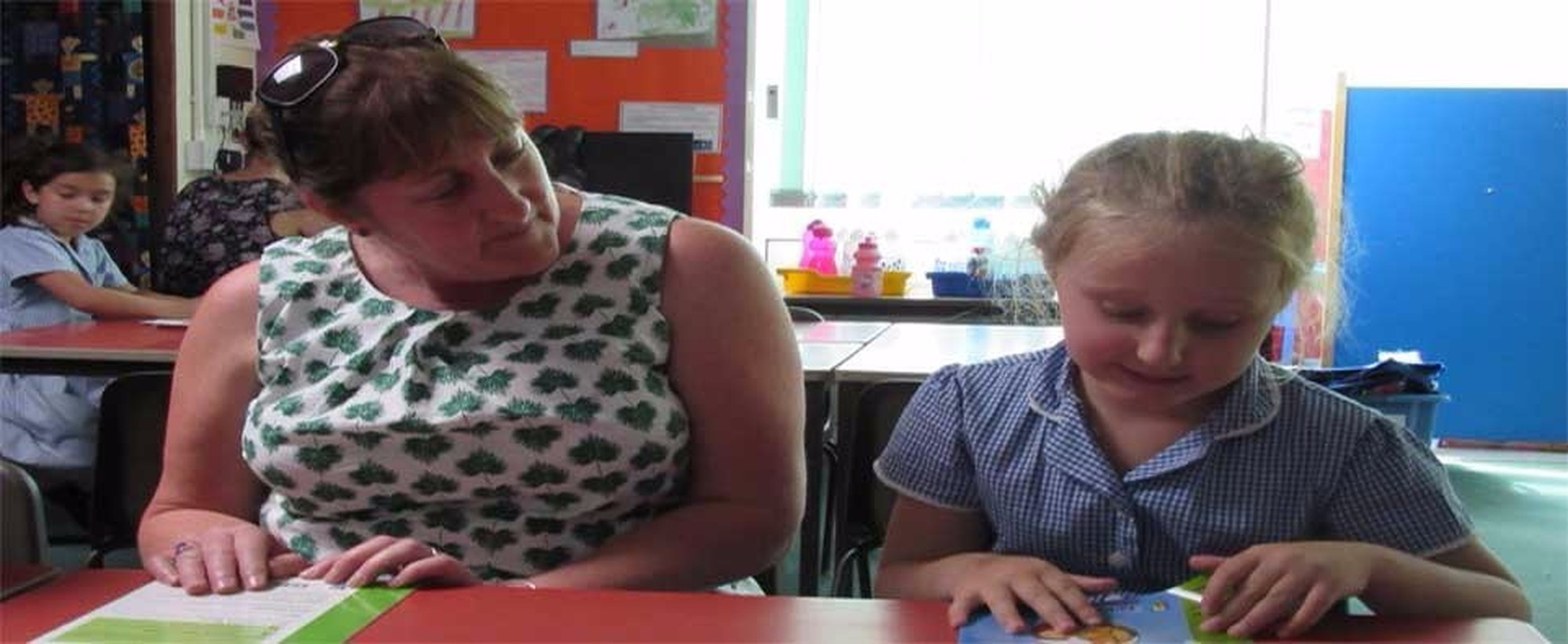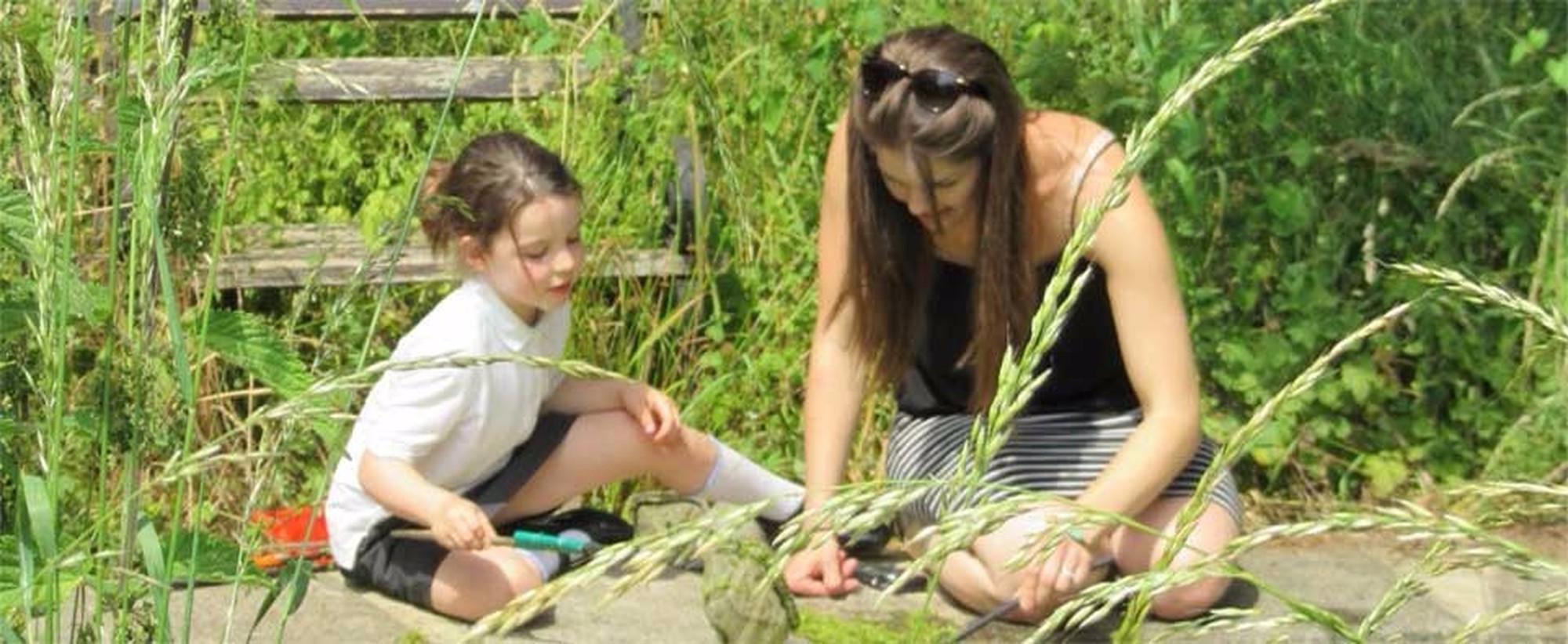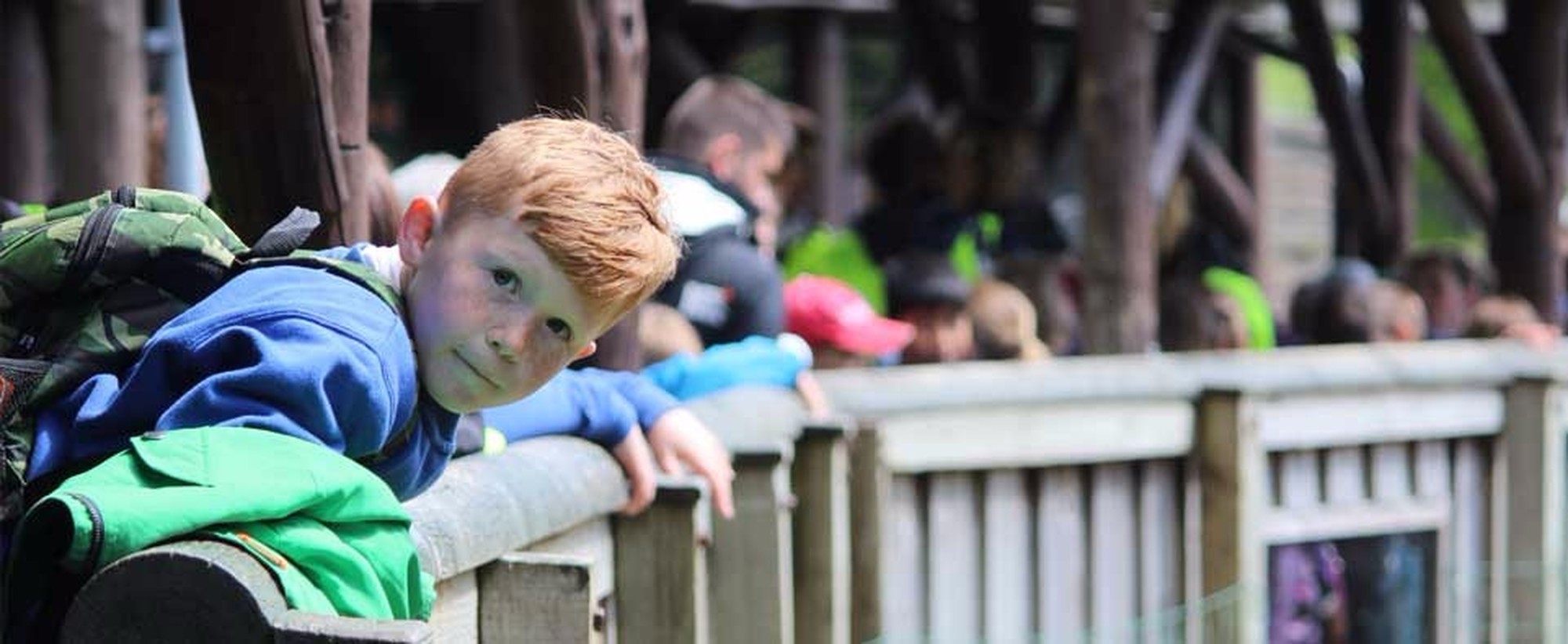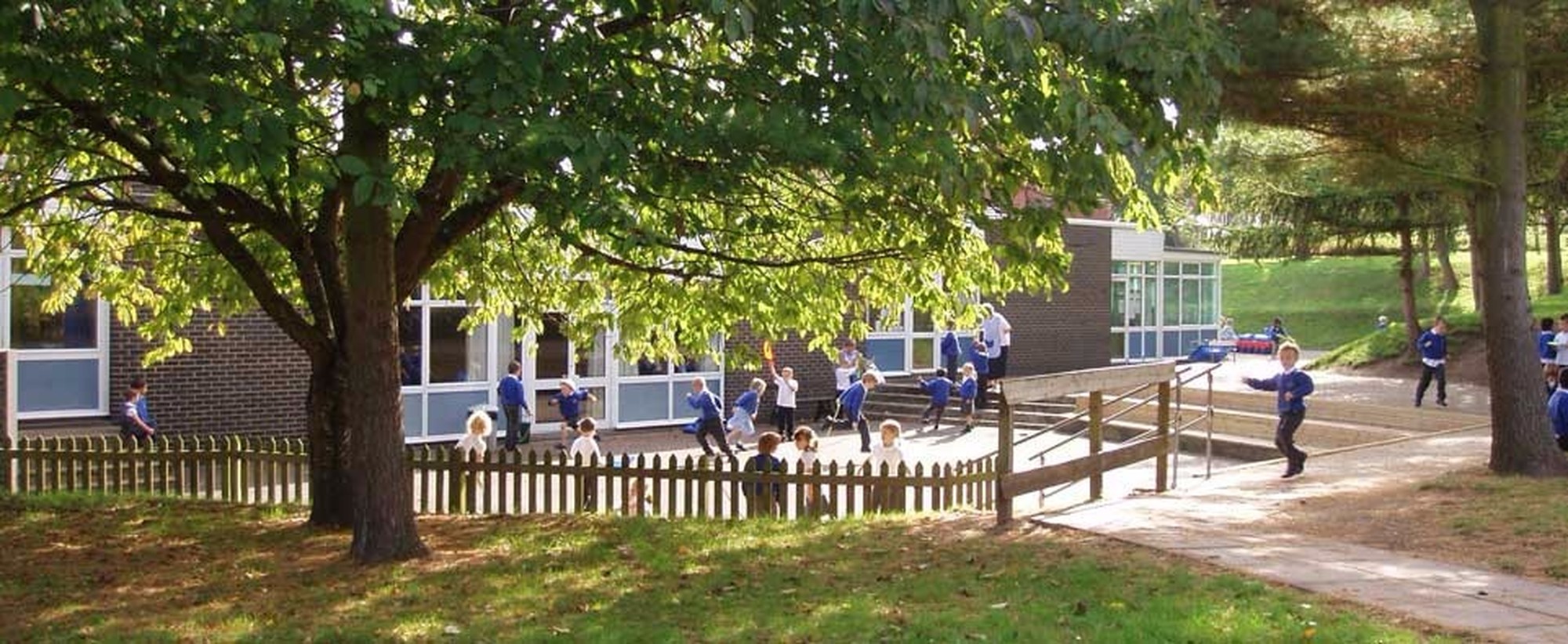 Year 6 - Elephants
Miss Martindale is the Year 6 teacher; the teaching assistant is Mrs Orledge.
SATS Party
Elephant class worked incredibly hard last week and celebrated on Friday with a well deserved party!
Victory for the boys' football team and the Year 5 and 6 netball team!
The Year 6 boys' football team played against four other schools at our very own football festival on Tuesday 14th March. The boys played incredibly well and came 1st in the festival. Well done boys!
The netball team played two matches on Wednesday 15th March and won both. Well done!!