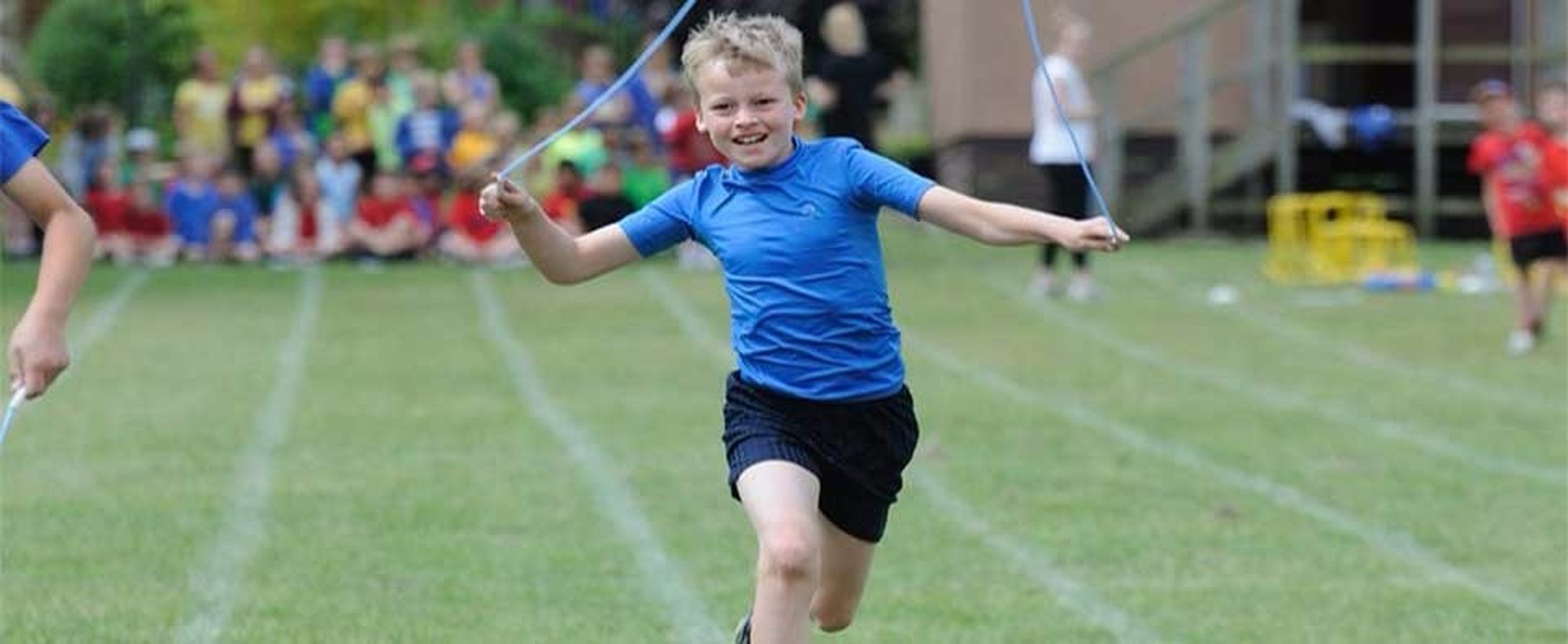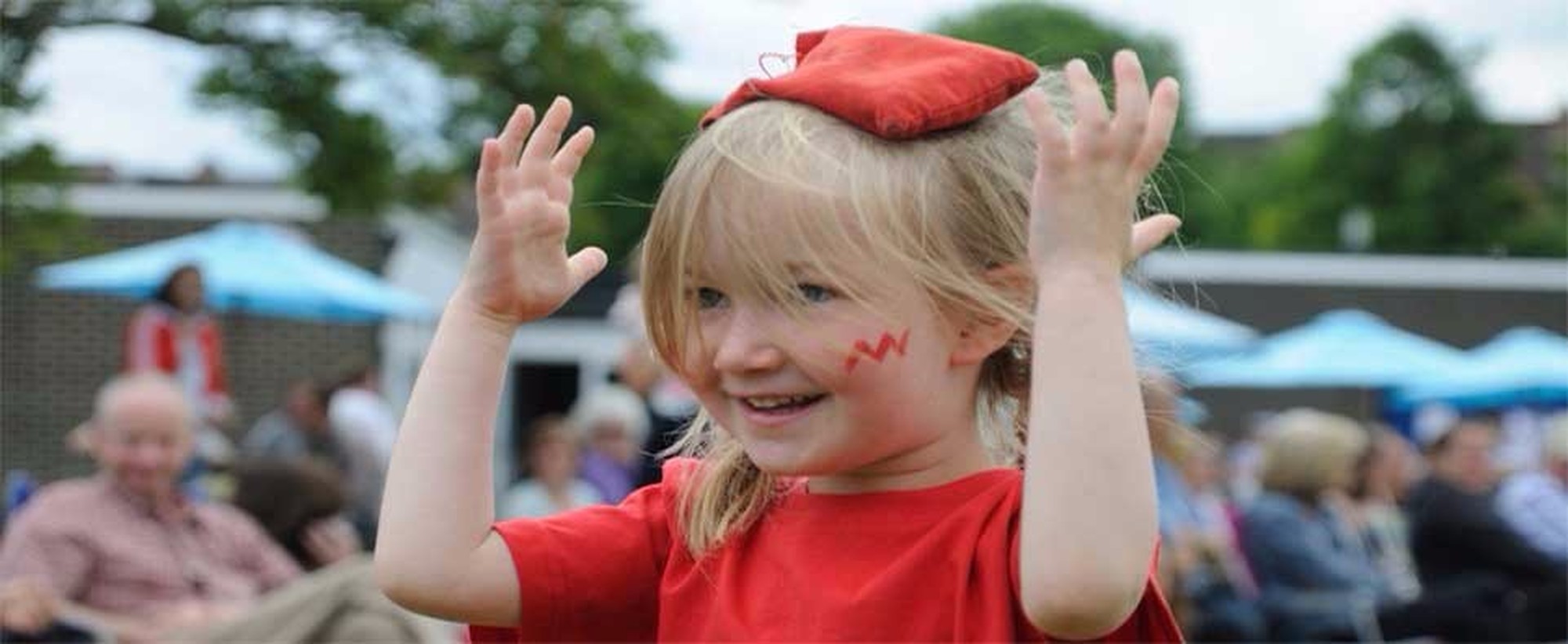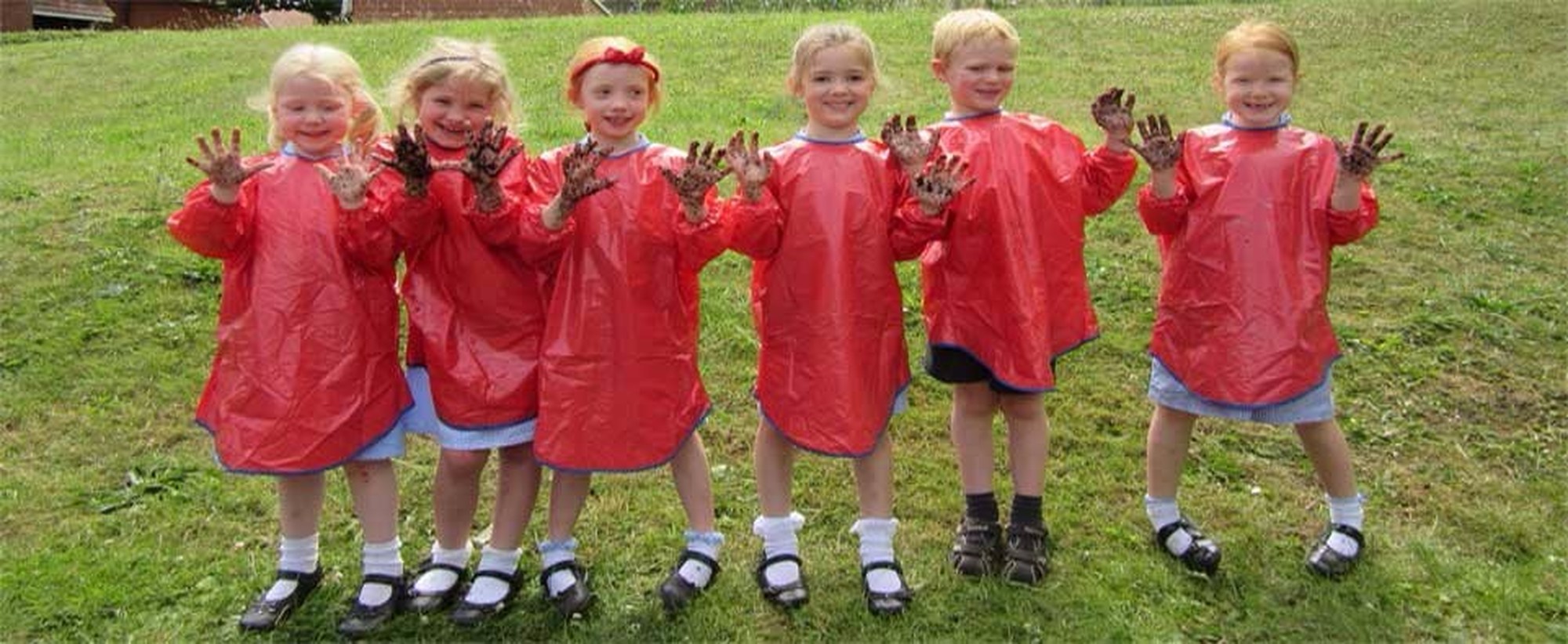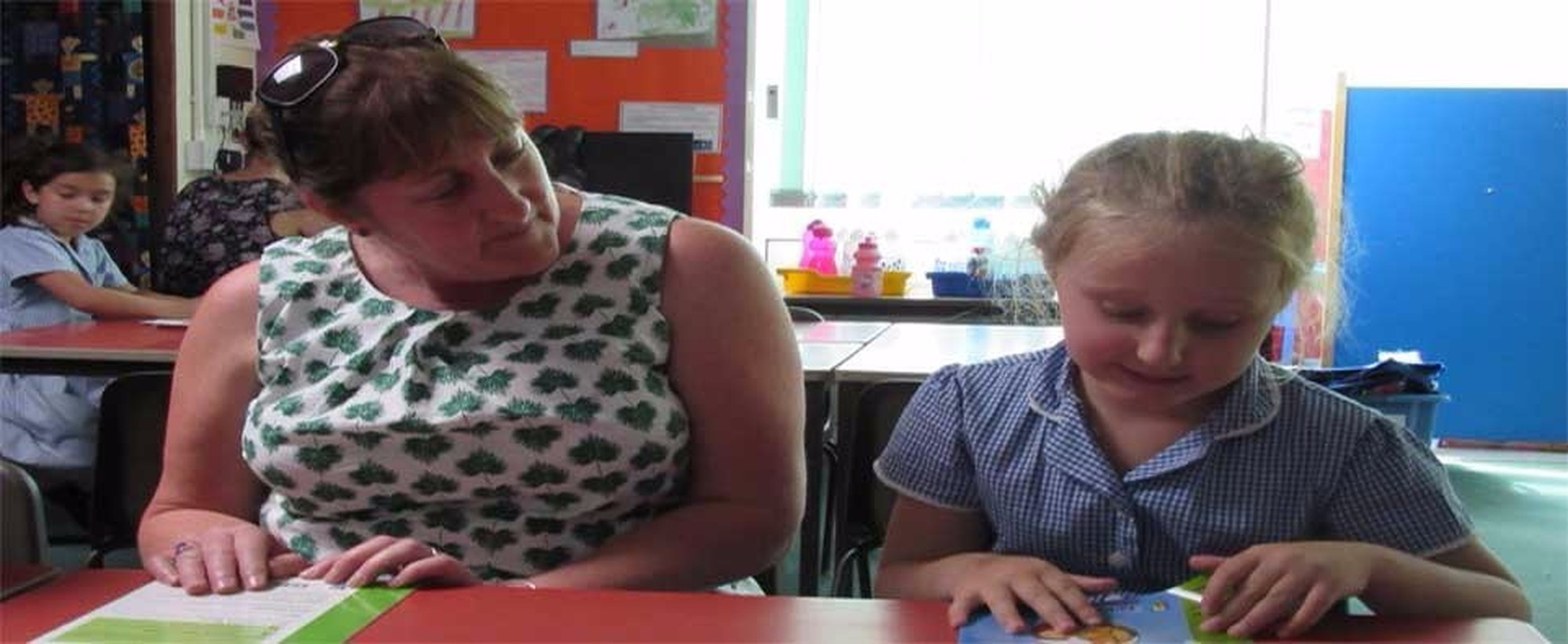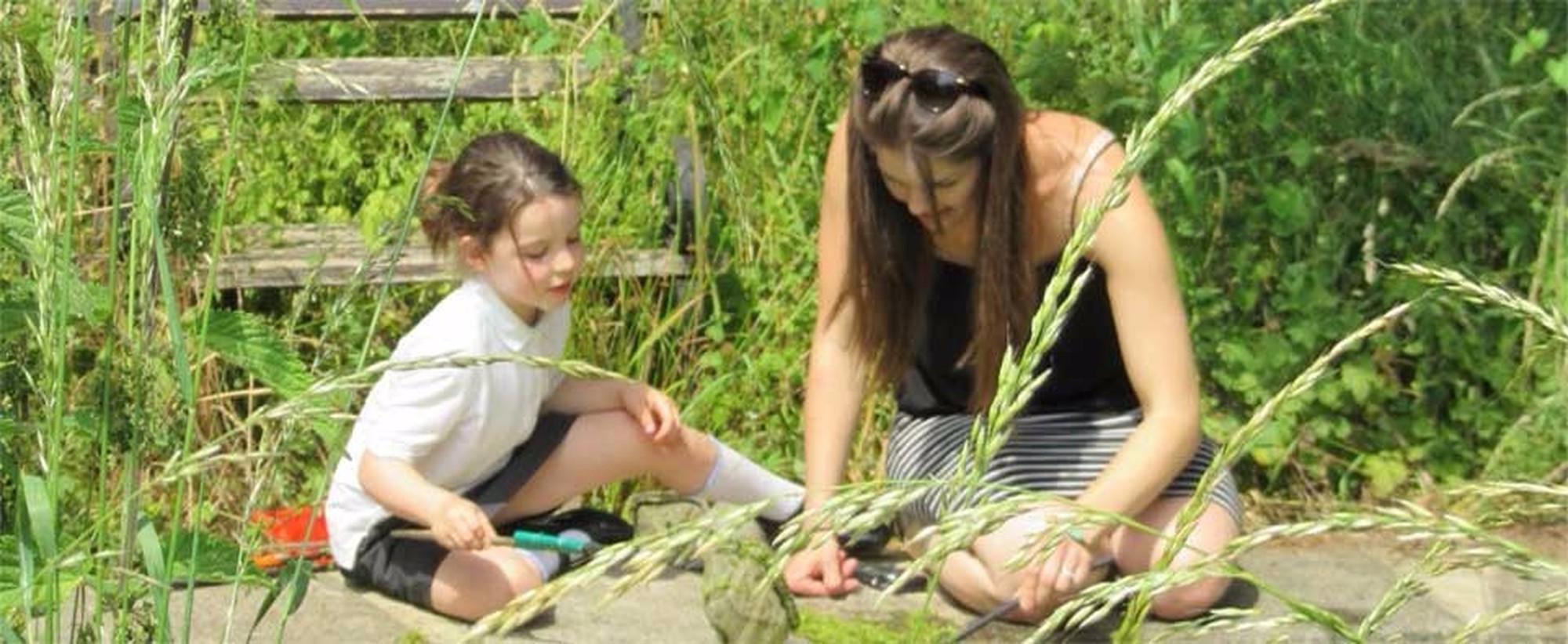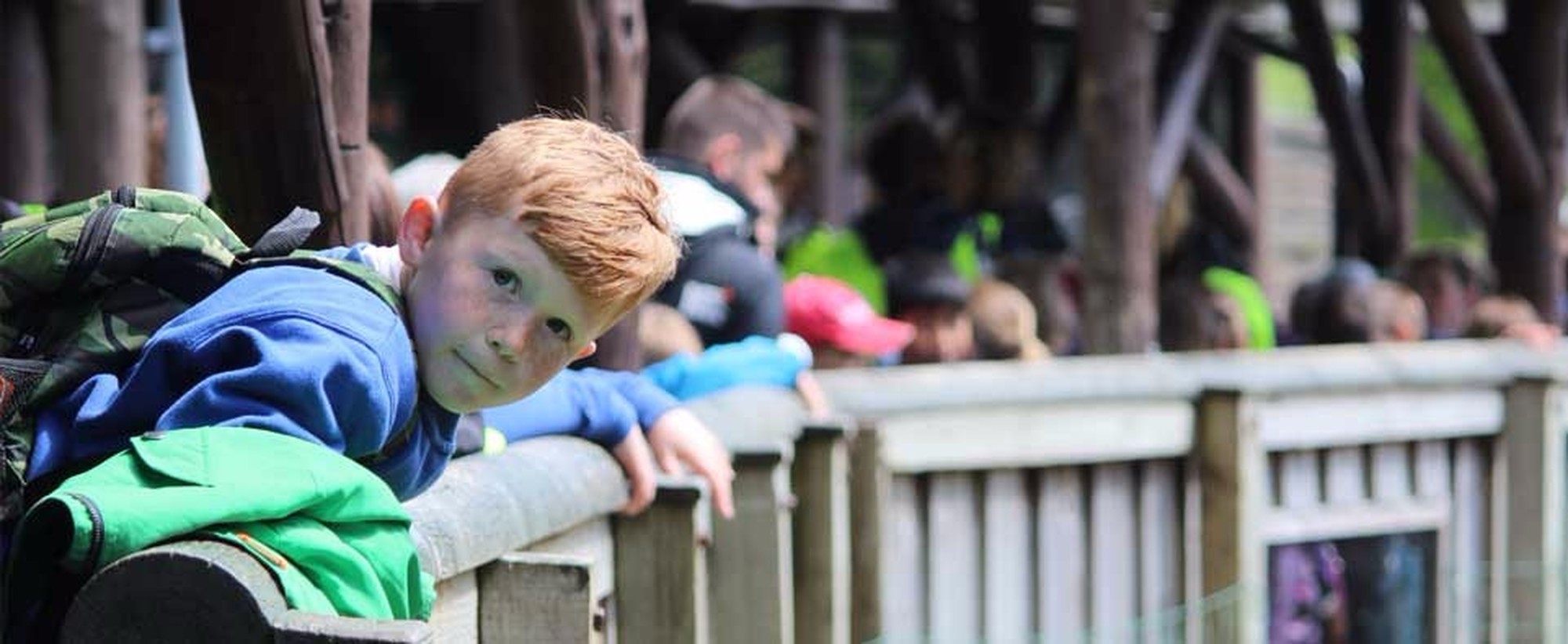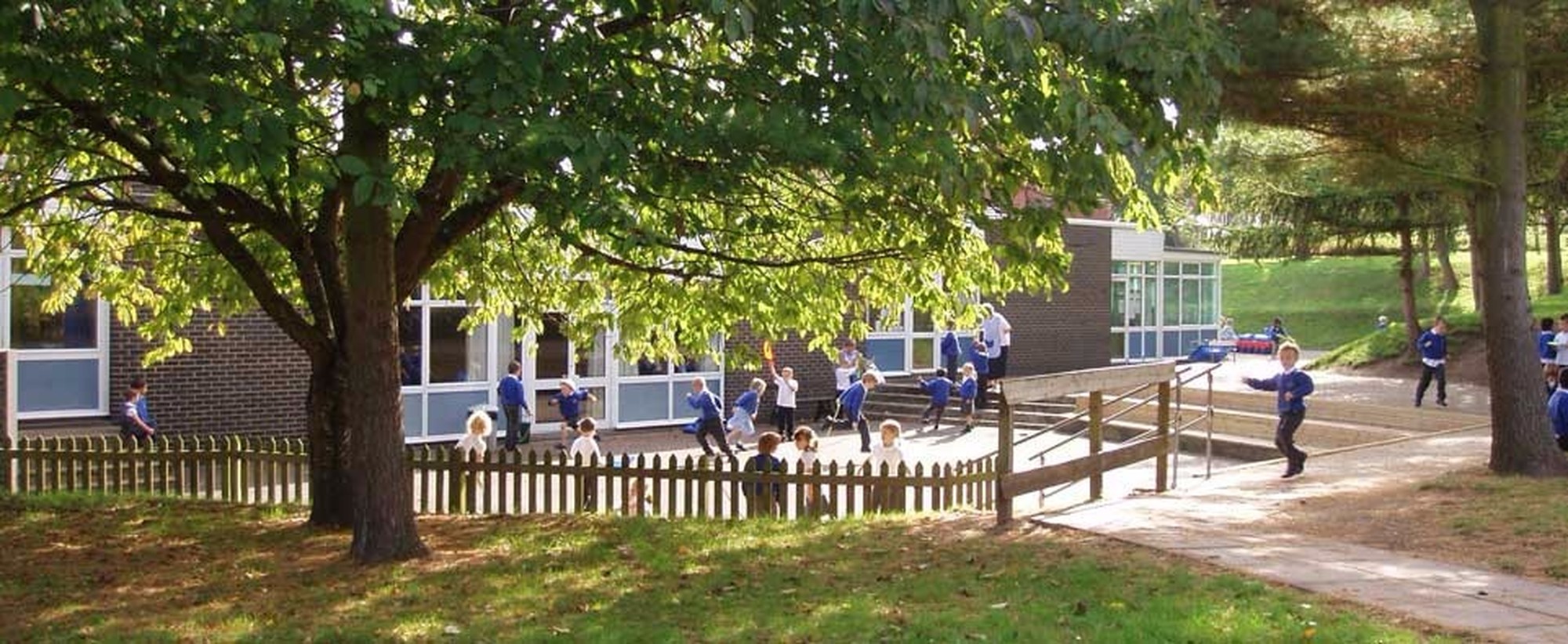 Year R - Penguins
Our Reception teacher is Mrs Peter; the teaching assistant is Mrs MacMaster.
Every Thursday morning we have 'Stay and Play' in the Penguin Class. Parents and Grandparents are invited into the classroom to share learning opportunities with the children.
Year 6 pupils love helping us in the Penguin Class. Every morning the 'Penguin Prefects' share books and help out in the class. Sometimes Year 6 come to us for golden time....we all have so much fun playing together.