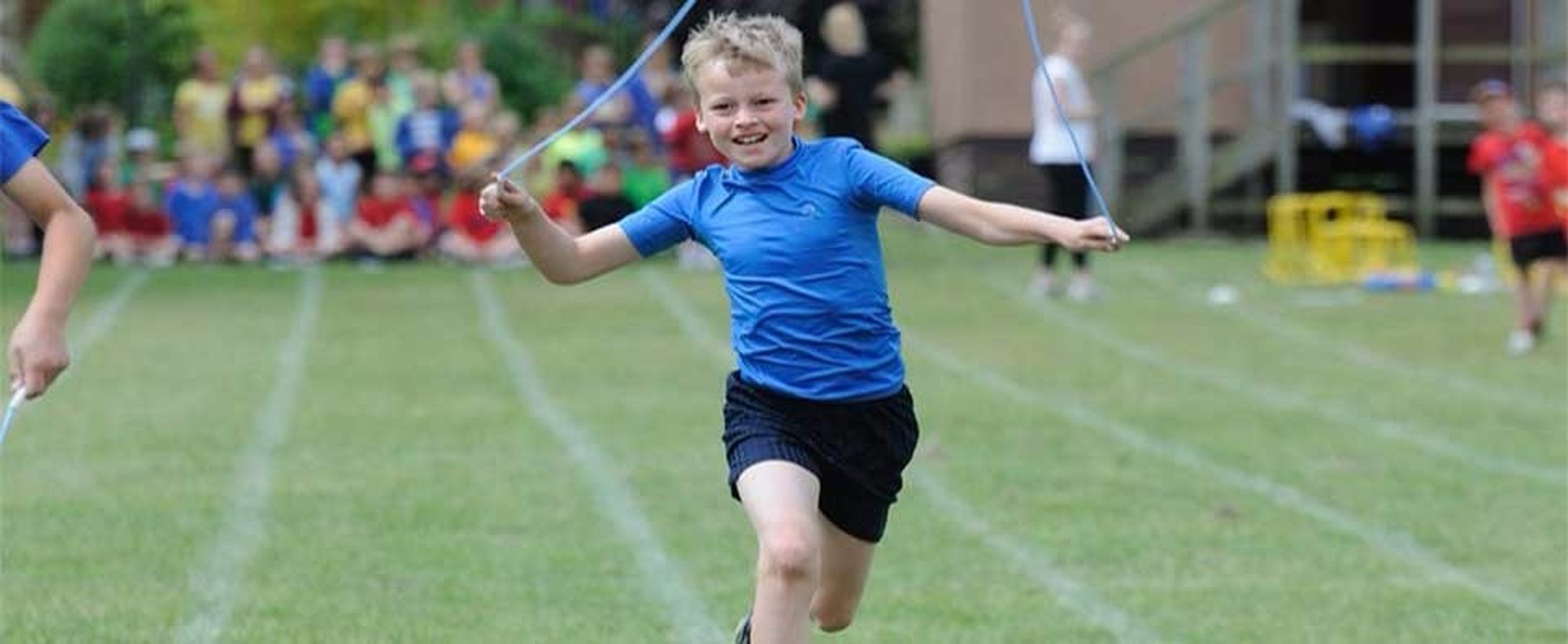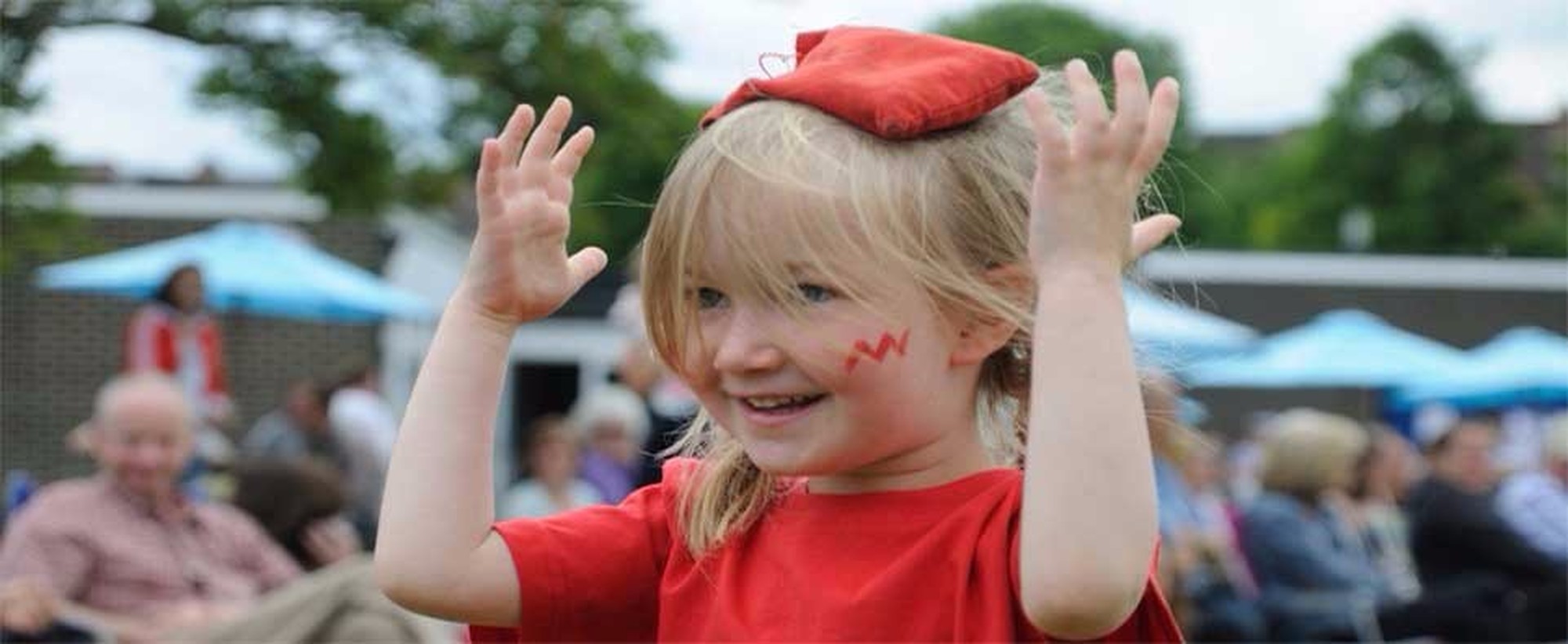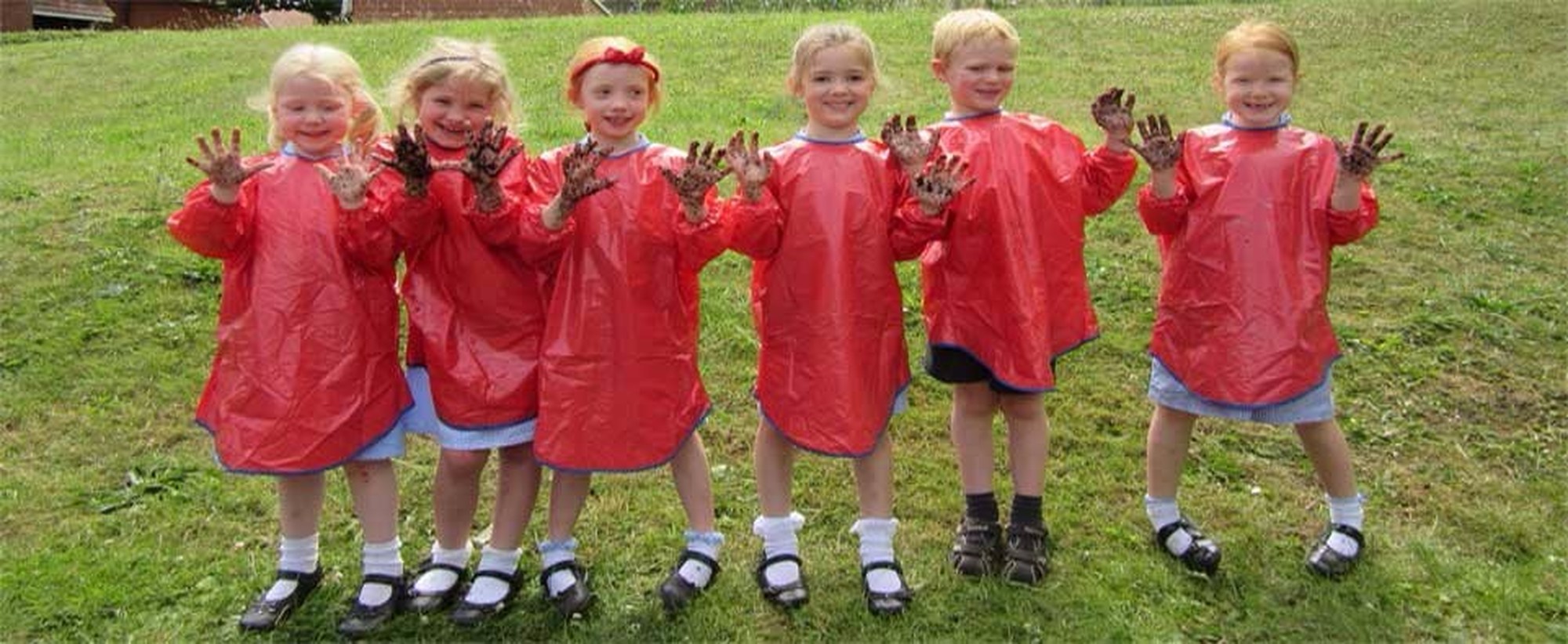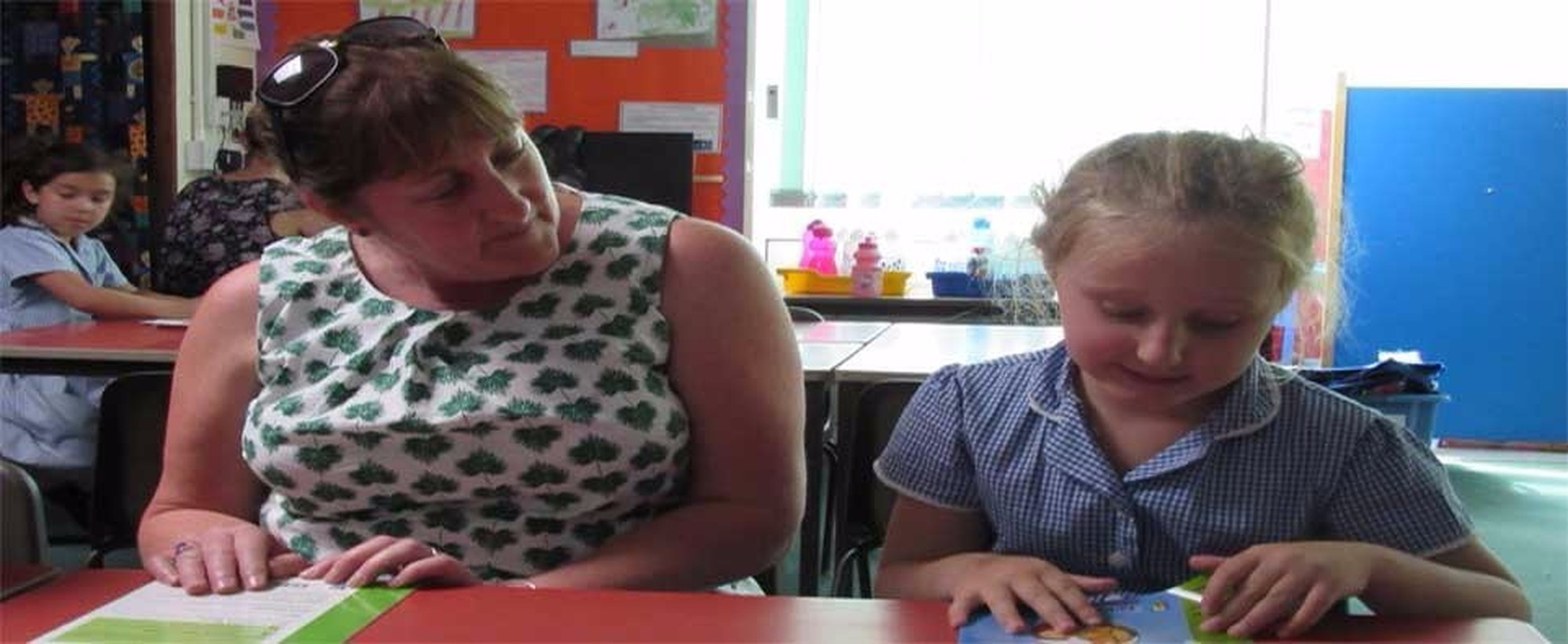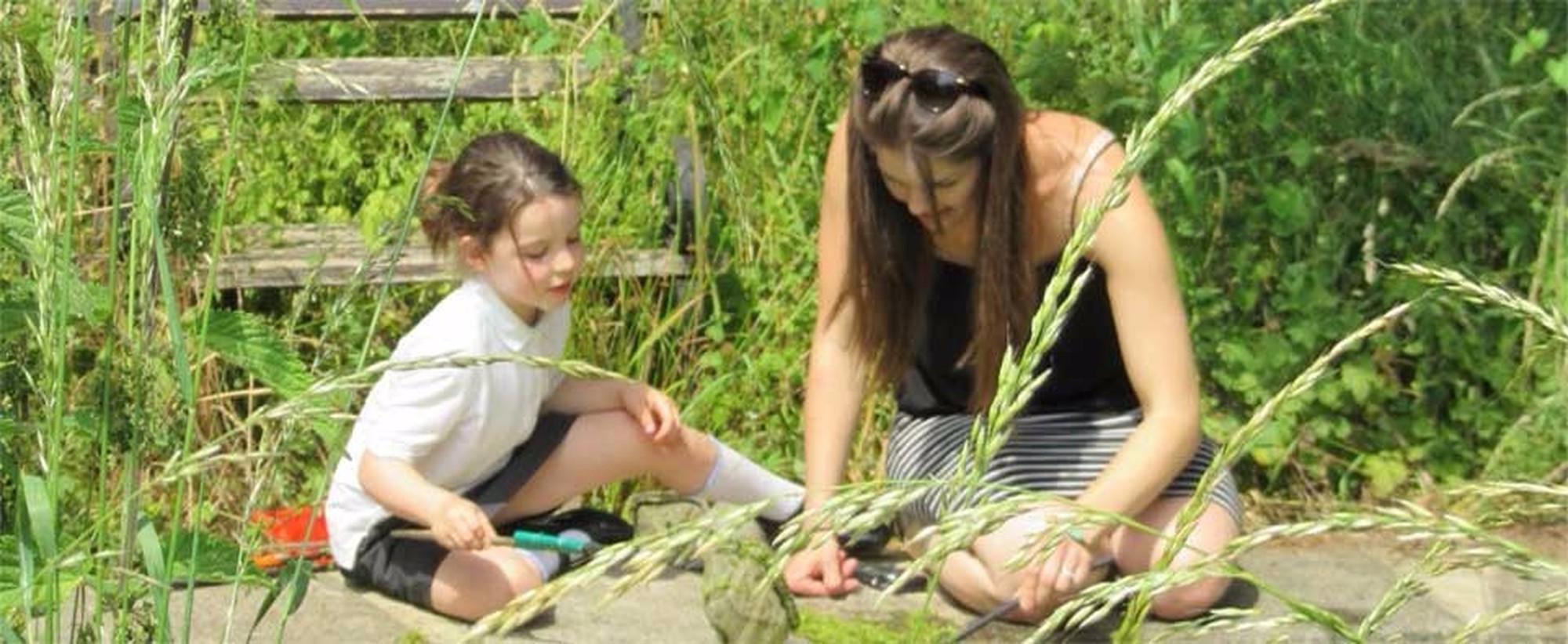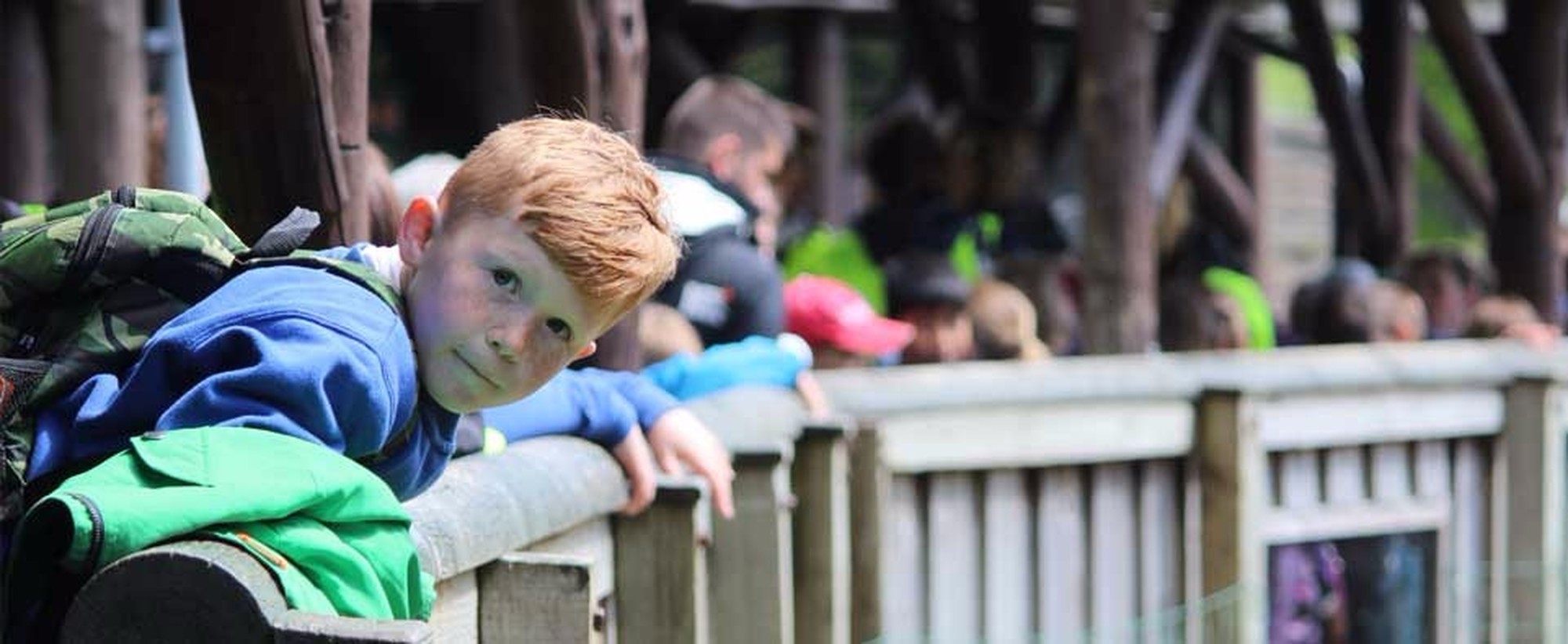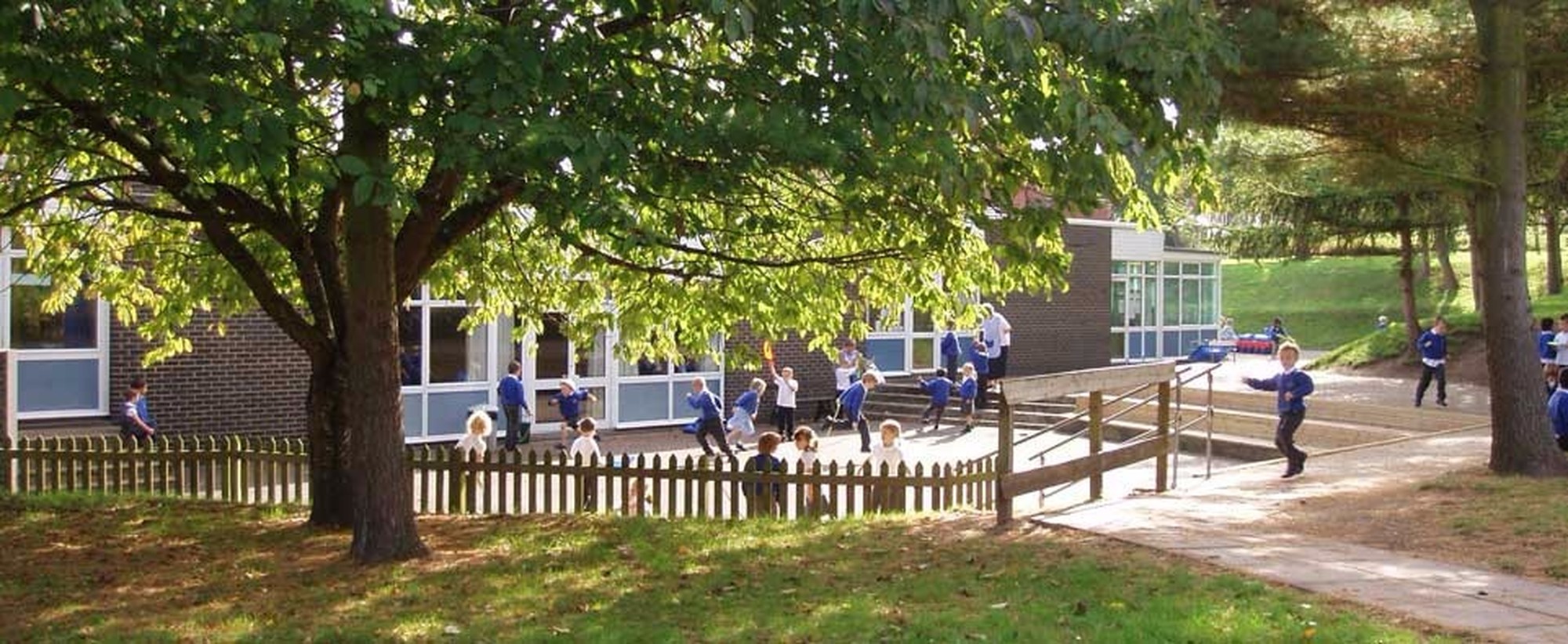 Welcome to Sarum St.Paul's Church of England (VA) School.
We hope the information within this website allows visitors to the site the opportunity to get to know our school. For families who already have children at our school - the information provided within, should help you keep up to date with current and future activities, events and curriculum initiatives.
Sarum St.Paul's is a happy school. Our children are committed to learning, they thrive on challenge and celebrate each others successes. Creating a 'love of learning' is at the forefront of all we do; our year group topics are planned to stimulate and excite learning, enriched by experience days, trips and outside specialists visiting the school.
Working in partnership with parents and carers is crucial to us, we want to ensure every child feels supported and secure during their time at our school. As such, we view every child as an individual and seek to develop their full potential - intellectually, spiritually, physically and socially - in partnership with you at home.
We welcome your child to our school.
Latest School Events
Creative Arts Week

21

May

2018

Family Picnic / Showcase

25

May

2018

12:00 pm - 3:20 pm

MAY HALF TERM

28

May

2018

Spring Bank Holiday

28

May

2018

Y6 Picnic and Play

06

Jun

2018

12:00 pm - 1:00 pm
Ennis Hill

Sports' Day 2017 Winners

Term 3 Winners

Term 4 Winners

Grylls

Term 1 Winners

Term 2 Winners

Walliams

Term 1 Winners

Cambridge
"Loving to learn as we build friendship and faith"