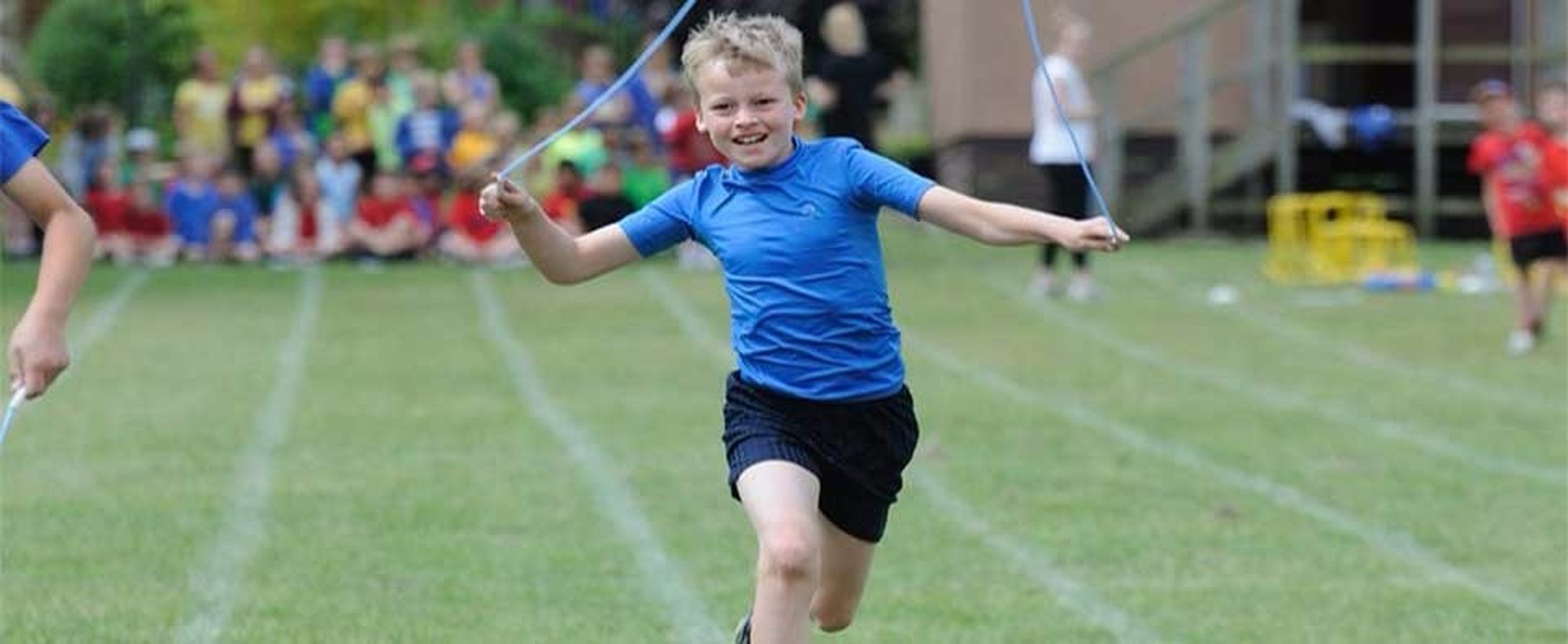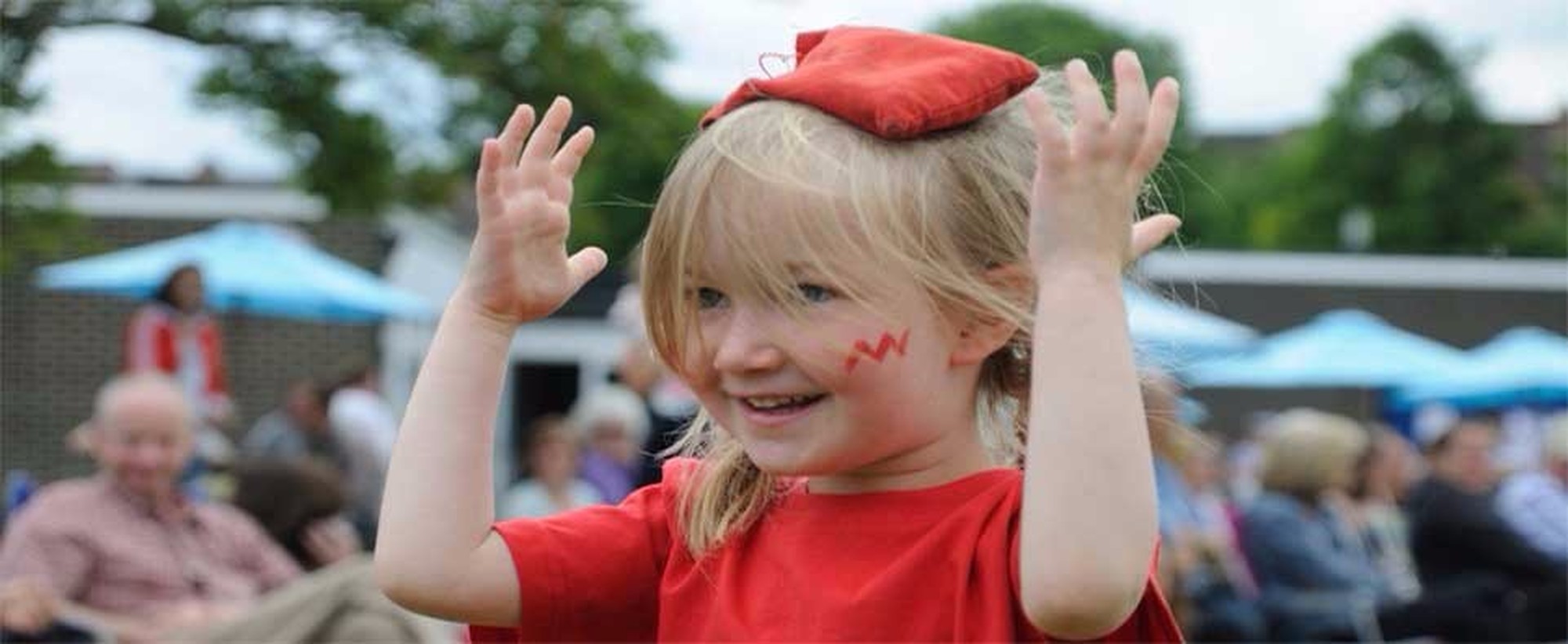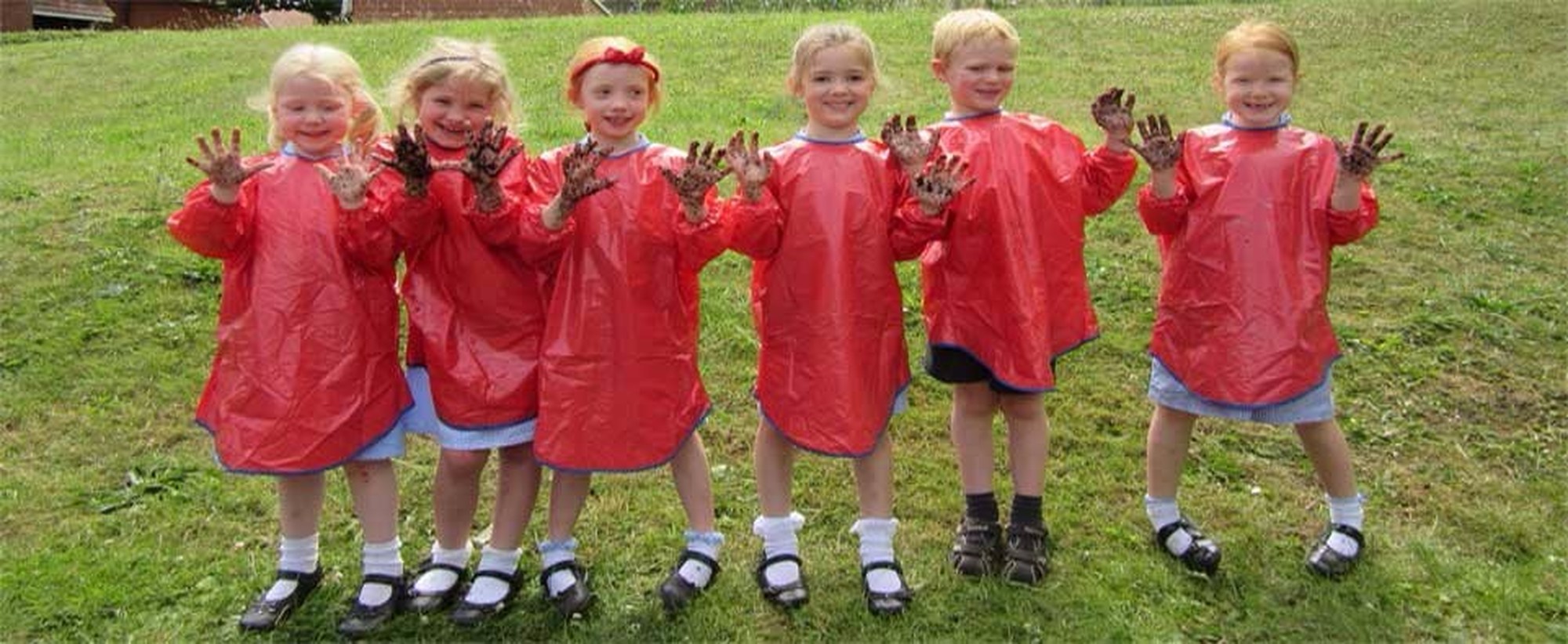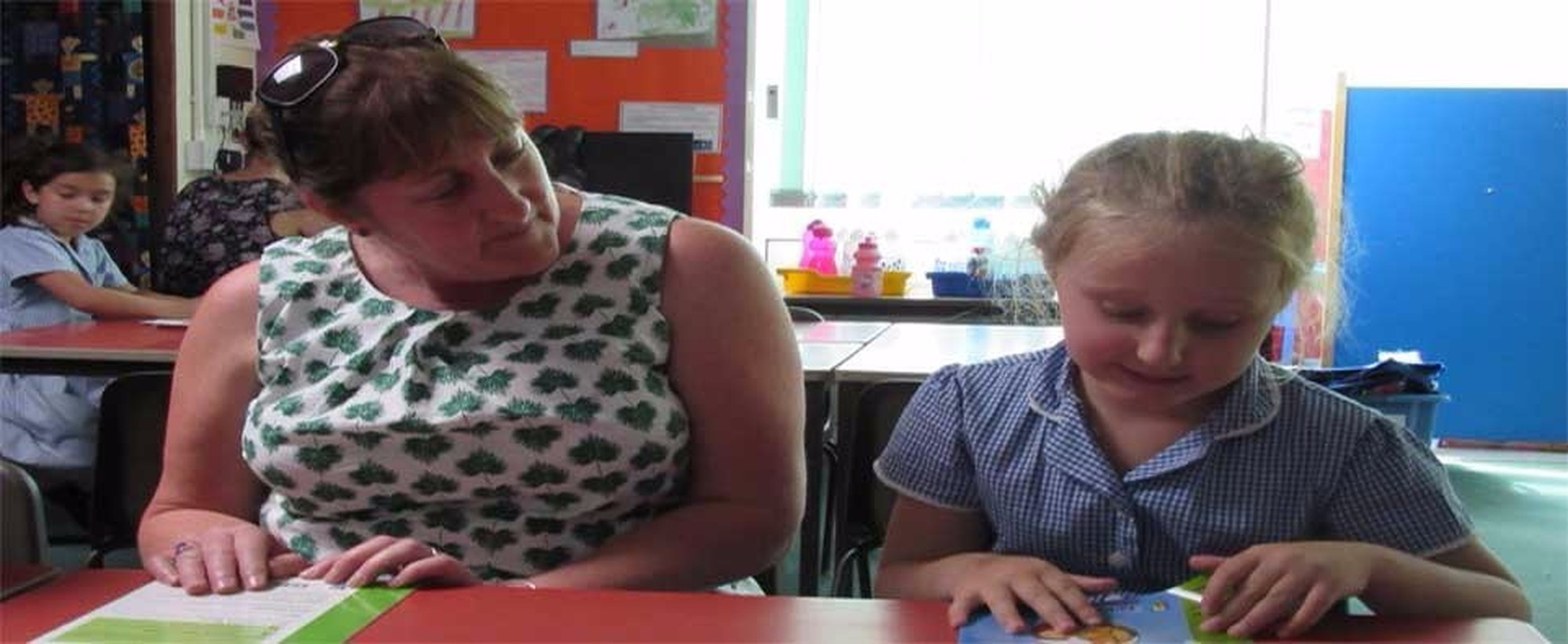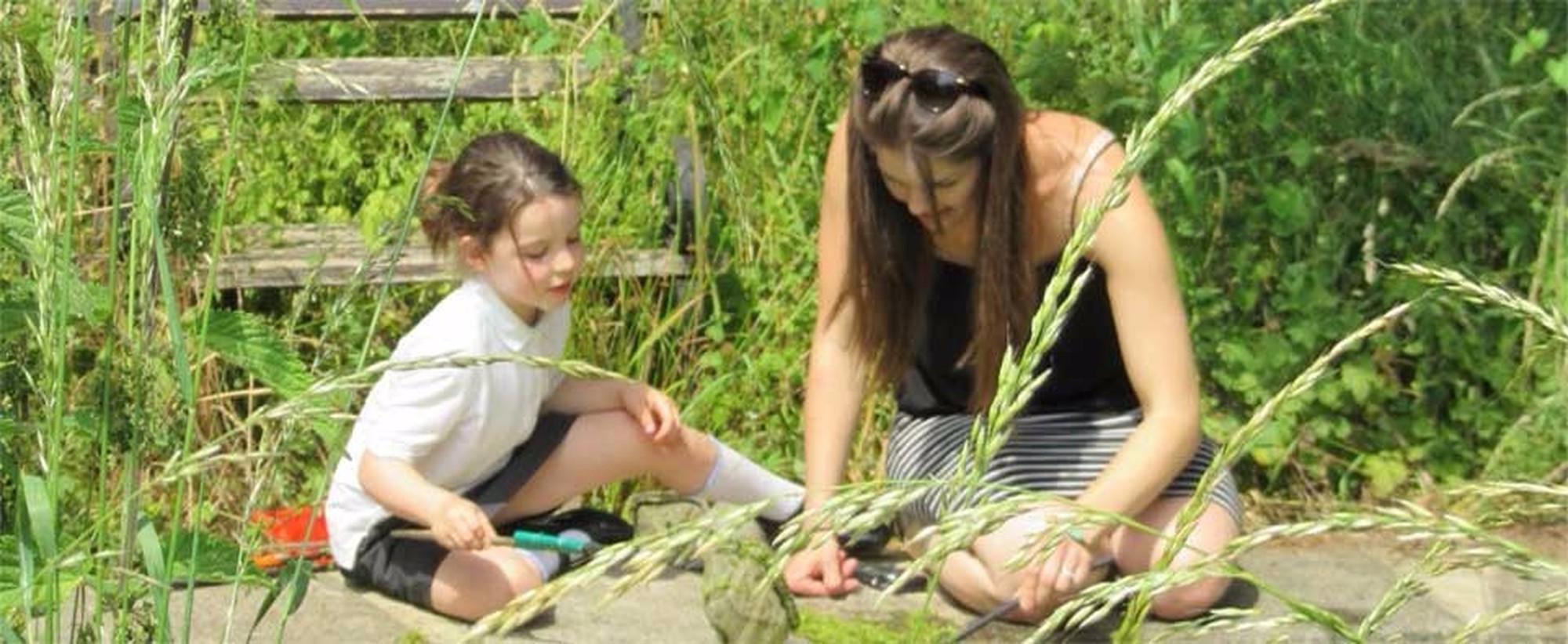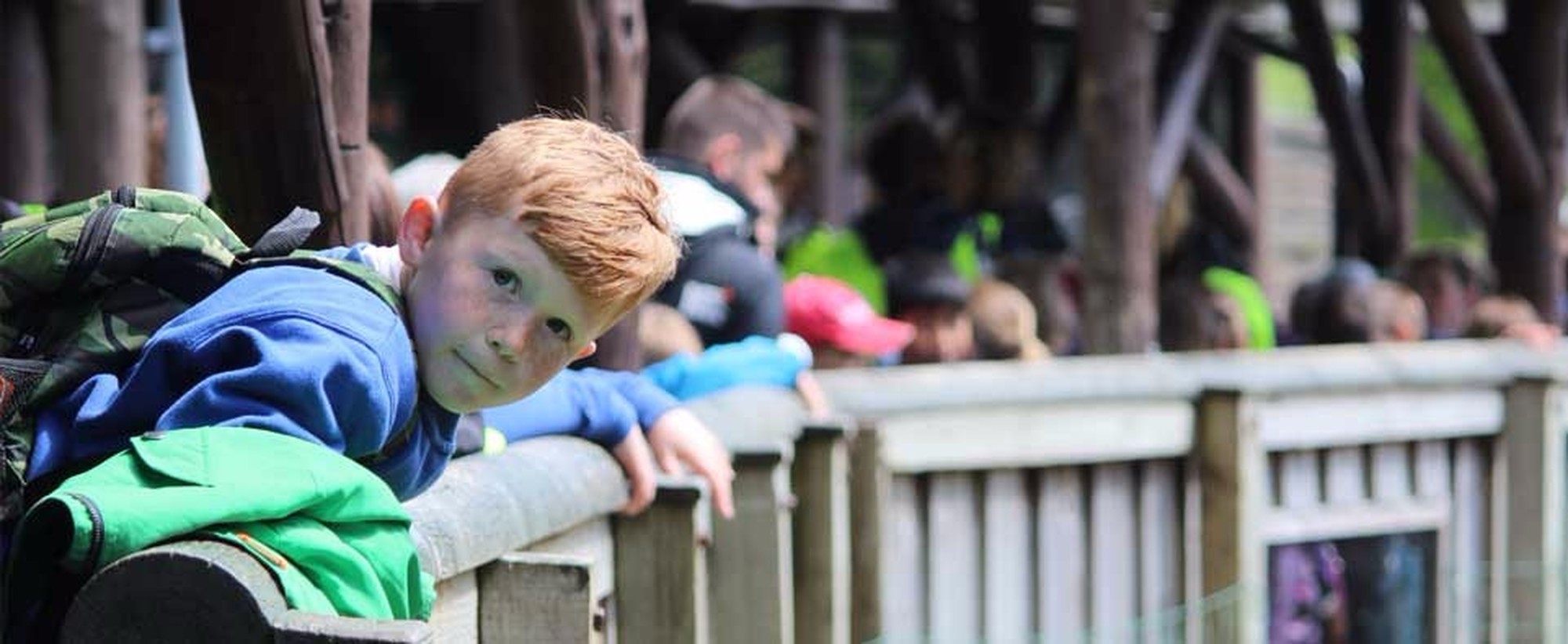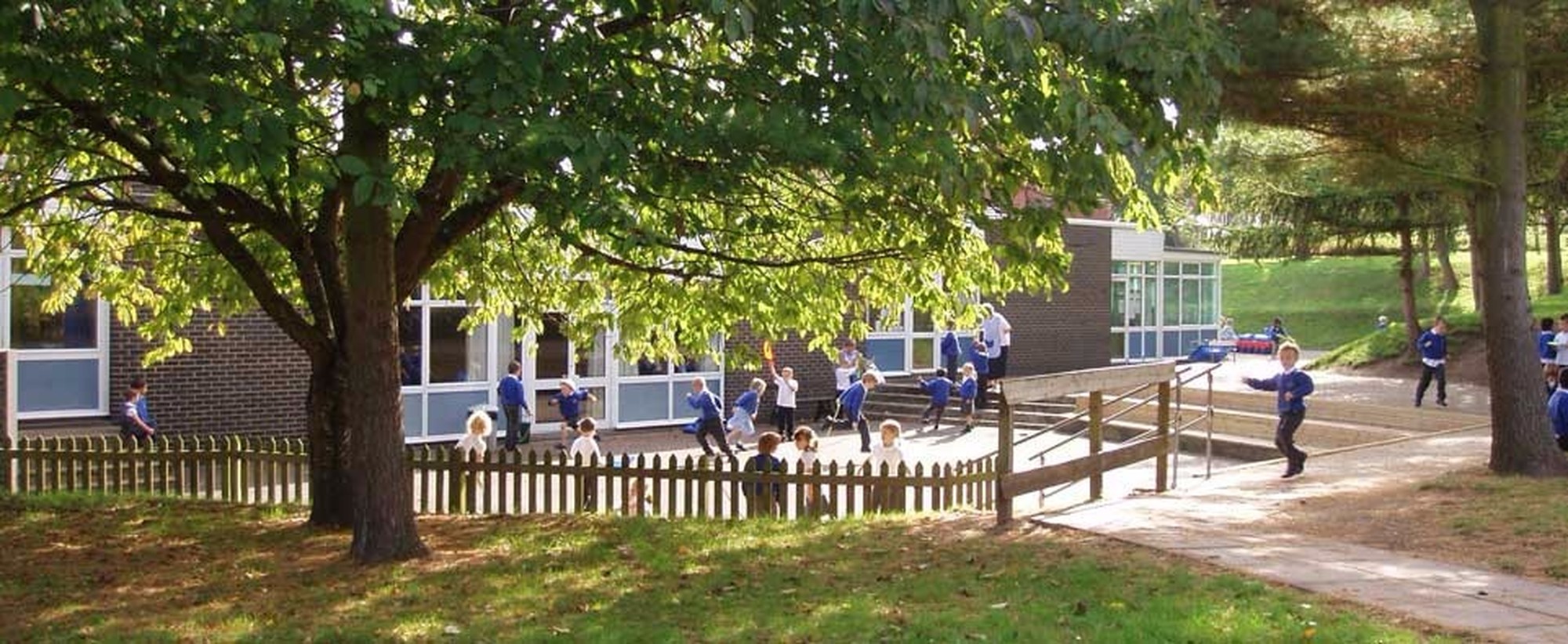 Our Vision
'Loving to learn as we build friendship and faith'
Our Ethos
We believe every child is wonderfully and uniquely made in the image of God to thrive and grow.
We provide a vibrant, creative curriculum that promotes an enthusiasm and love for learning.
We create an inclusive and nurturing environment, built upon our Christian values of love, truthfulness, forgiveness and perseverance, which encourages kindness, respect and friendship.
Painting With Light