Our Vision
'Loving to learn as we build friendship and faith'
Our Ethos
We believe every child is wonderfully and uniquely made in the image of God to thrive and grow.
We provide a vibrant, creative curriculum that promotes an enthusiasm and love for learning.
We create an inclusive and nurturing environment, built upon our Christian values of love, truthfulness, forgiveness and perseverance, which encourages kindness, respect and friendship.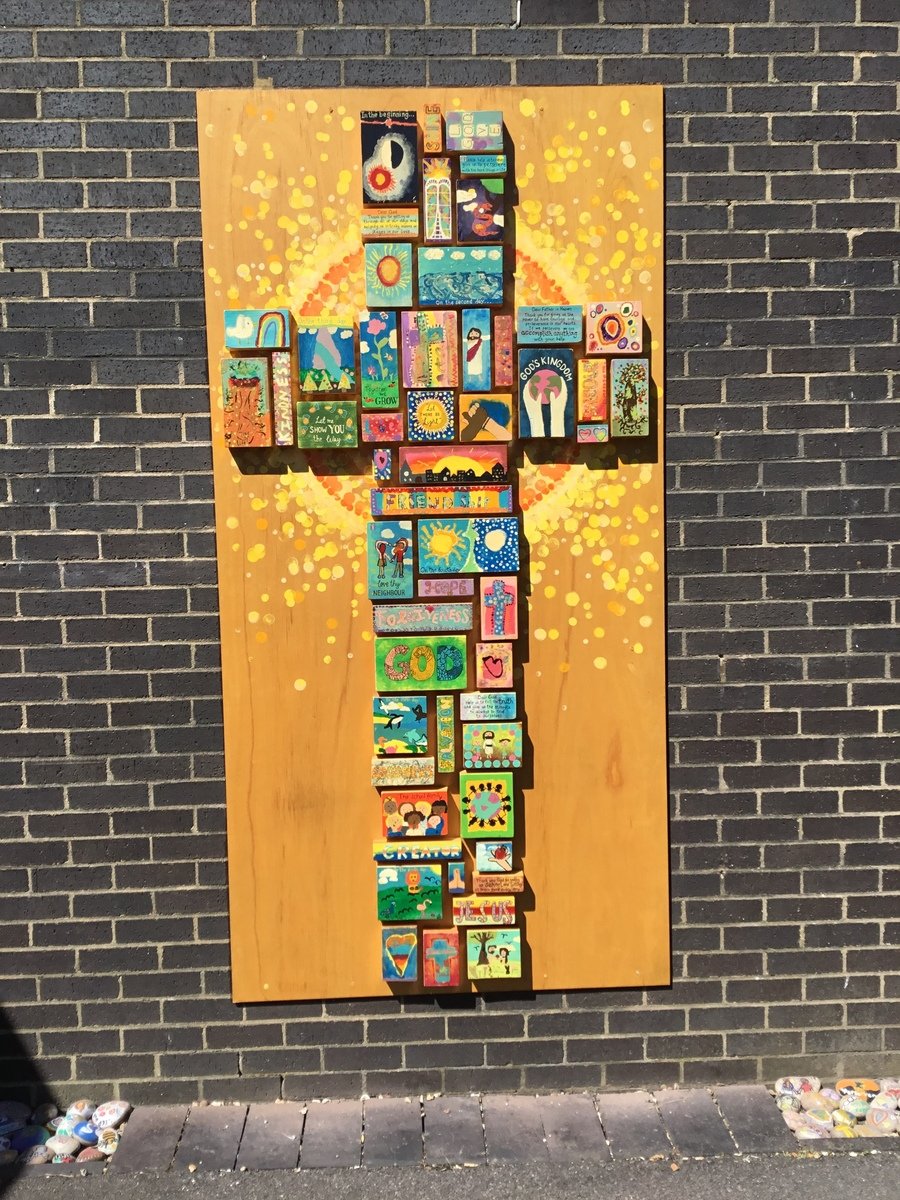 Our School's Spirituality Statement
Sarum St Paul's Church of England School is committed to being a community which promotes spiritual development. Spirituality looks outwards to reflect on the natural world, the environment and human capacities and achievement. It looks inwards to reflect on beliefs, values, feelings, hopes, dreams, ideals and aspirations. This reflection shapes the way we think, and feel about creation, ourselves, and other people, and how we respond.
The promise by Jesus of 'life in all its fullness' lies at the heart of Christian Spirituality and results in human flourishing. Christian Spirituality reflects the teachings of the Bible and involves the whole life of a person responding to God's love. As a Church school, we are committed to giving pupils opportunities to explore and reflect on religious faith and particularly the Christian faith.
Our Christian values of truthfulness, forgiveness, love and perseverance will deepen as we develop our spirituality within the life of the school.
Inclusivity Statement:
Sarum St Paul's Church of England School is committed to creating a hospitable, nurturing community where life can be lived amicably together without fear, and where all are able to learn and achieve. We are committed to valuing and upholding the dignity of all pupils, staff, parents and carers, irrespective of religious faith, ethnicity, gender identity, individual needs, age, sexual orientation or socio-economic background.