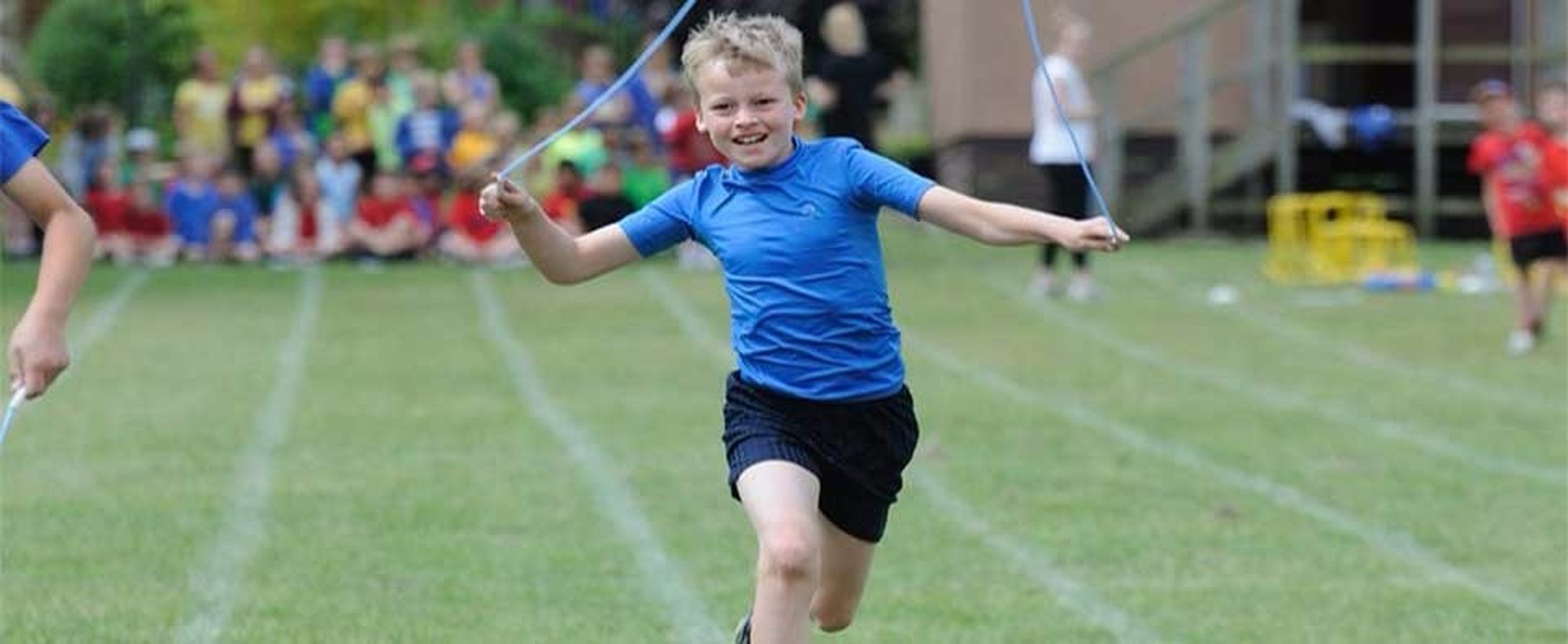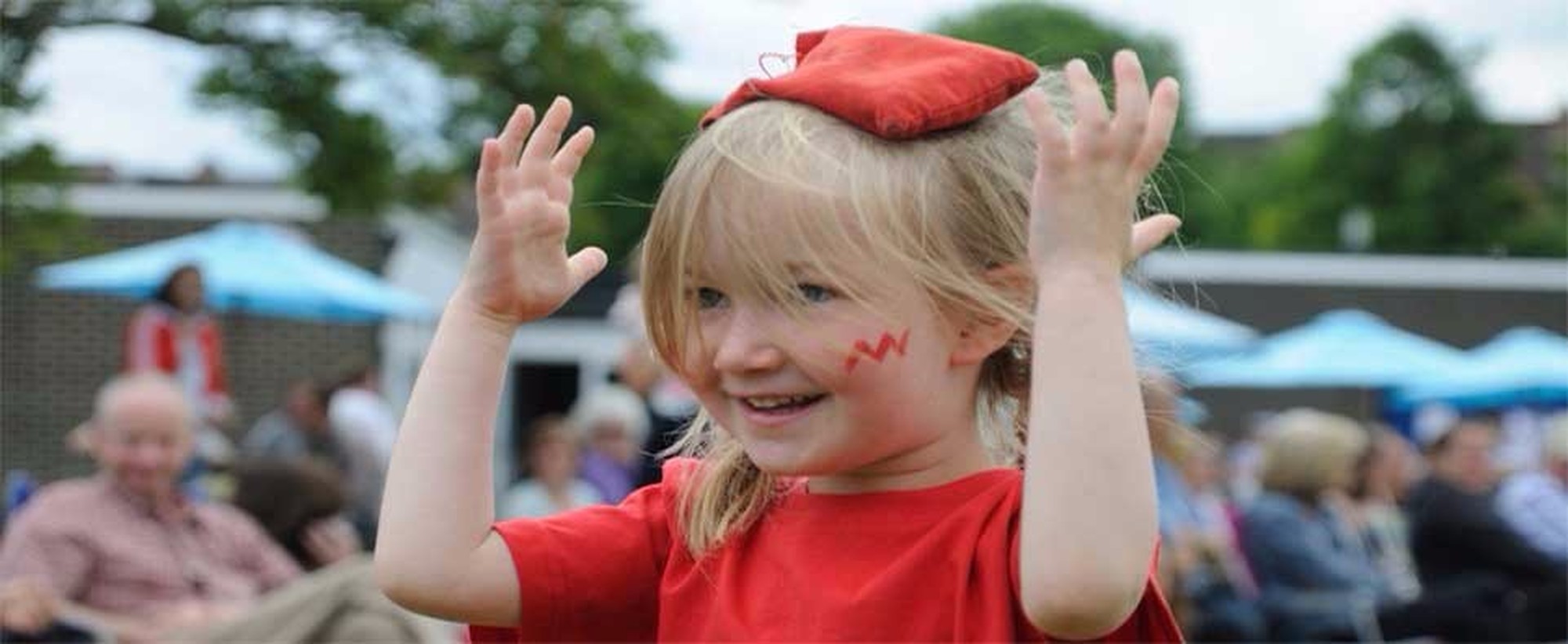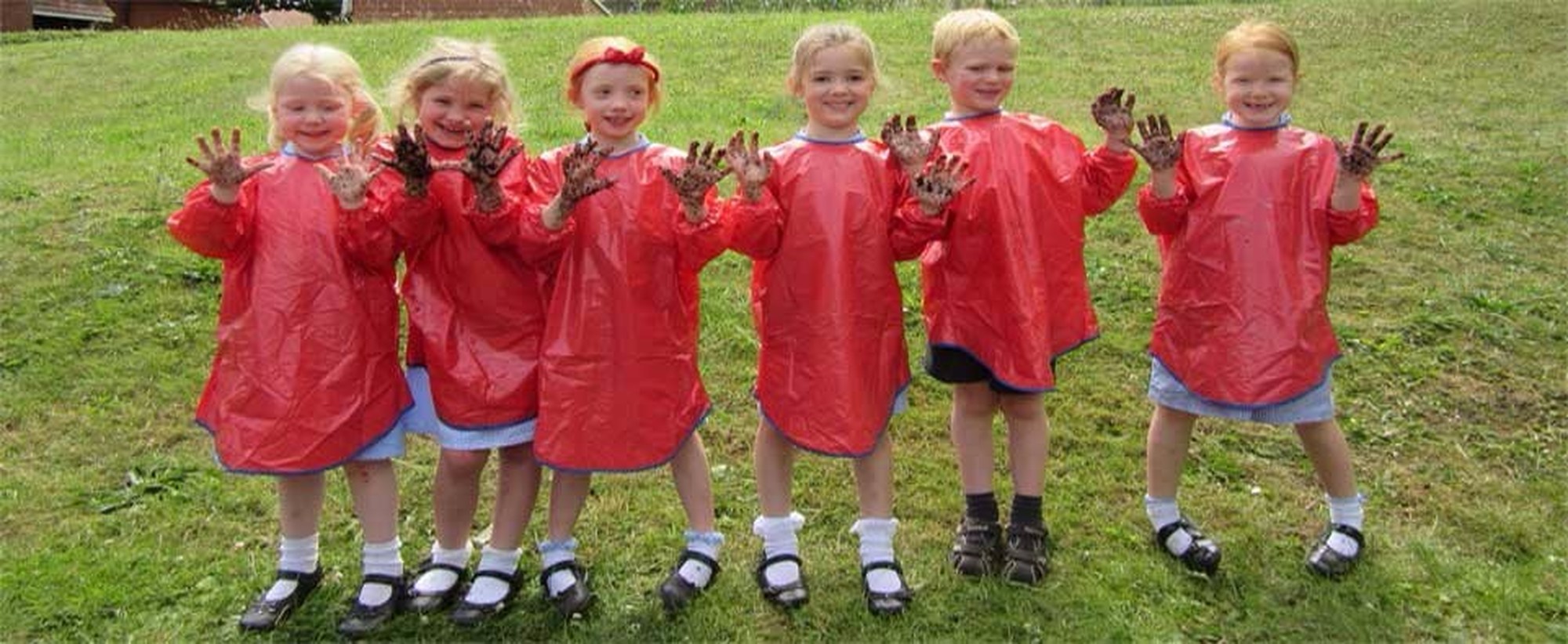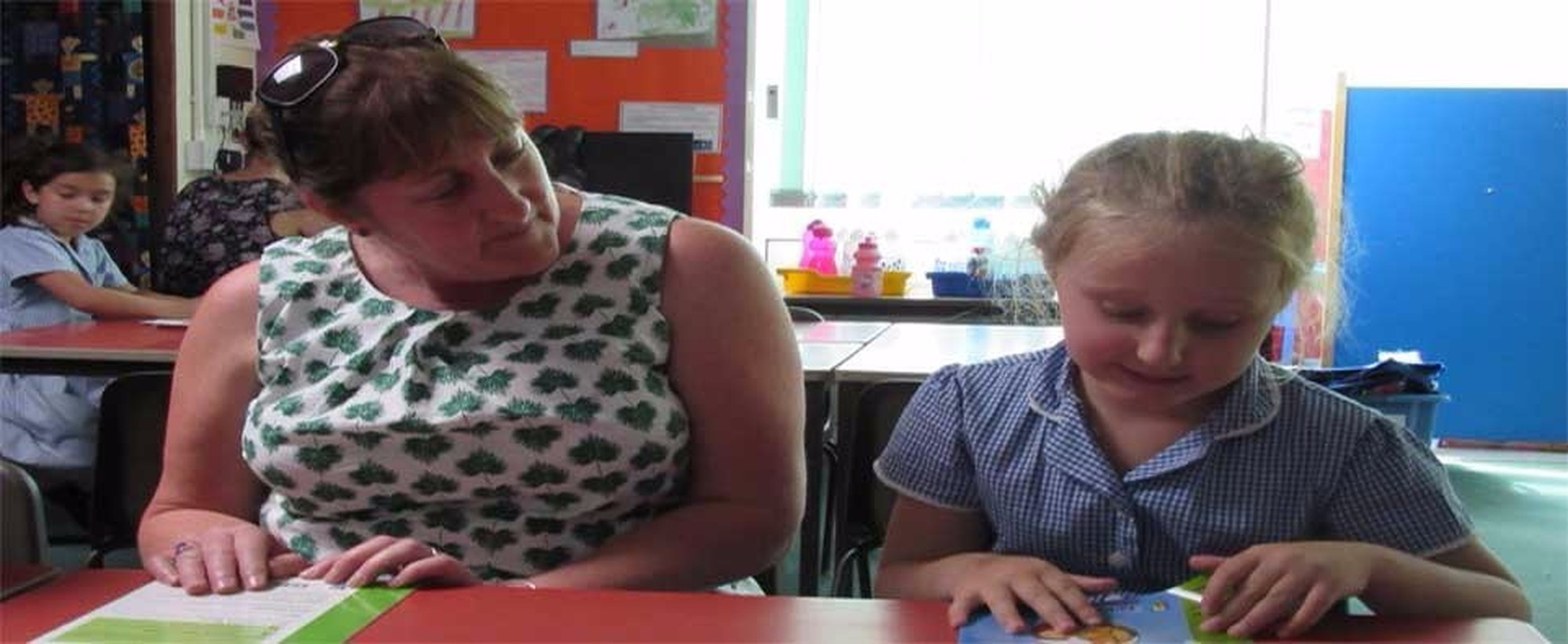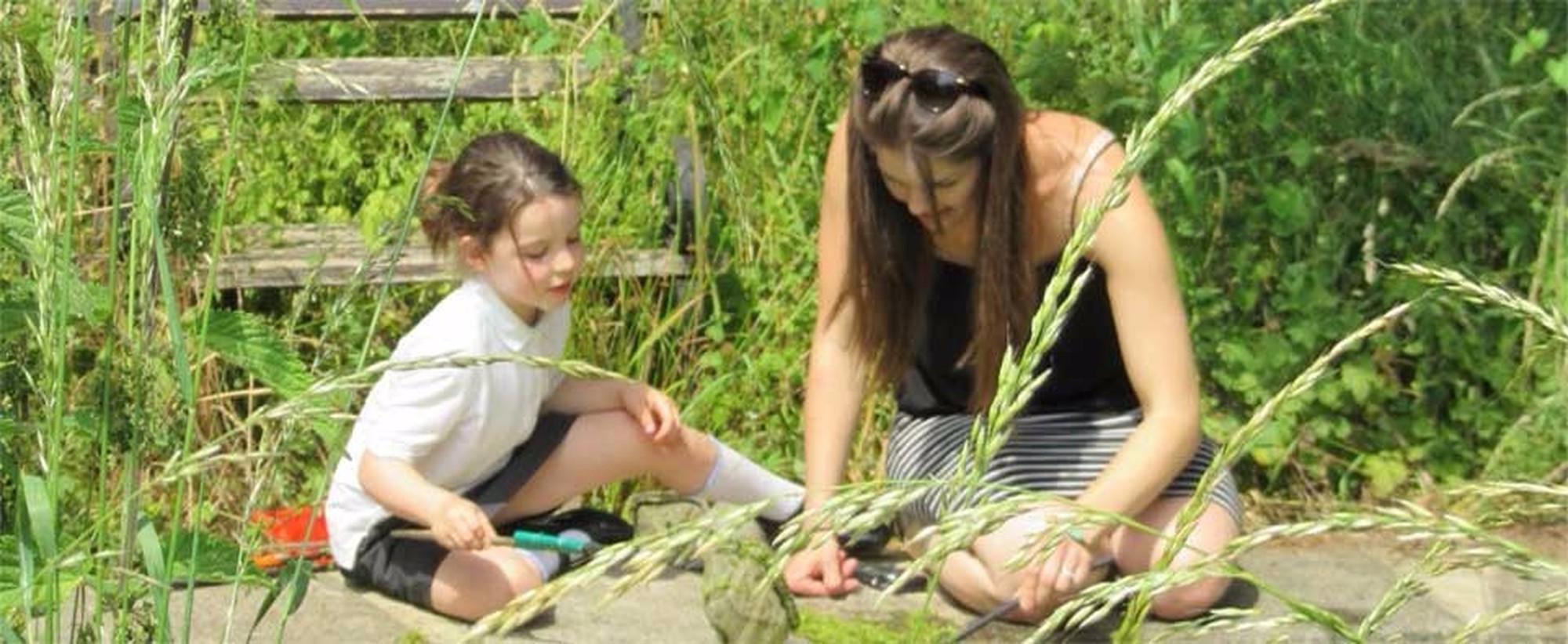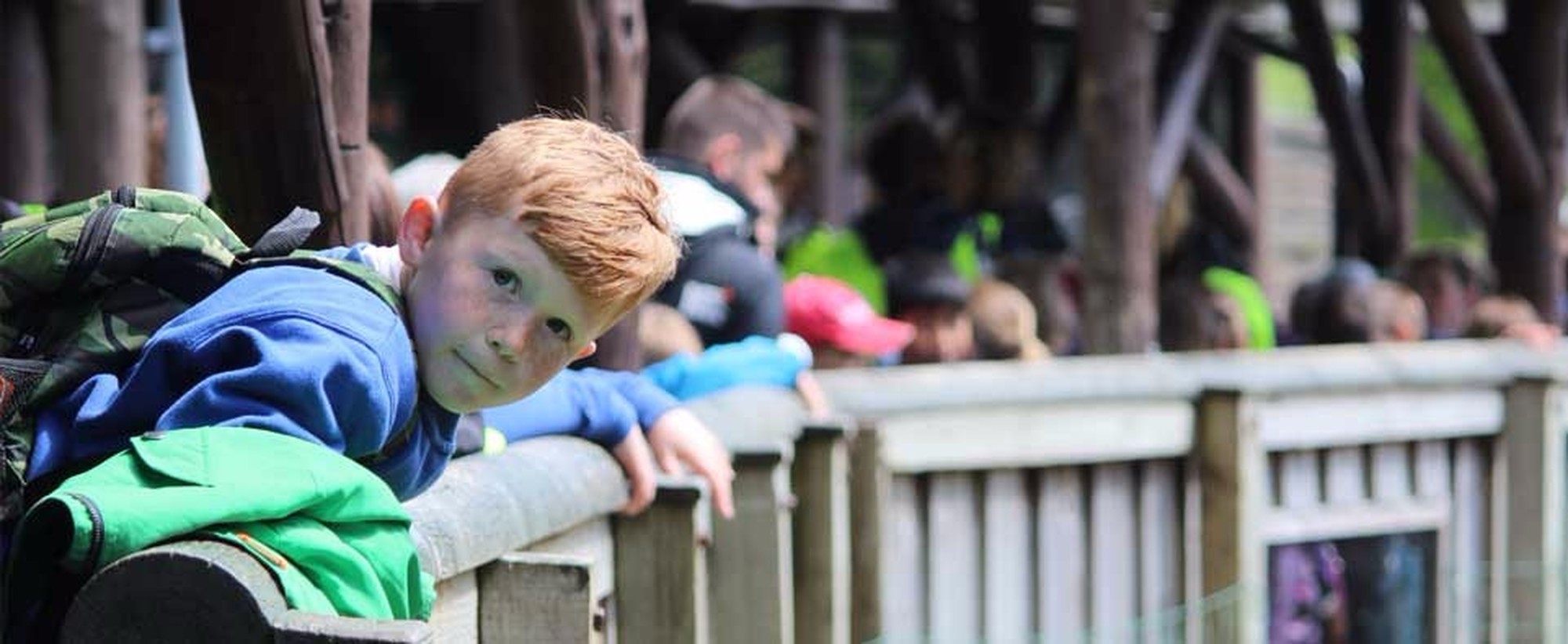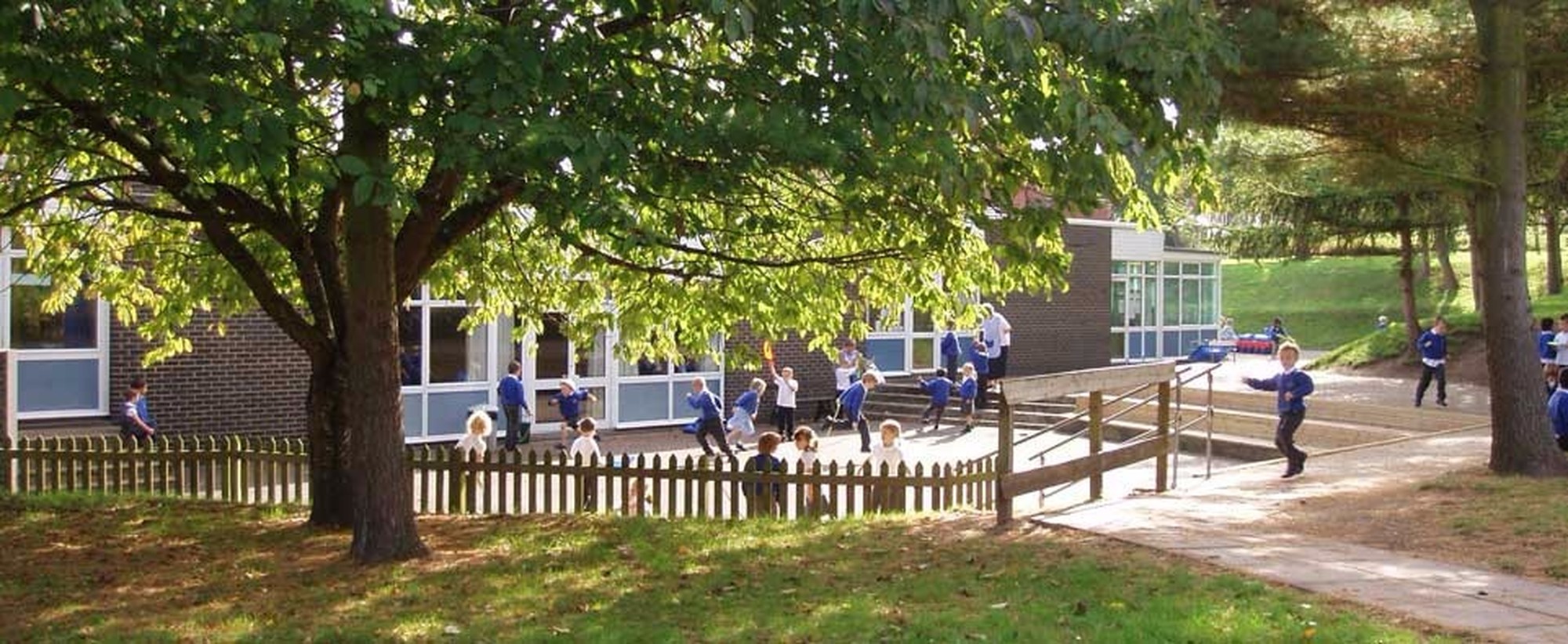 Hearing Impairment Resource Base (HIRB)
The Resource Base is committed to social and educational inclusion and the pupils are fully accepted into the life of the school including the school's discipline and rewards systems. The Resource Base aims to involve parents in the education of their child through frequent contact and a sharing of aims and objectives.
The Resource Base
The Resource Base admits pupils who meet the Hearing Impairment service criteria although some pupils may have additional difficulties
Pupils are taught through an oral/aural or total communication approach, where all possible communication will be encouraged and fostered including signed support as appropriate. The emphasis is placed on excellent audiological conditions and lip reading
The pupils' hearing losses vary; the profoundly deaf and those with a more moderate loss are catered for
The Resource Base has one room that has been acoustically treated and is in a very quiet area of the school
The initial contact should be through the Wiltshire Council Sensory Impairment Services on: 0300 456 0100
Please click the underlined link below to access the HIRB Policy.