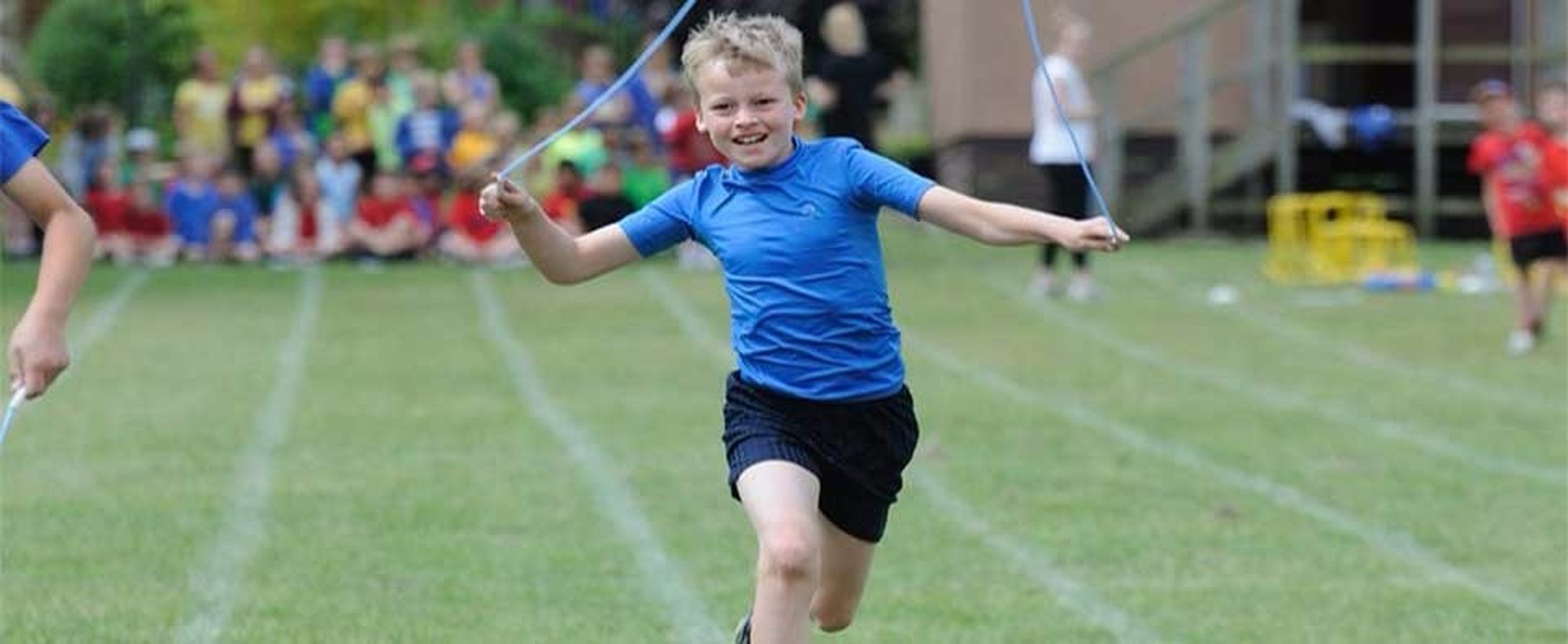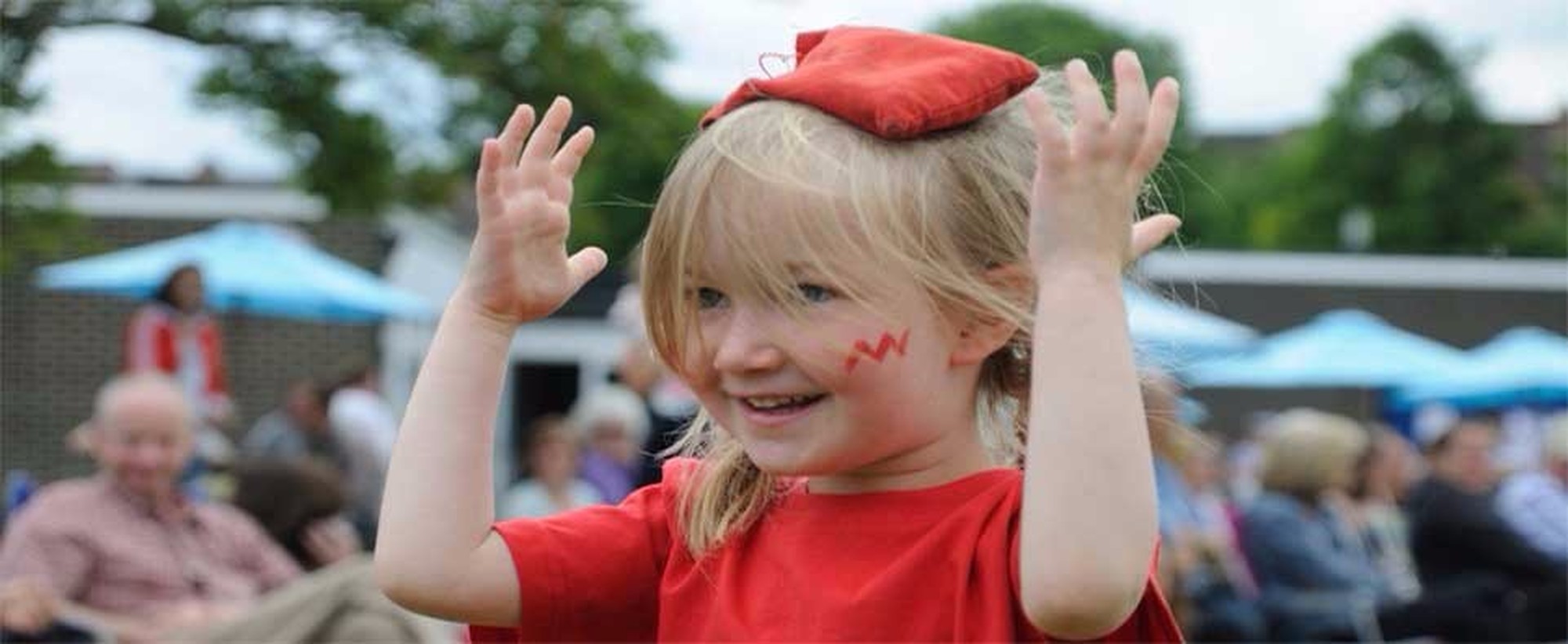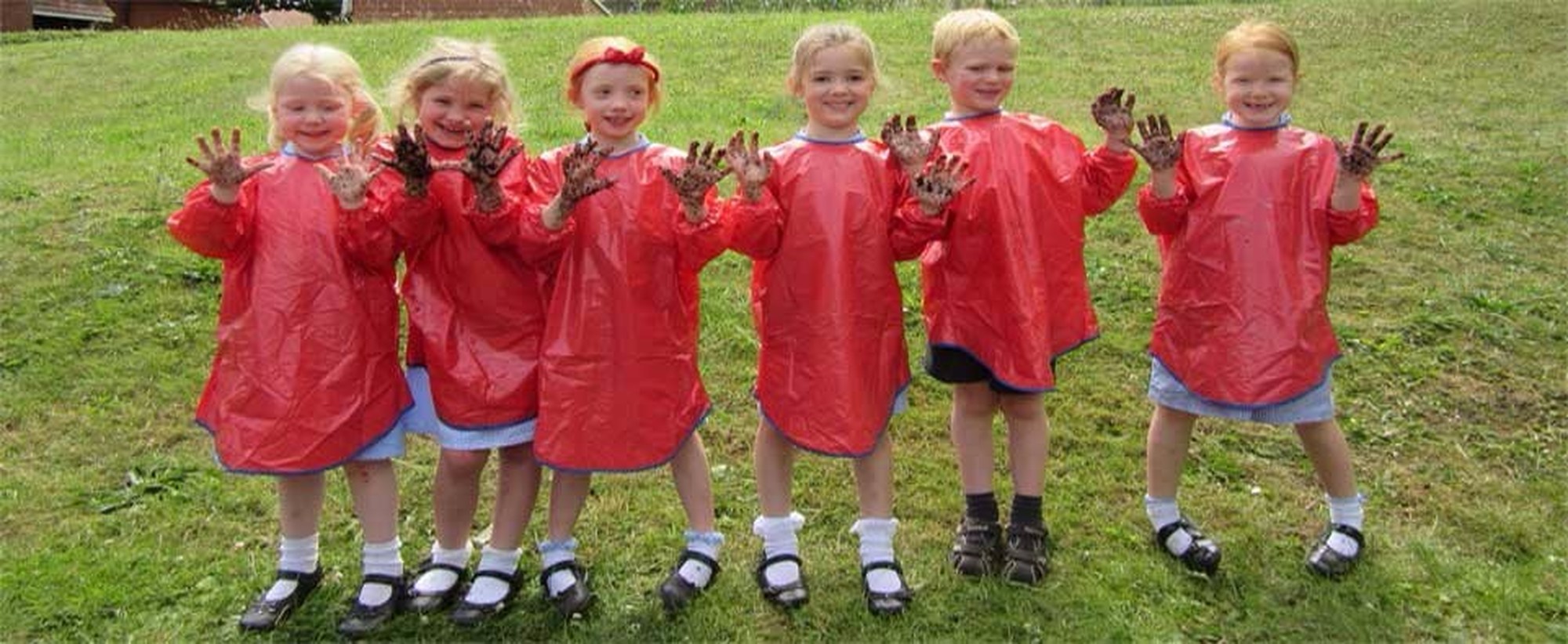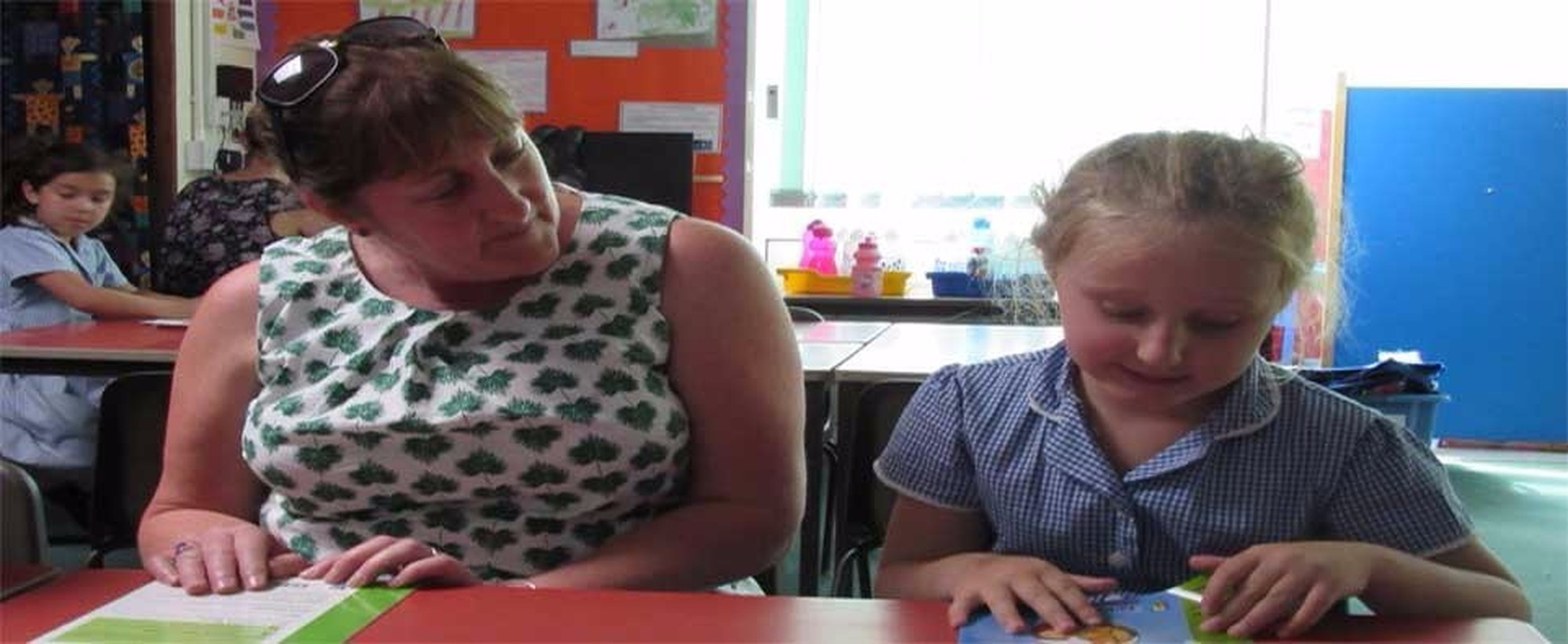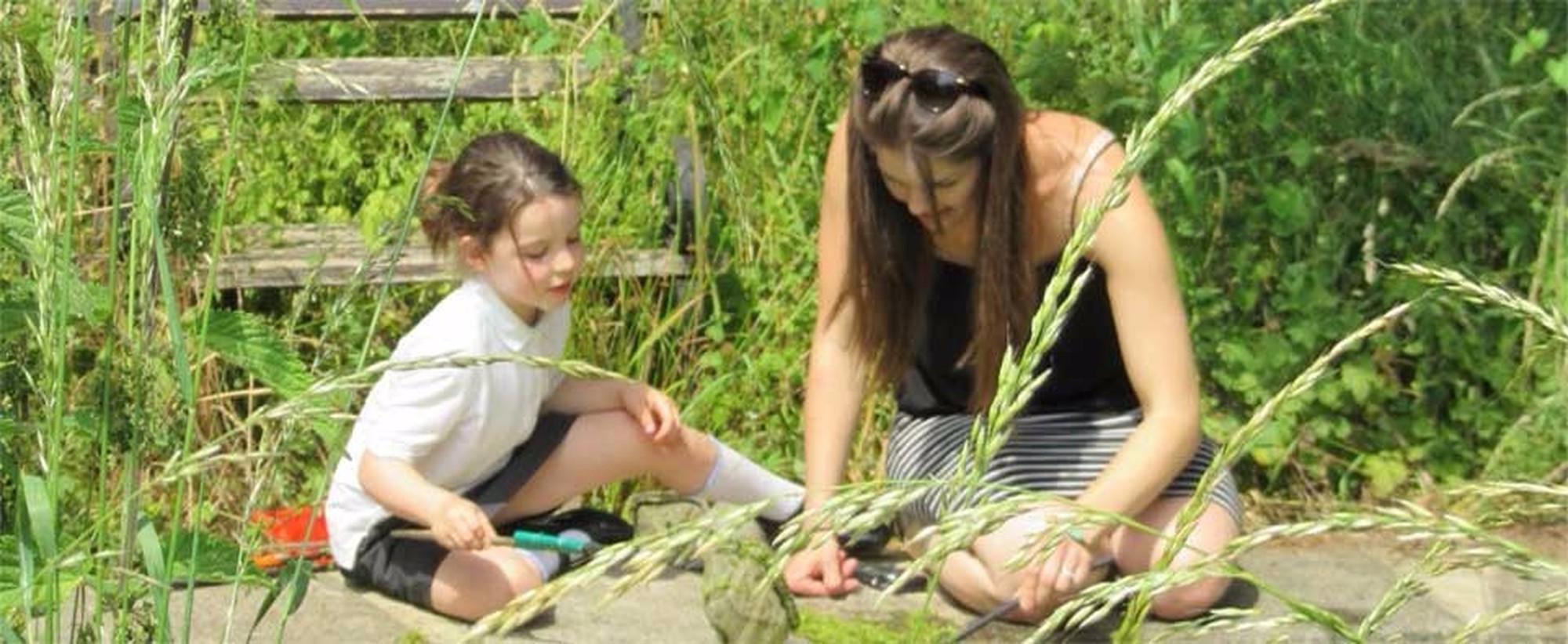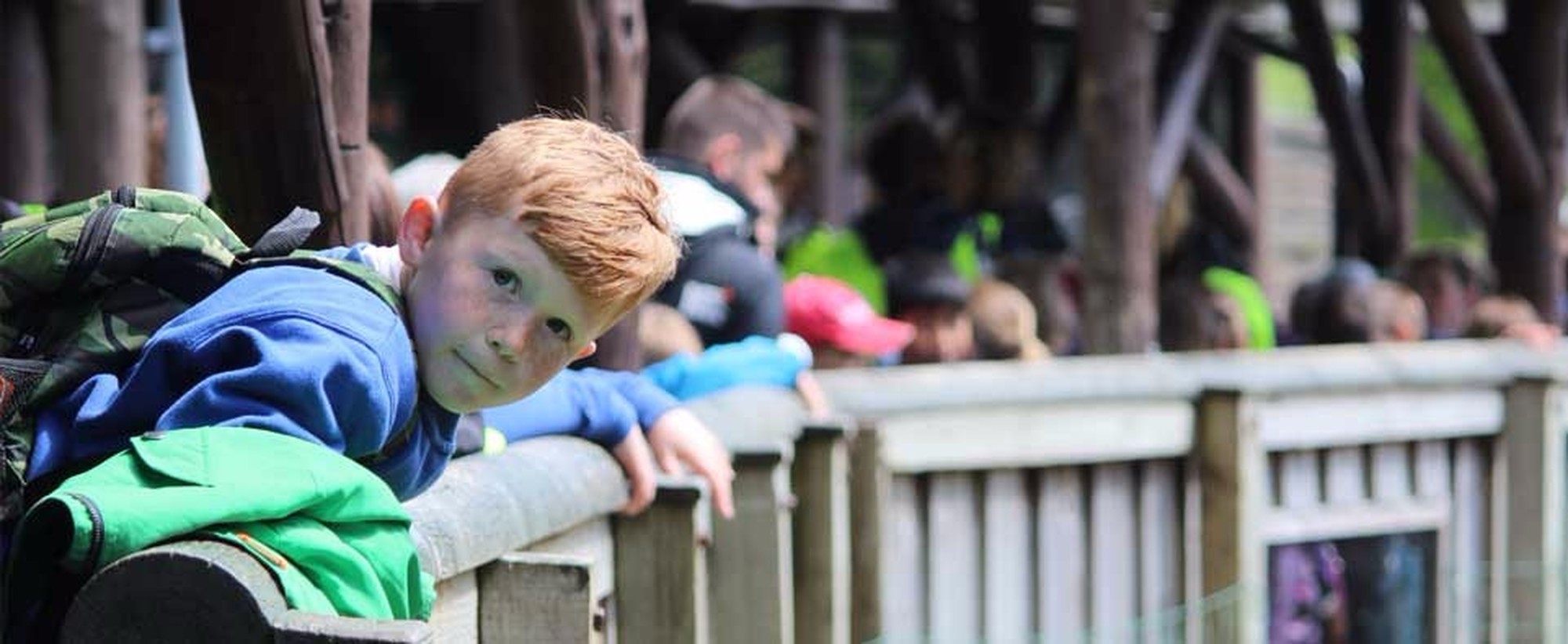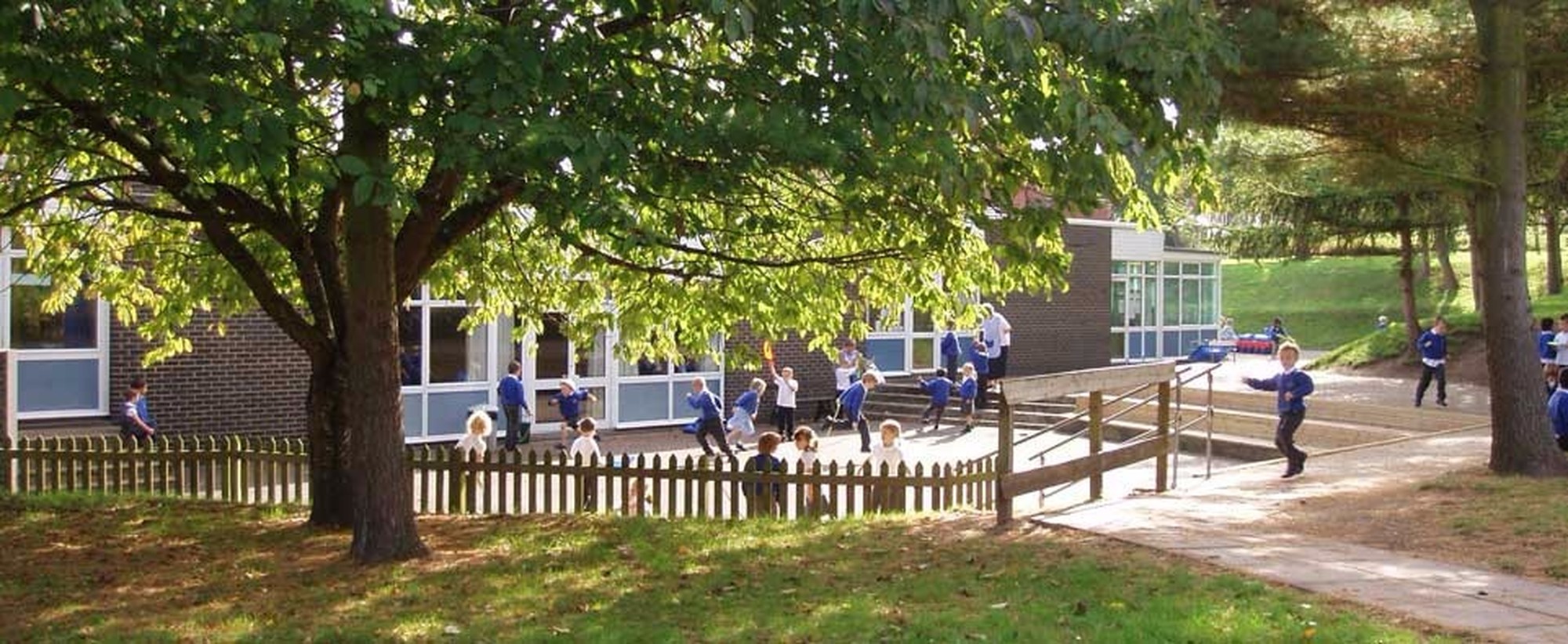 Safeguarding
Children and young people have a fundamental right to be protected from harm. Families have a right to expect schools to provide a safe and secure environment. Safeguarding is the responsibility of all adults and especially those working or volunteering with children.
As a church school we recognise that every child is loved and valued by God and our actions as a school should reflect this. Our school aims to help protect the children in its care by working consistently and appropriately with all agencies to reduce risk and promote the welfare of children.
Our school has a senior member of staff who is responsible for child protection matters affecting pupils at the school the ('Safeguarding Lead'). We also has a Child Protection Policy which explains how our school deals with child protection concerns, including allegations about the behaviour of members of staff. A copy of this can be viewed on our Policy page.
Our Designated Safeguarding Lead is Mrs E Weavers
Our Deputy Designated Safeguarding Lead is Miss L Tonkin or Miss E Foskett
Our Child Protection Governor is Mr V Buck
For more information on safeguarding children, please visit: http://www.wiltshirelscb.org/