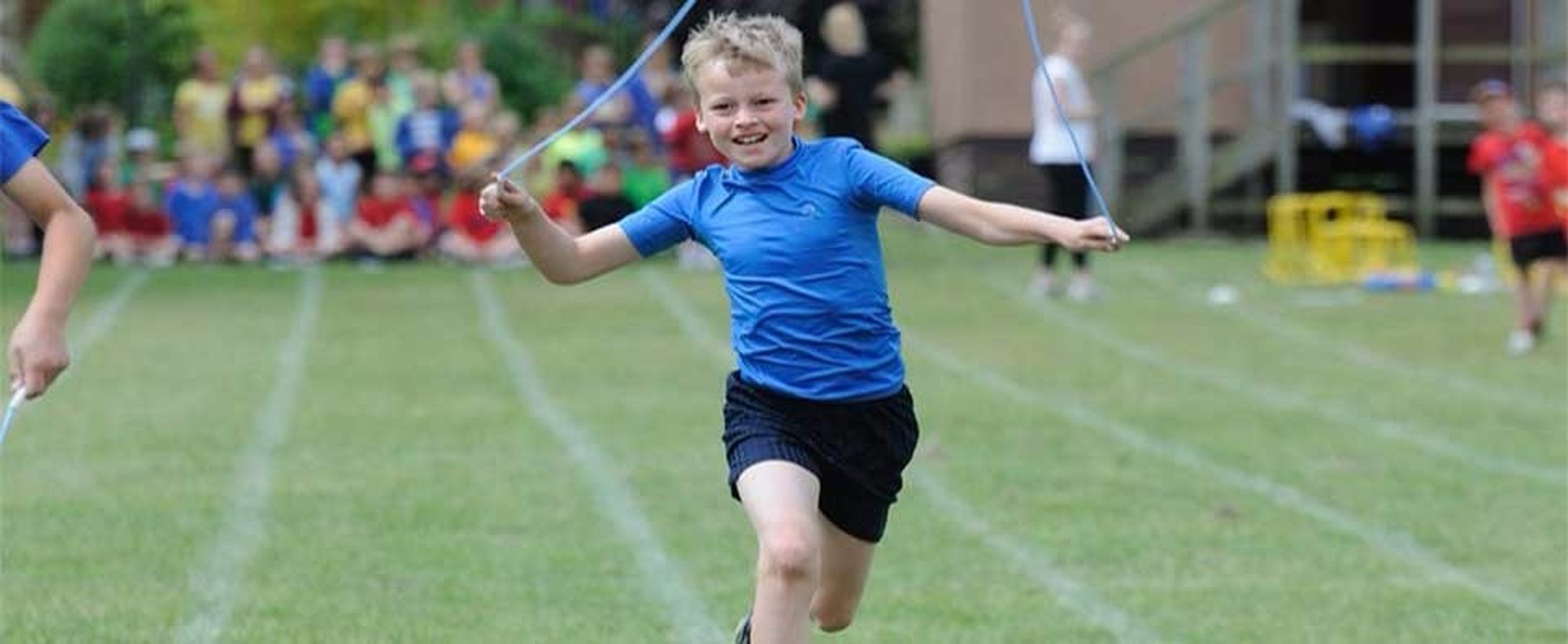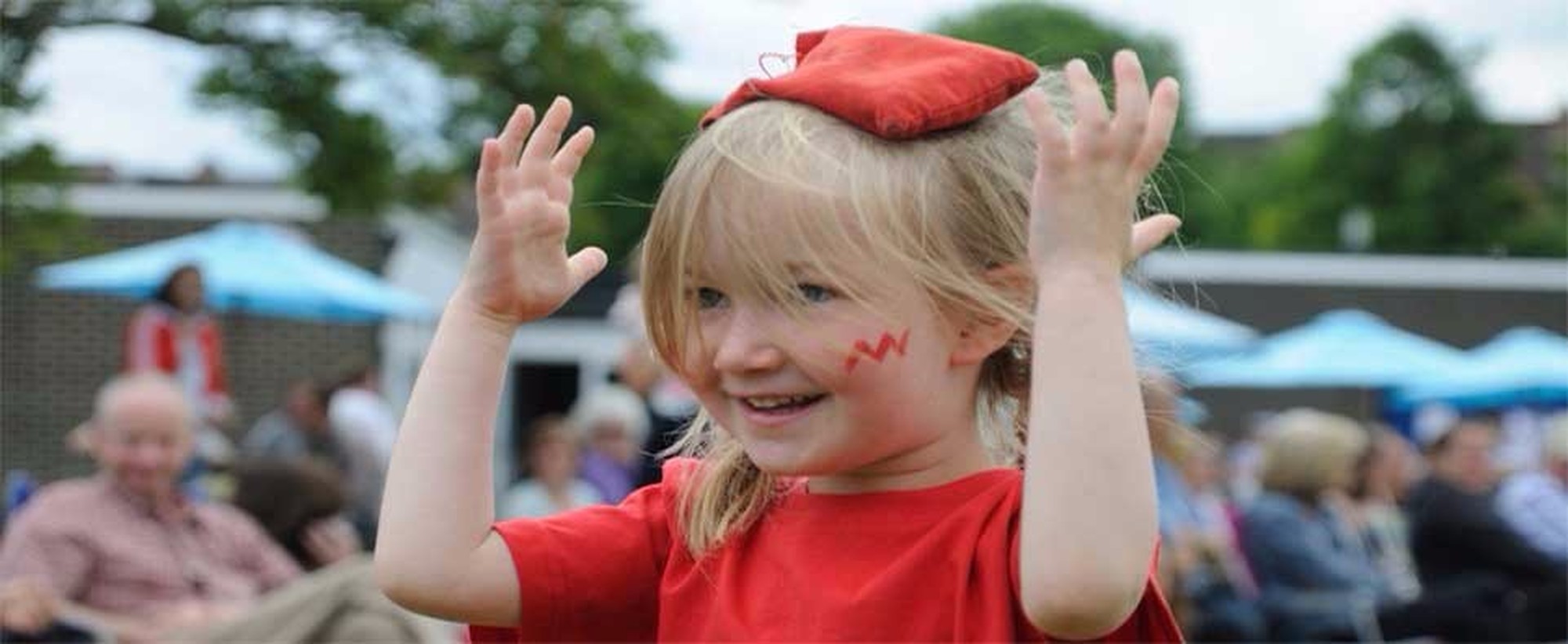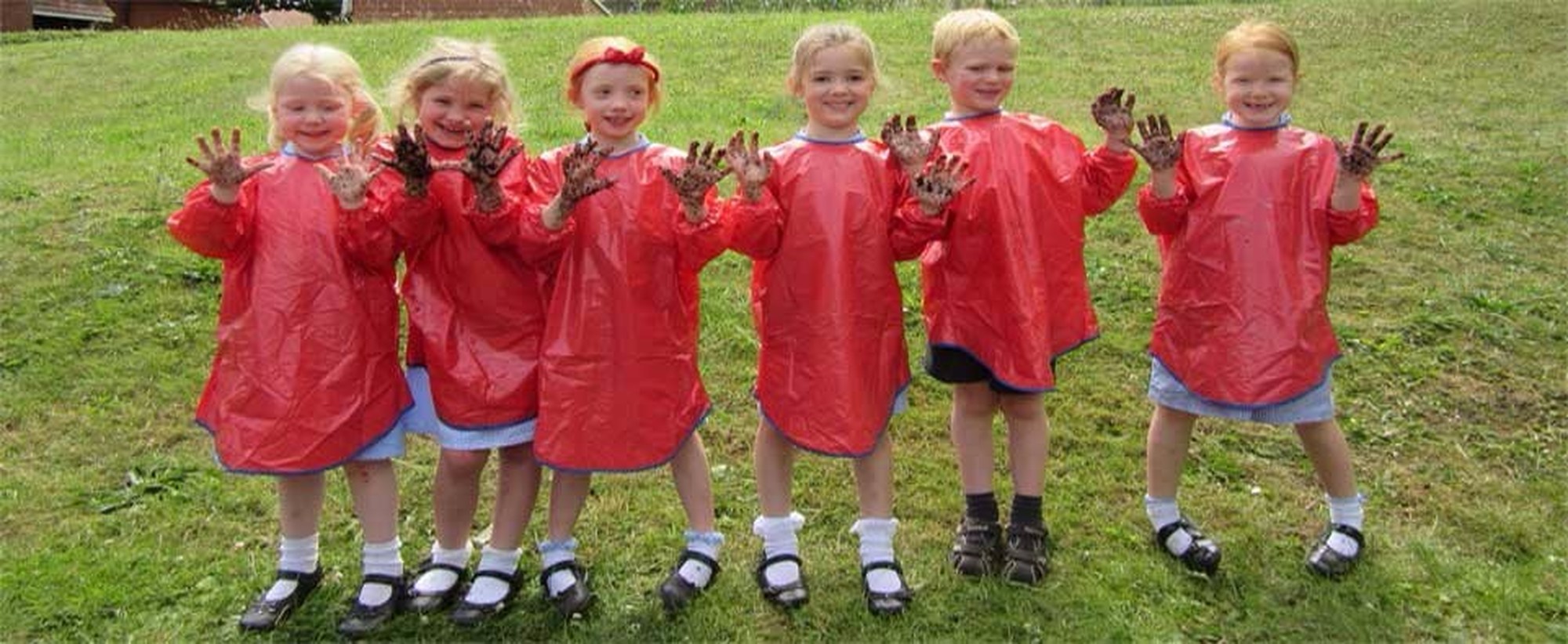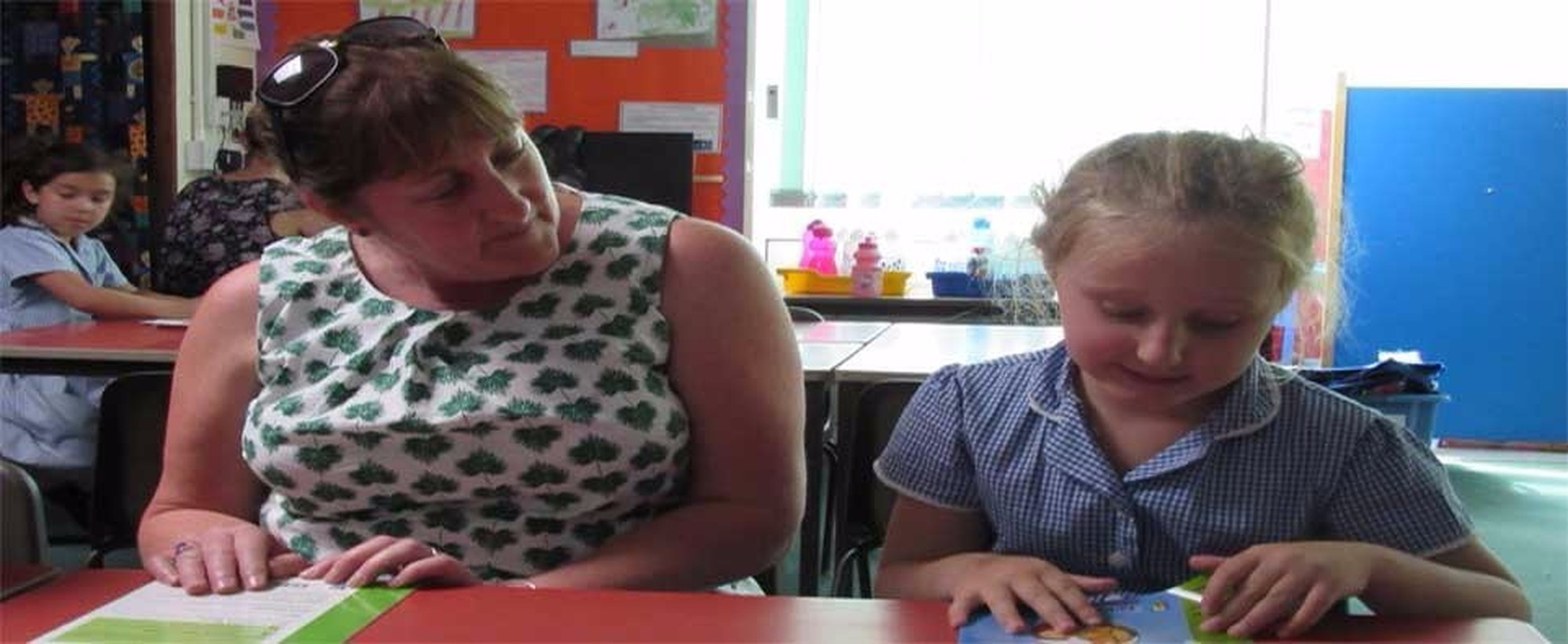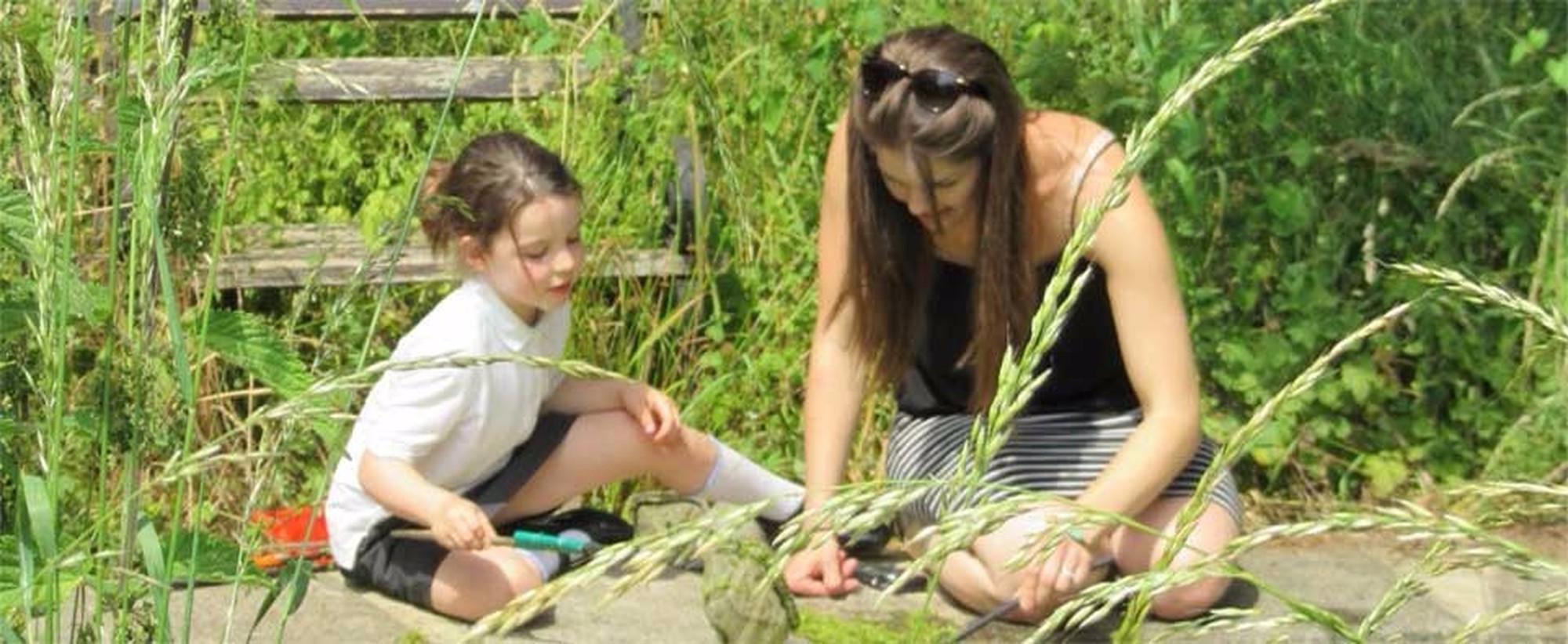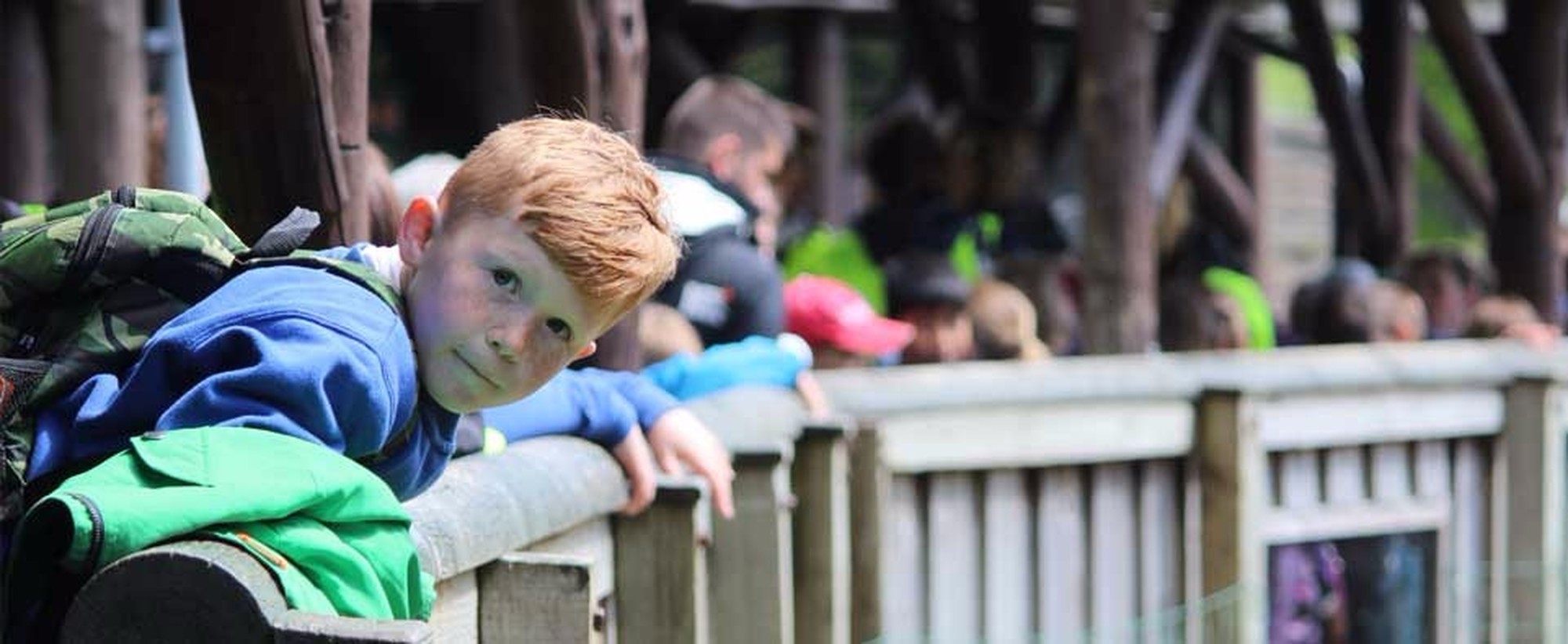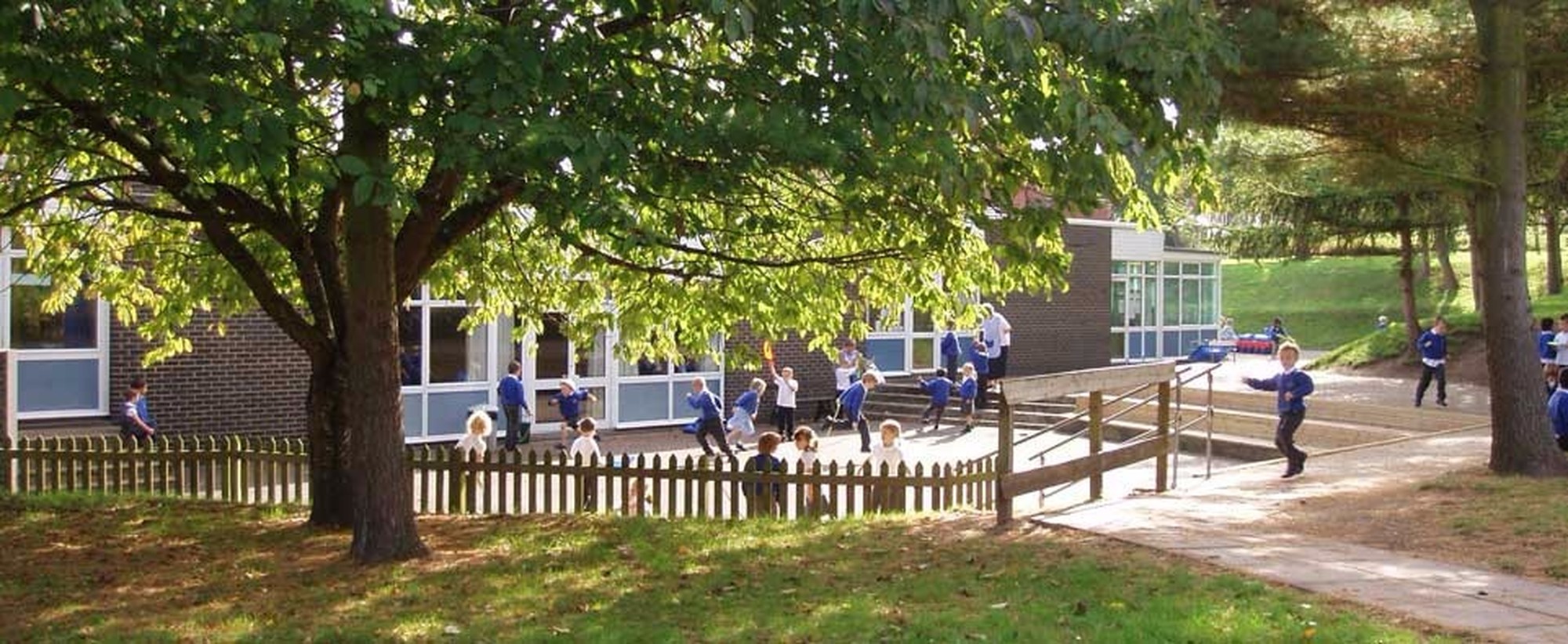 Governors
Welcome from the Chair
Sarum St Paul's Primary School is a Voluntary Aided Church of England school. As a Church school our Christian ethos is at the heart of everything we do. We welcome families & children of all faiths and those of none. The Christian faith is reflected in our assemblies and curriculum whilst encouraging our pupils to be aware of their responsibilities to those of different faiths and cultural backgrounds.
Every school has a governing body which represents the interests of the children and local community in the running of the school. While the Head Teacher and staff are the professionals who manage the day to day work, school governors work with the staff and the Local Authority to help secure the best education for the children in the school.
The governors are drawn from the Church, parents, staff and the community and bring a wide range of expertise from their varied backgrounds. The school is fortunate to have the assistance of the Clerk to the Governors who, although not a governor, makes an invaluable contribution to our work. If you go to the "Meet the Governors" page you will see who we all are and our areas of responsibility.
As governors we are charged to carry out the following three functions:
To ensure clarity of vision, ethos and strategic direction, to set out the vision for the school and making sure all statutory duties are met
To hold the headteacher to account for teaching and achievement as well as behaviour and safety
To oversee the financial performance of the school and make sure its money is well spent.
In terms of structure, the governing body organises itself into three key committees, each with specific focus:
Curriculum
Finance and Buildings
Personnel
The role of the governing body is to act as a critical friend to the school by offering help and support whilst at the same time challenging through reflective questioning. The Head Teacher is accountable to the governors for the performance of the school and in turn the governing body is accountable to parents and the wider community for the standard and quality of the inclusive education that the school provides.
Sarum St Paul's is a school where all pupils, irrespective of ability, can realise their full potential academically, socially and spiritually. We want our children to be curious, imaginative and confident risk takers who are motivated to develop a love of learning that will continue throughout their lives.
Jane Franchi
Chair of Governors
Our Governing Body
Governor

Type of Governor

Committee

Link areas

Appointed

Mrs Elizabeth Weavers

Staff (Headteacher)

Finance

Curriculum

Personnel

Ex officio

Mrs Lisa Tonkin

Staff (Acting Headteacher)

Finance

Curriculum

Personnel

01/09/16 (until Acting Headship ends)

Mrs Jane Franchi (Chair)

Foundation Governor

Finance

Curriculum

Personnel

Ethos

P.E.

Music/Art/D.T.

01/09/ 13

to

31/08/17

Mrs Alex Cornelius

(Vice-Chair)

Parent Governor

Finance

Personnel (chair)

SEND

Free school meals

11/10/13

to

10/10/17

Mr Bill Atkinson

Foundation Governor

Finance (chair)

Computing

26/09/13

To

25/09/17

Dr Doug Immeson

Foundation Governor

Finance

Numeracy

03/03/14

to

02/03/18

Mr Chris Houghton

Parent Governor

Finance

Health & Safety

01/12/14

to

30/11/18

Mrs Alyson Taylor

Foundation Governor

Curriculum (chair)

Literacy

17/10/15

to

16/10/19

Mr Volker Buck

Parent Governor

Personnel

MfL/Child Protection

01/12/14

to

30/11/18

Ms Deborah Gregory

Staff Governor

Curriculum

Pupil Voice

01/09/16

to

31/08/20

Mrs Ginny Harris

Local Authority Governor

Curriculum

History

Geography

22/07/15

to

21/07/19

Mrs Sarah Colyer

Foundation Governor

Curriculum

Ethos

Data

Assessment

Pupil Premium

24/01/15

to

23/01/19

Mrs Kim Ryalls

Foundation Governor

Curriculum

Ethos

Science

29/08/2016

to

28/08/2020

Mrs Gill Hunter

Foundation Governor

Curriculum

Ethos

School Development Plan

14/10/2016

to

13/10/2020

Revd Craig Ryalls

Foundation Governor

Ethos

R.E.

Ex Officio
Annual report to parents
Governor Attendance
Full Governing Body 2014-Present
Minutes of Full Governing Body meetings
All enquiries to Clerk to the Board of Governors c/o Sarum St Paul's School