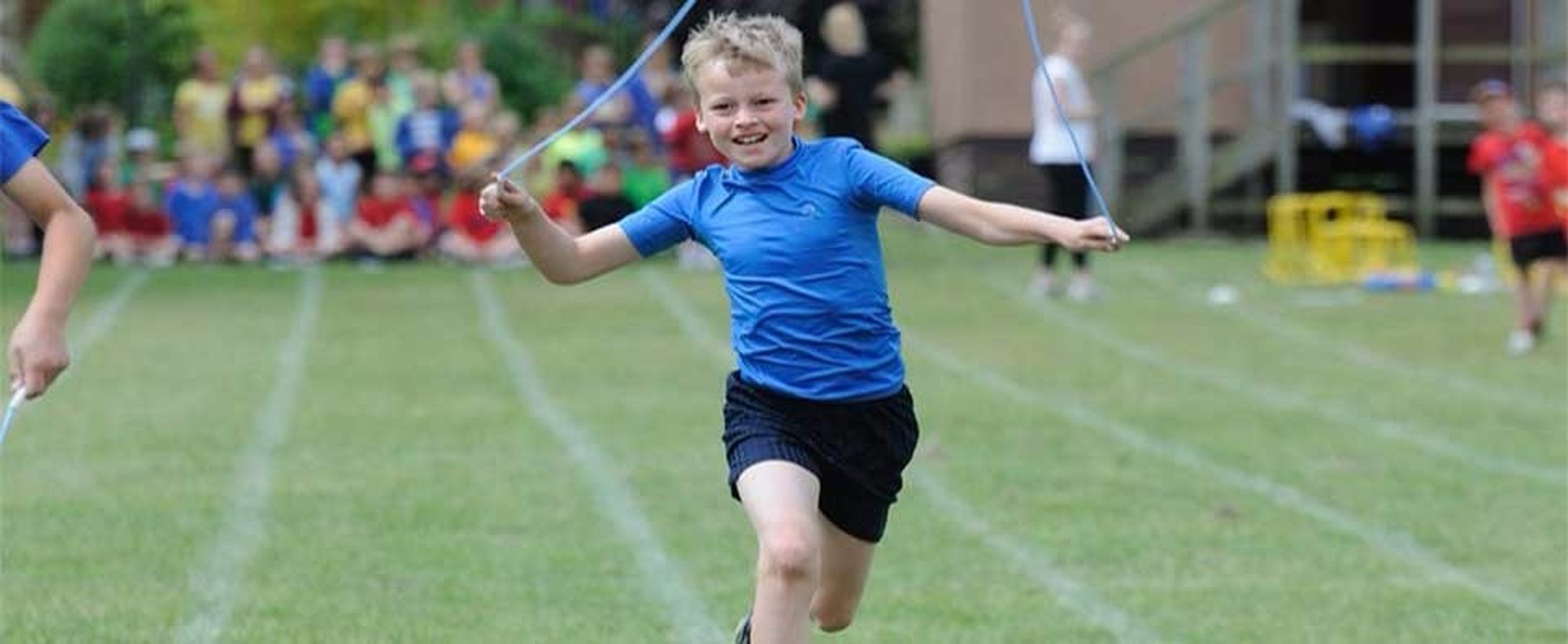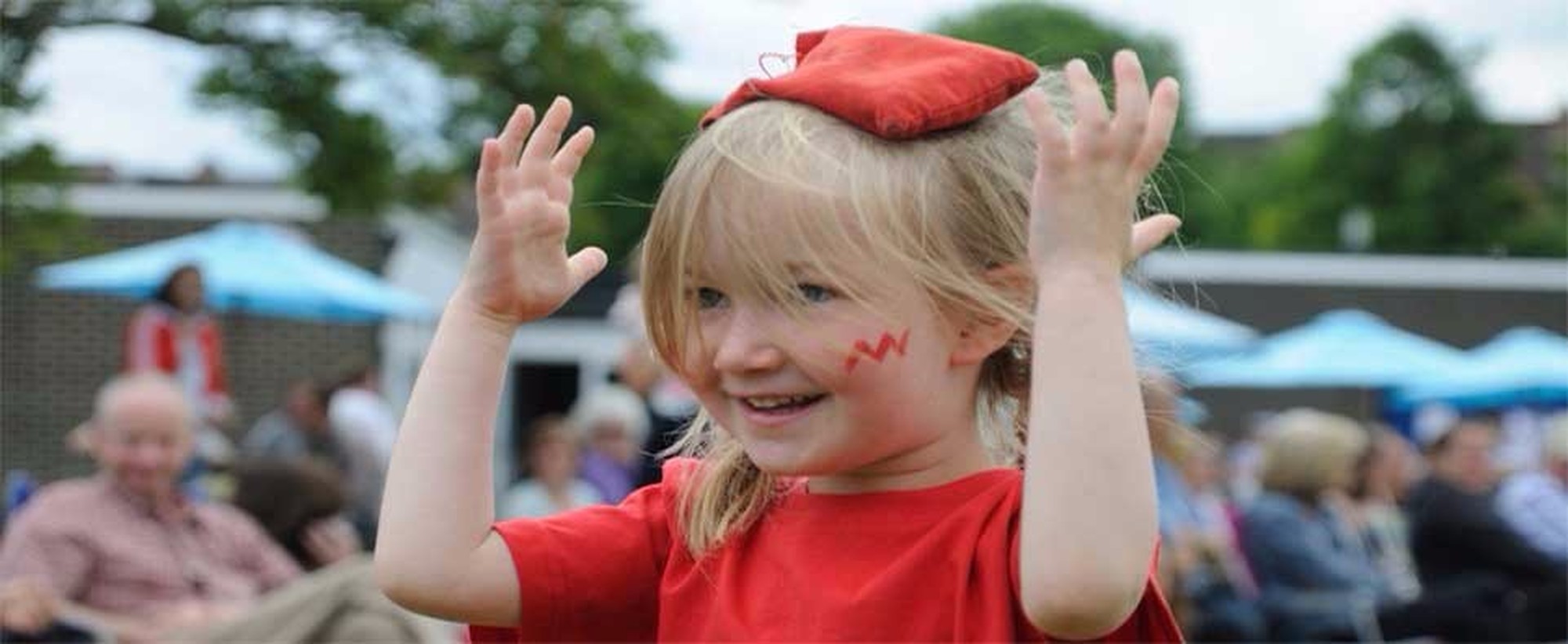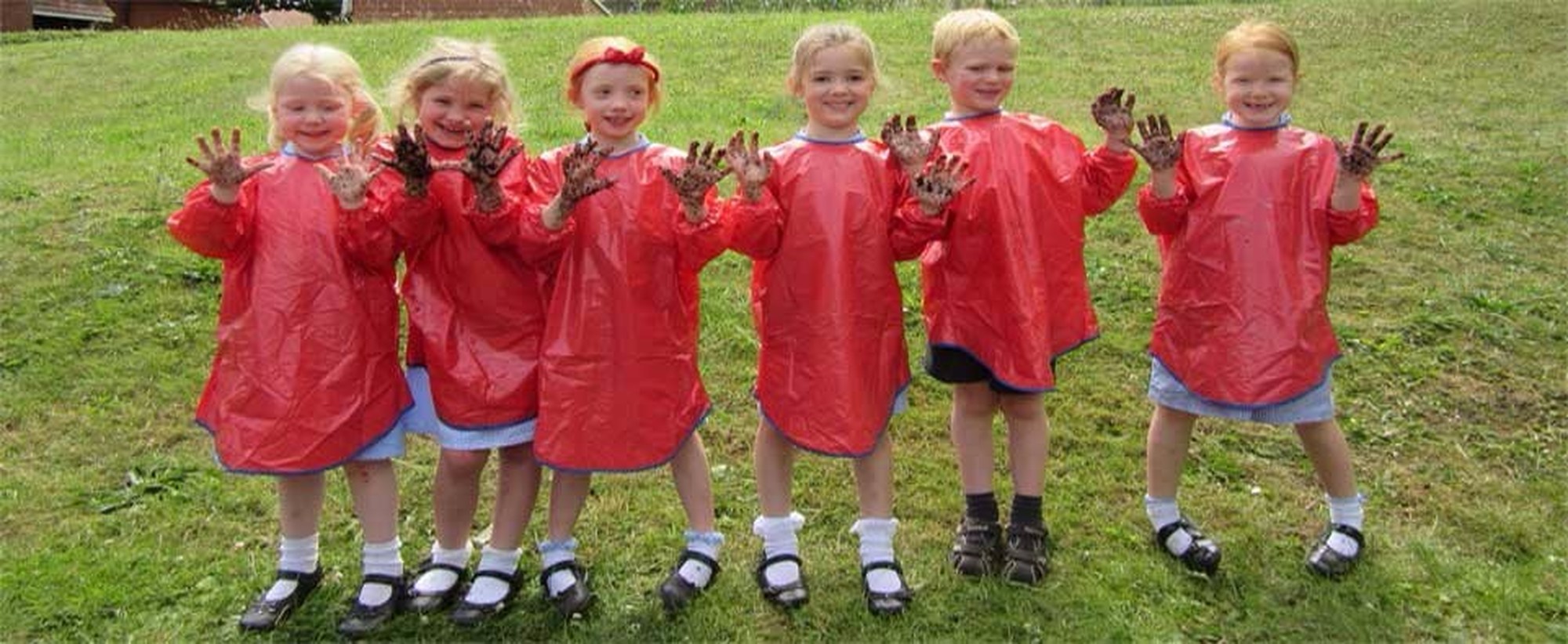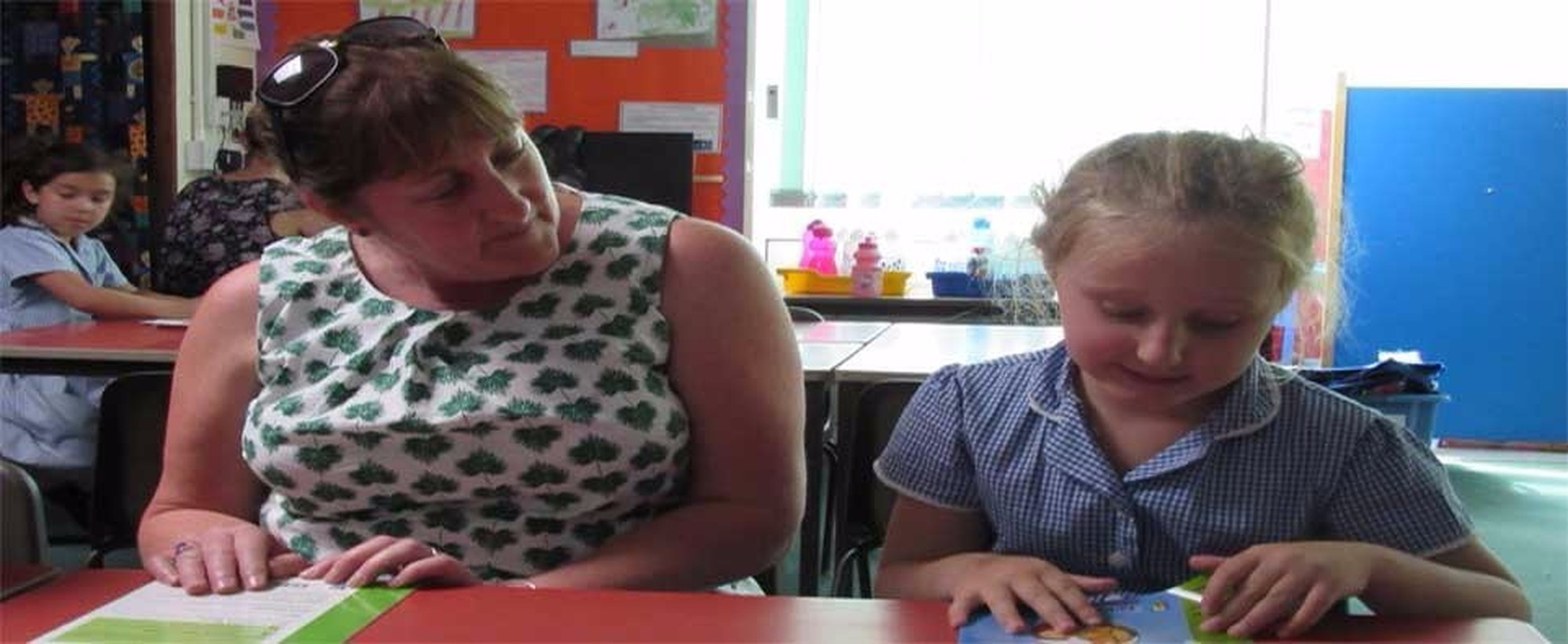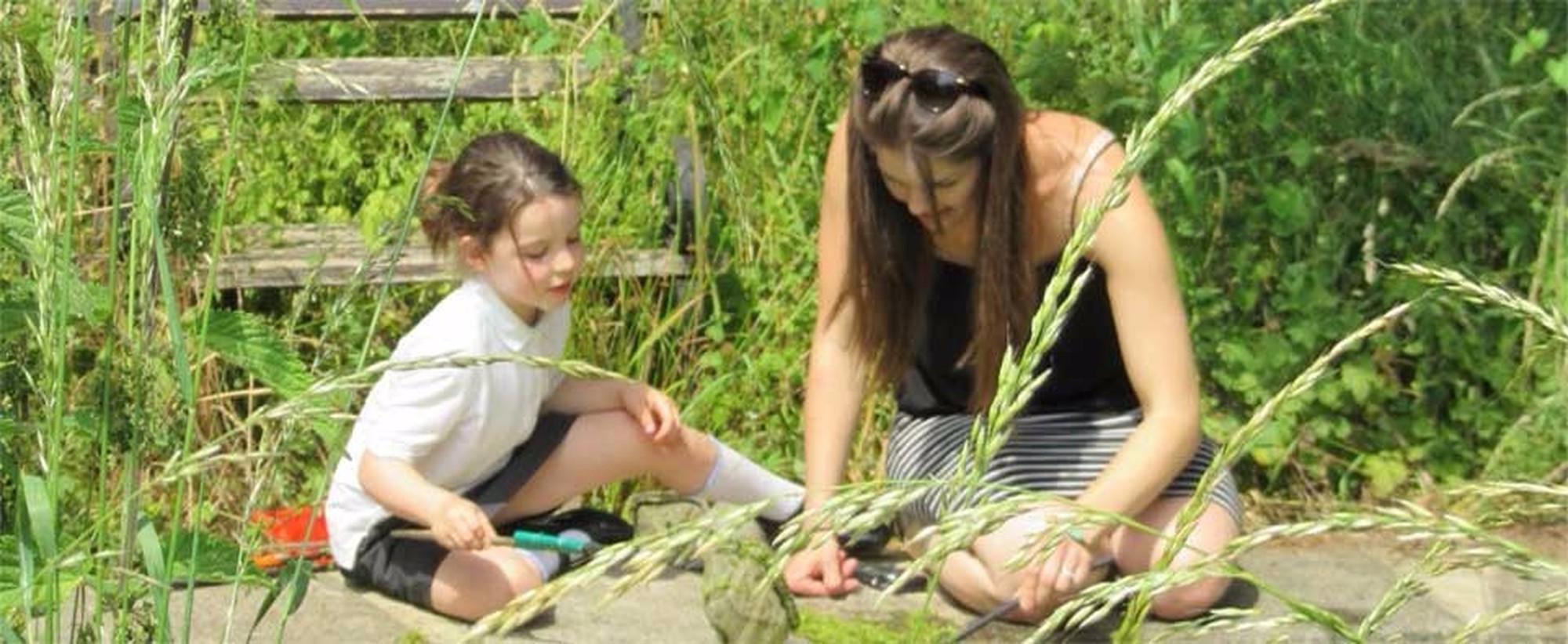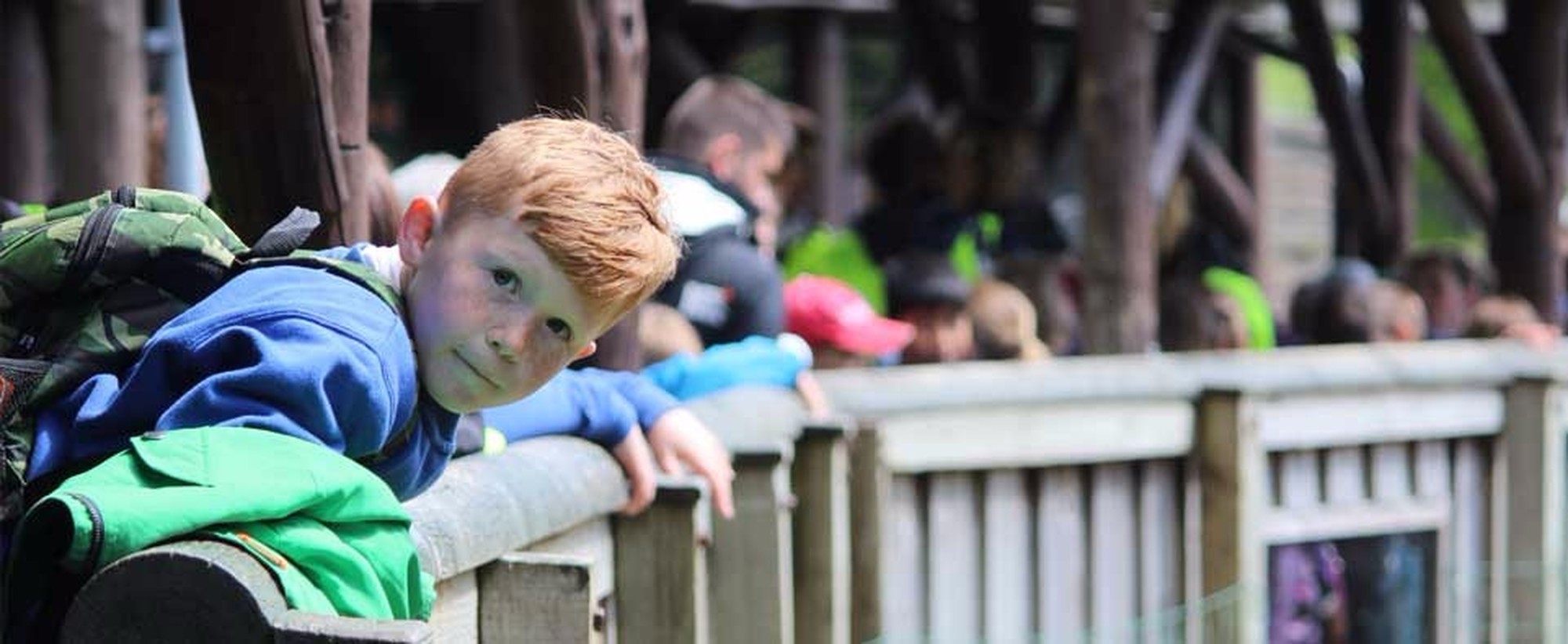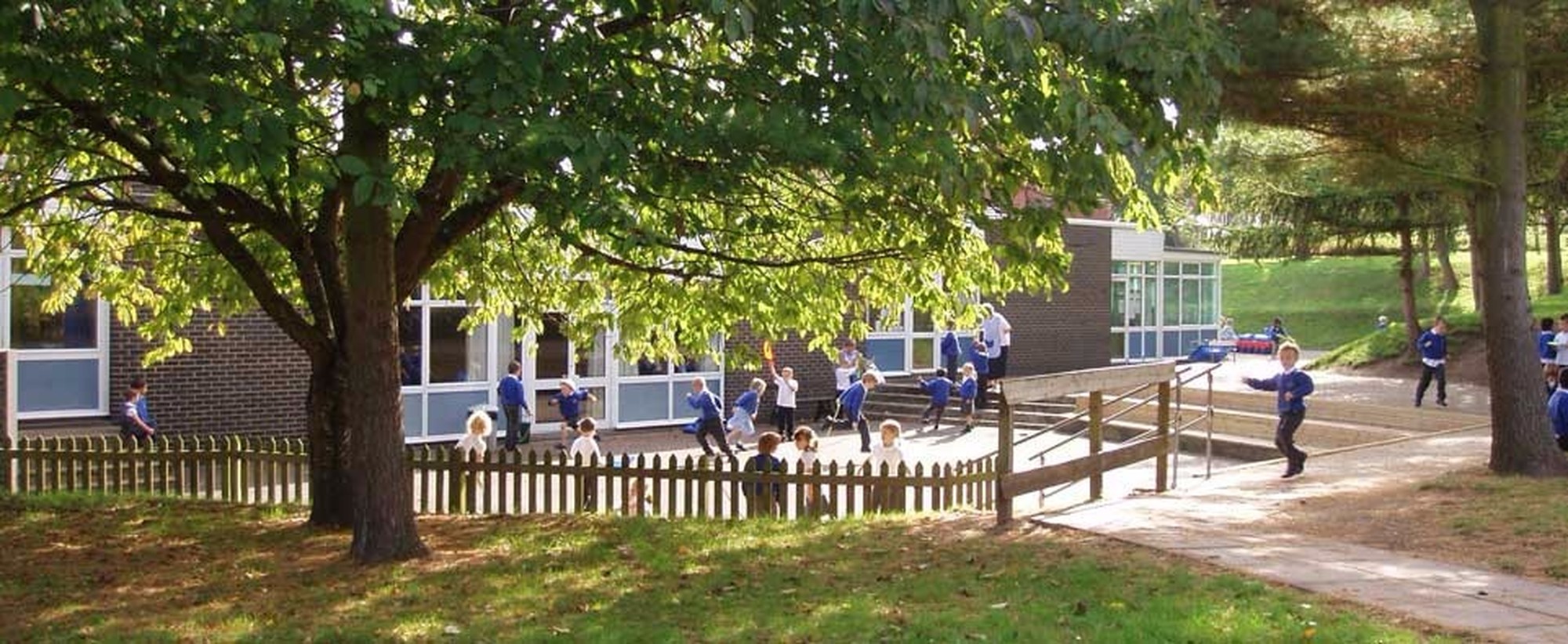 Pupil Premium
Pupil Premium Funding at Sarum St Paul's Primary School
Schools receive additional funding for children who are in receipt of free school meals or who are under the care of the Local Authority. This funding is referred to as 'pupil premium' funding. Furthermore we also receive a Pupil Premium for children of parents in the armed services. How this money is allocated is up to the individual school. Its purpose is to provide the children concerned with additional resources / support, as identified on an individual basis, to ensure they have every opportunity to make the national expected progress during their time at the school.
The following funding has been made available to our school since the start of the 'pupil premium' funding initiative:
2012/13 financial year - £15,079
2013/14 financial year - £26,331
2014/15 financial year- £36,800
2015/16 financial year - £24,500
2016/17 financial year - £18,060
At Sarum St.Paul's we have used this funding to support our children through the following routes:
The development of an SEN and nurture room
Additional teaching assistant hours to run individual 'catch-up' programmes in English and Maths (eg. acceleread/accelewrite, Rainbow Reading etc...) or to aid transition activities to Secondary Schools
Additional ELSA teaching assistant hours to run group programmes such as 'Social Skills', mindfulness or targeted group support in class
Play therapy for specific pupils
A Family Link Worker to liaise closely with school and families
Staff attending relevant training courses
Our teaching assistants are highly skilled and support pupils through a wide range of 'catch-up' programmes. Every year they support children using the following programmes:
READING

WRITING

MATHS

OTHER

Rainbow Reading

Acceleread/accelerwrite

Letters and Sounds

Speedspell/read

Sir Kits Quest

Sir Kits Quest

Speedspell/read

Wordshark

NESSY

Wesford1 strategies

Wesford2 strategies

ELS

Nippy Numbers

Numicon

Speed tables

Springboard

Number Shark

Speech and Language (SALT)

Occupational theraph

Social skills

Narrative therapy

SEAL

ELSA

Handwriting (Write from the start)

Mastering memory

Dyscalcullia programme

Wesford1 strategies

Secondary school transition

Nurture time

Social Communication (SCD)

Sound Discovery
Impact of Pupil Premium Funding
At the end of each academic year we analyse the impact of these 'catch-up' programmes on pupils' attainment and progress.
Every class has a highly skilled full time teaching assistant who works alongside the teacher to support pupils. The teaching assistants lead catch up and intervention programmes with pupils.
We have two designated rooms for catch up programmes and nurture activities. This provision ensures support can be offered in a suitable, engaging space with relevant resources.
Our family link worker supports liaison between school and home and assists families in securing support from a number of agencies or can 'signpost' to other organisations. Families feel supported by a designated person to talk to who is a regular present and is available for drop ins and home visits. Children have time with a trained adult to help them develop their social skills, have someone to talk to or lead nurture groups.
We have four ELSAs who are able to run our nurture room and work with children on an individual or group basis to develop their self esteem, social skills and confidence.
Our play therapist supports pupils who may be having emotional difficulties.
By sending staff members on relevant training (e.g. therapeutic story writing), children have regular opportunities to access targeted, evidence-based support and intervention programmes which identify and address their needs and enable them to become successful learning.
Ofsted 2014 'The pupils who are supported by additional funding are now making good progress in both English and mathematics. The gap in performance between these pupils and their peers is narrowing rapidly as a result of effective in class support and rigorous monitoring by the leadership team.'
2017 SATS data:
End of Year 2 SATs data - there are no Pupil Premium pupils in this cohort.
End of Year 6 SATs data - Pupils with SEN and PP made excellent in year progress despite not all making expected progress from KS1. This is down to the increased demand in the new curriculum, they were a class who have been taught and assessed old curriculum for half their primary experience then have moved to the new.
Our Pupil Premium link governor is Mrs Sarah Coyler.