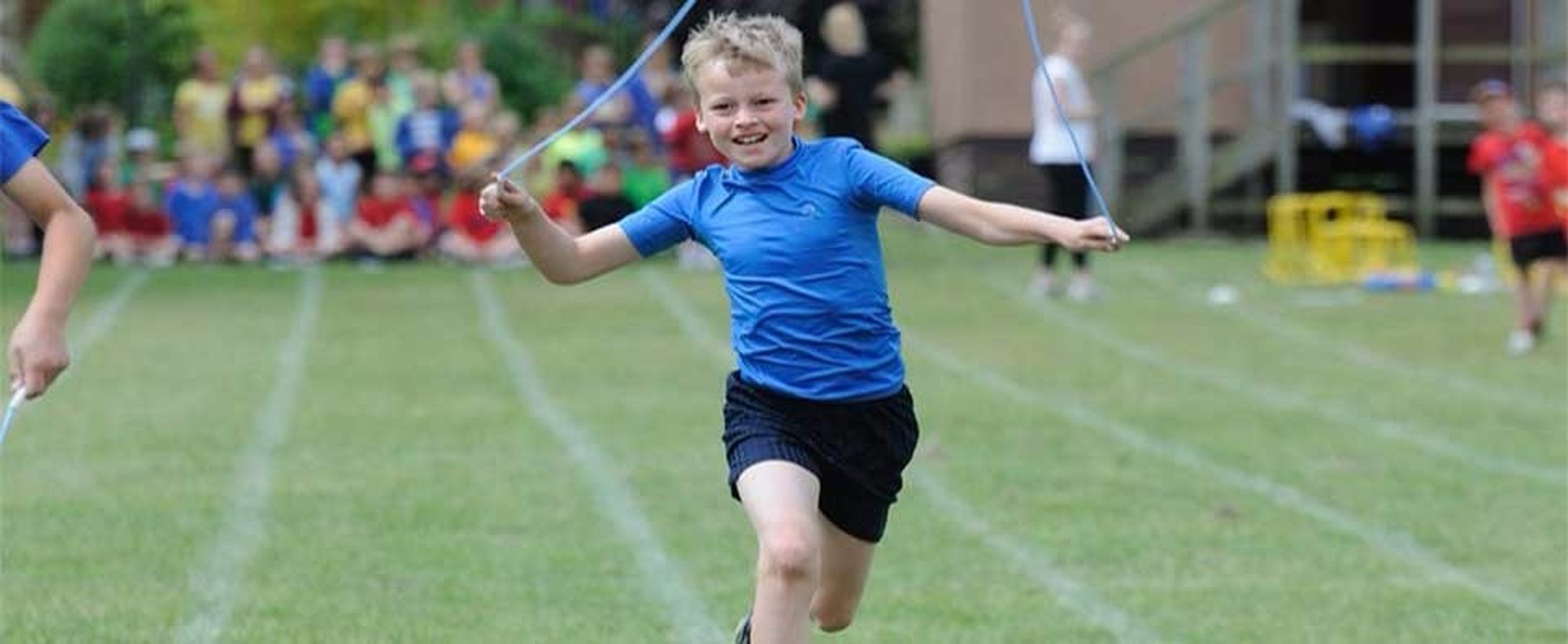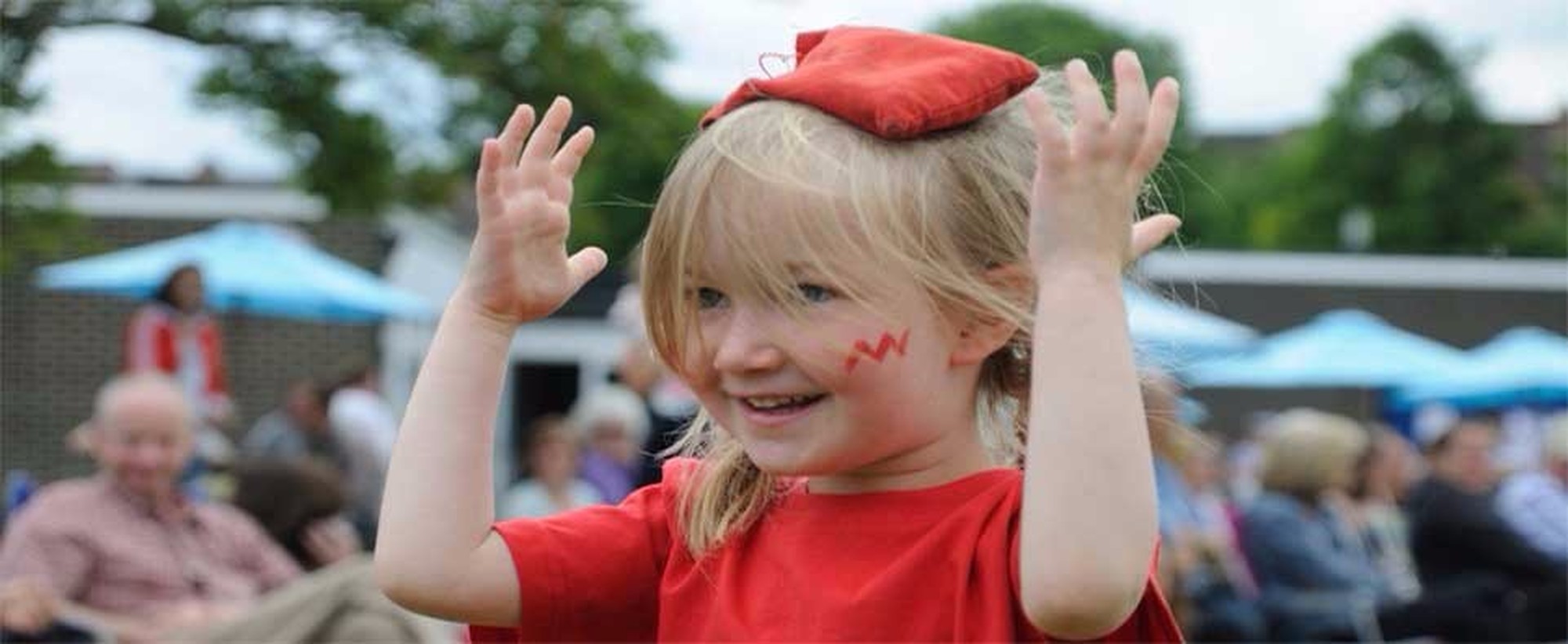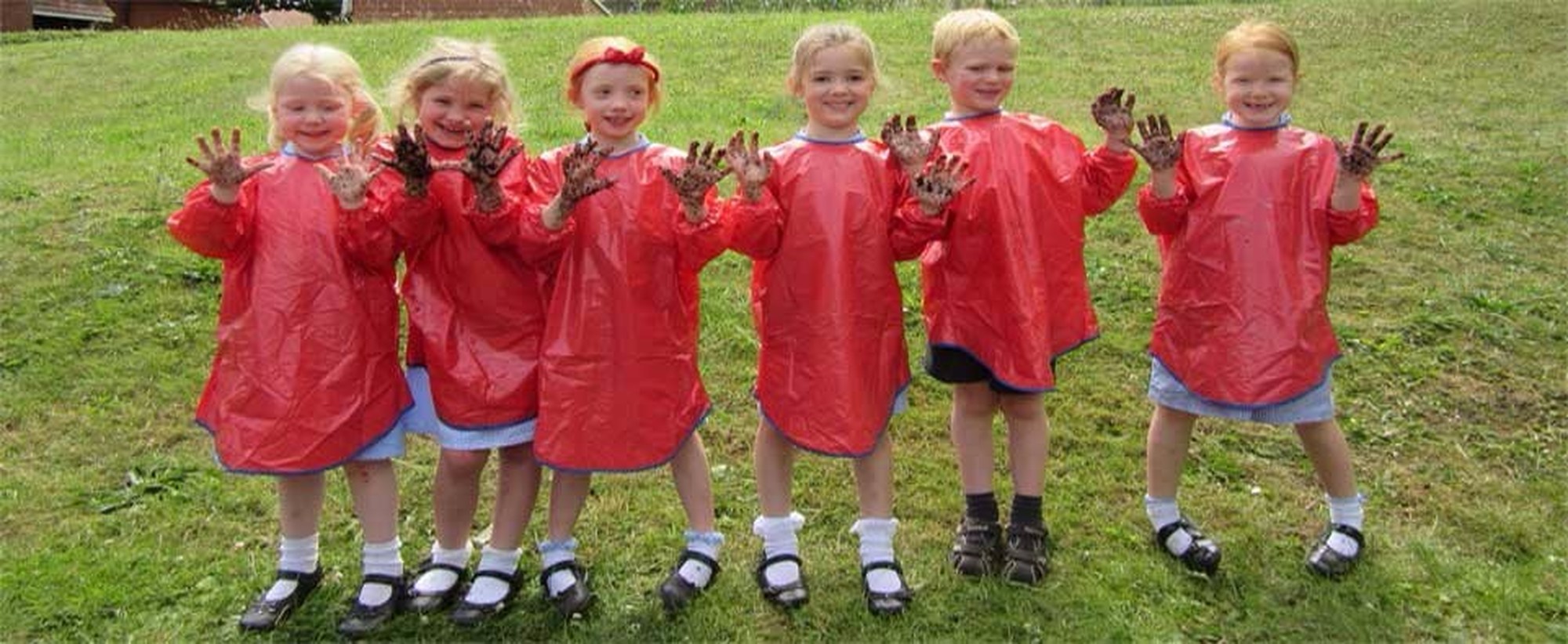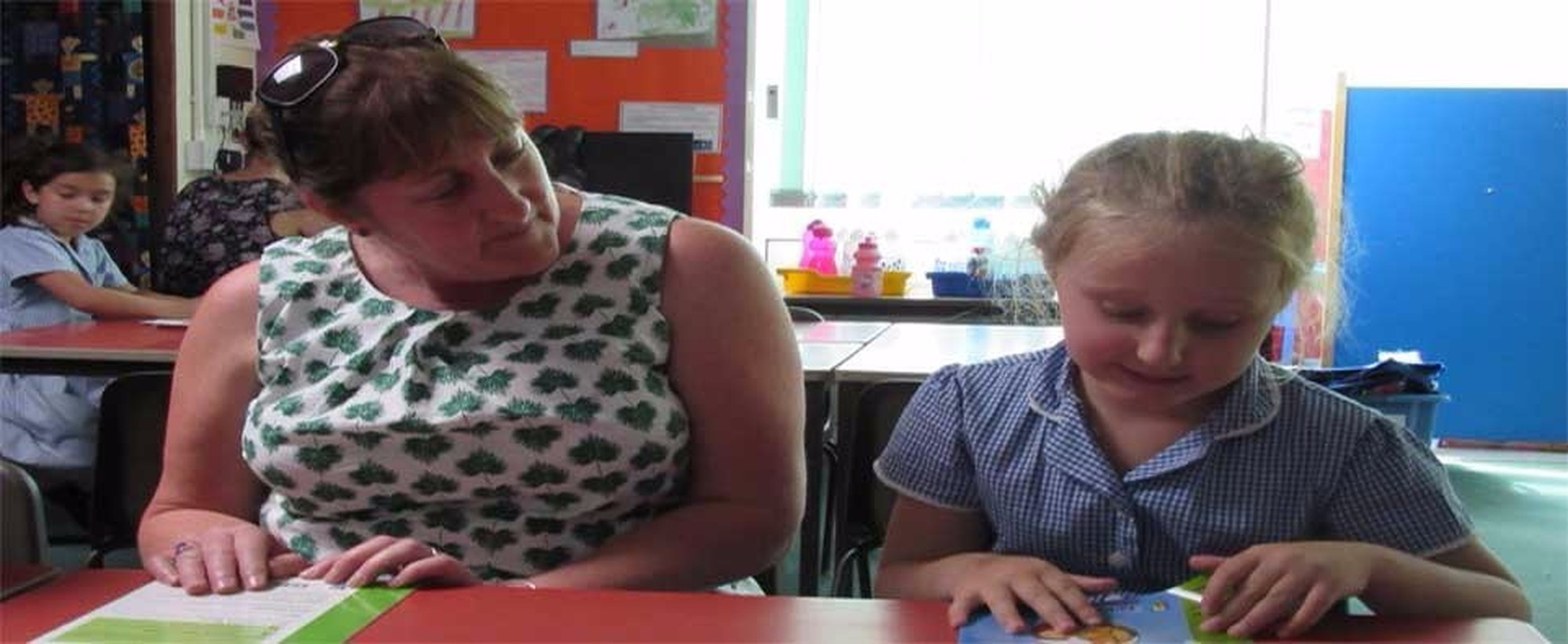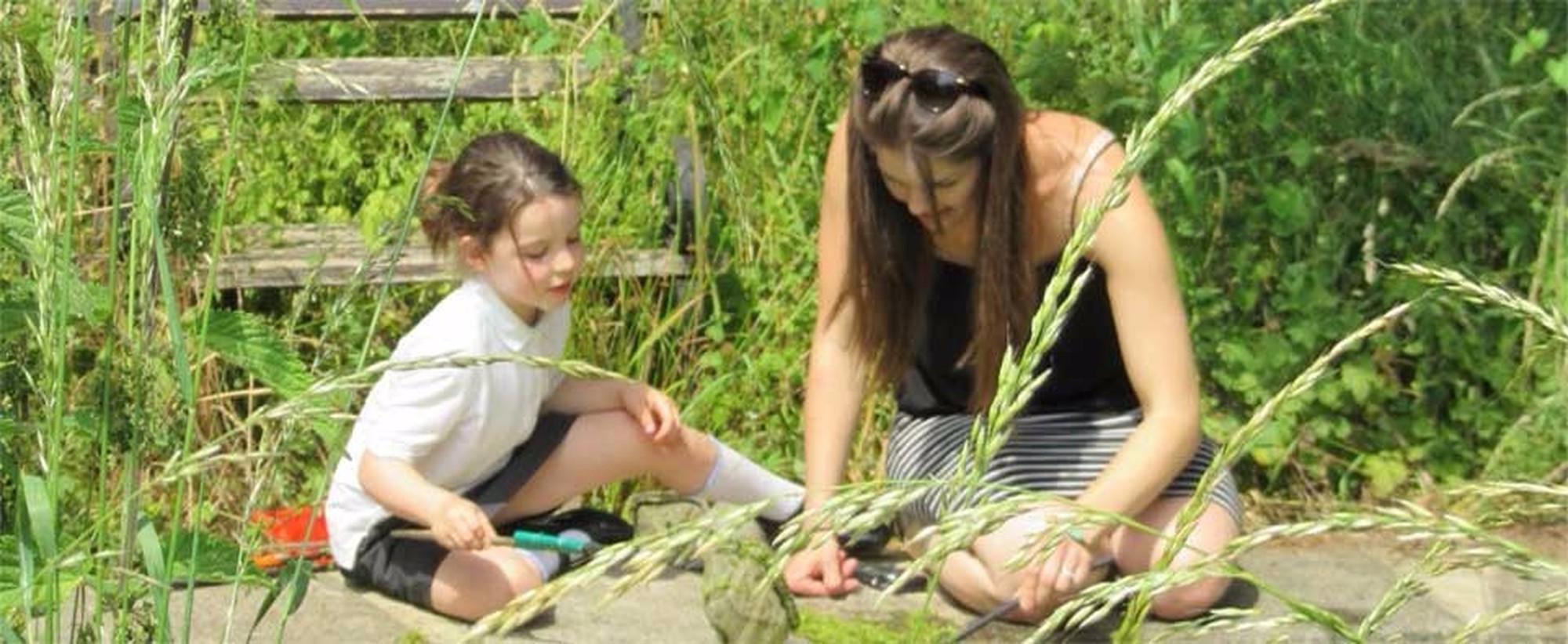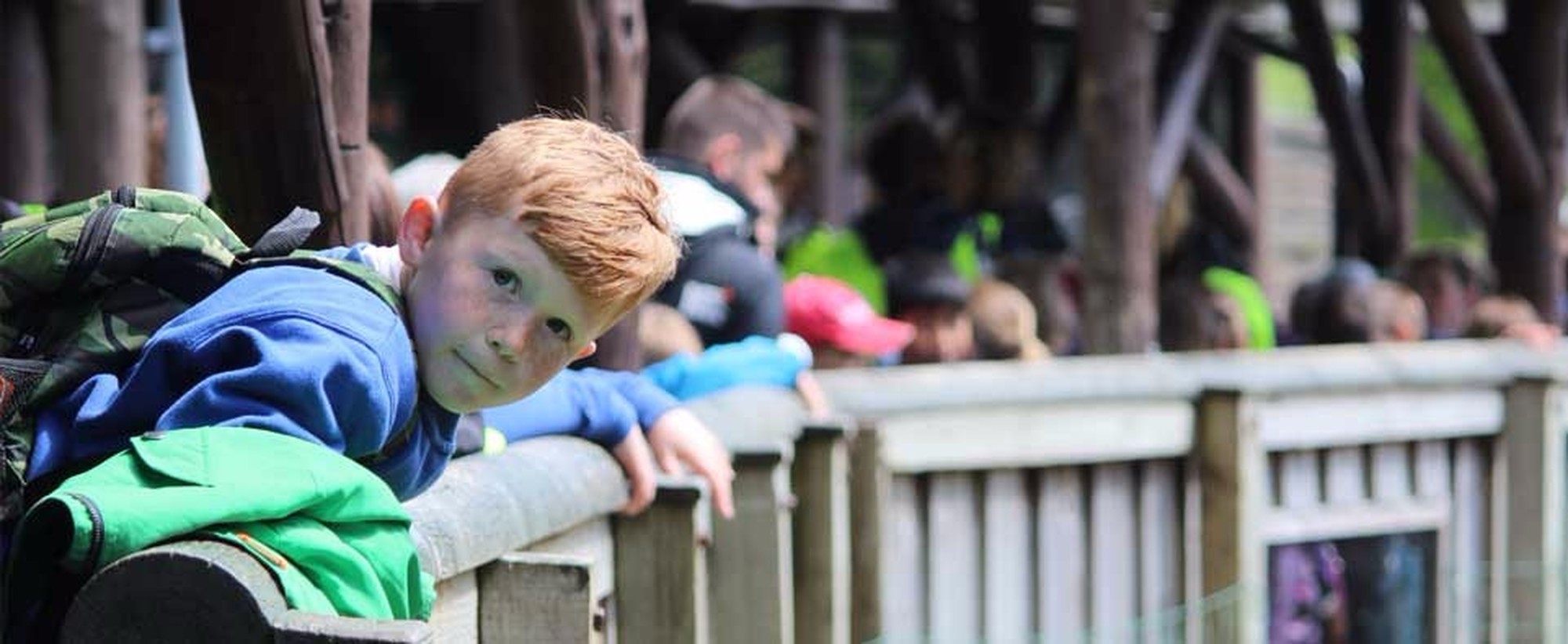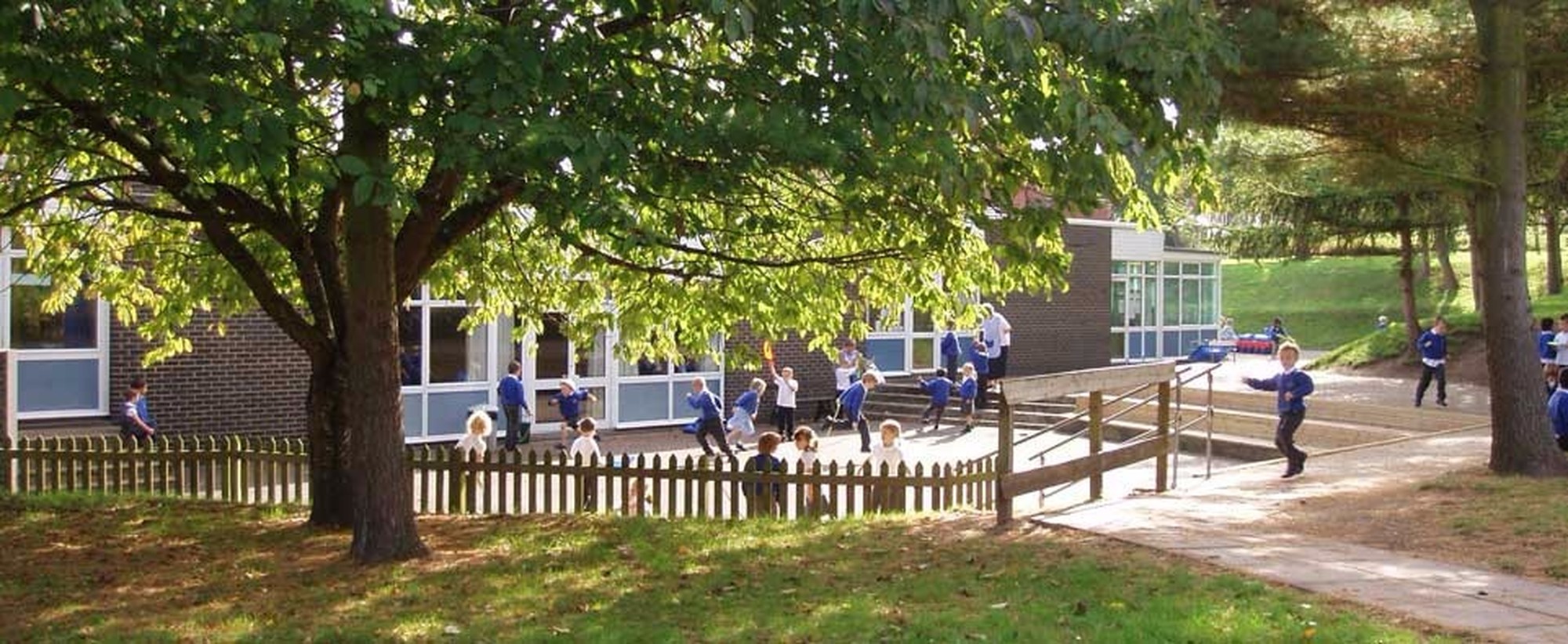 Our Pupils
SCHOOL COUNCIL 2015-16
Our school council representatives for this academic year are:
George & Emily (YR)
Lucy & Owen (Y1)
Madeline & Mollie (Y2)
Tansy & Sonny (Y3)
Seth & Miah (Y4)
Ben & Emma (Y5)
Millie & Angel (Y6)
This academic year the school council are busy raising funds to buy a defibrillator to be accessed by the whole community. We are hoping that we will be able to apply for some funding towards this much needed piece of equipment but we are aiming to raise in the region of £1100.
Fundraising events to date:
Christmas Fayre - 4th December 2015 where we sold novelty gift and toy items
KS1 Nativity - 8th & 9th December 2015 where we had a parent / carer collection
Sponsored Walk - January 2016 Summer (Y3) walked 5 miles (in the pouring rain!) and raised £142 - WELL DONE SUMMER !!
TOTAL FUNDS RAISED TO DATE £393.28
Well done School Council !!