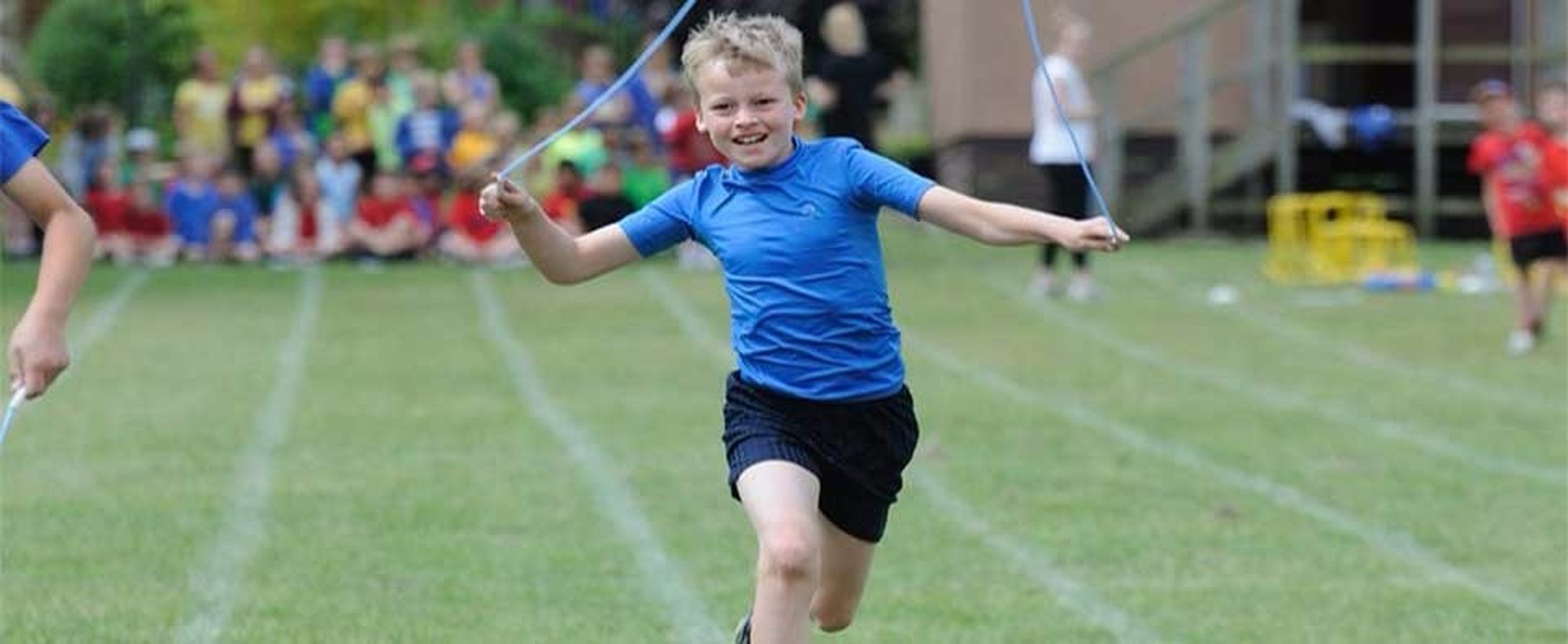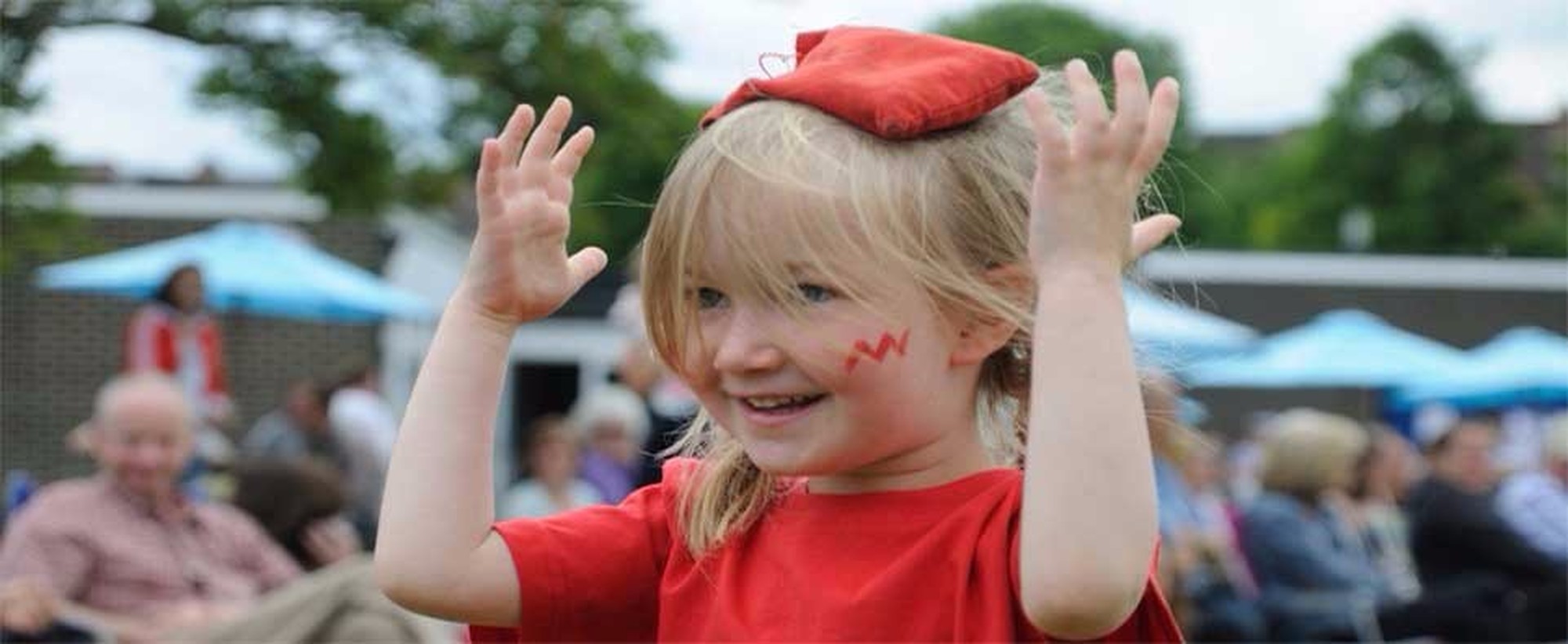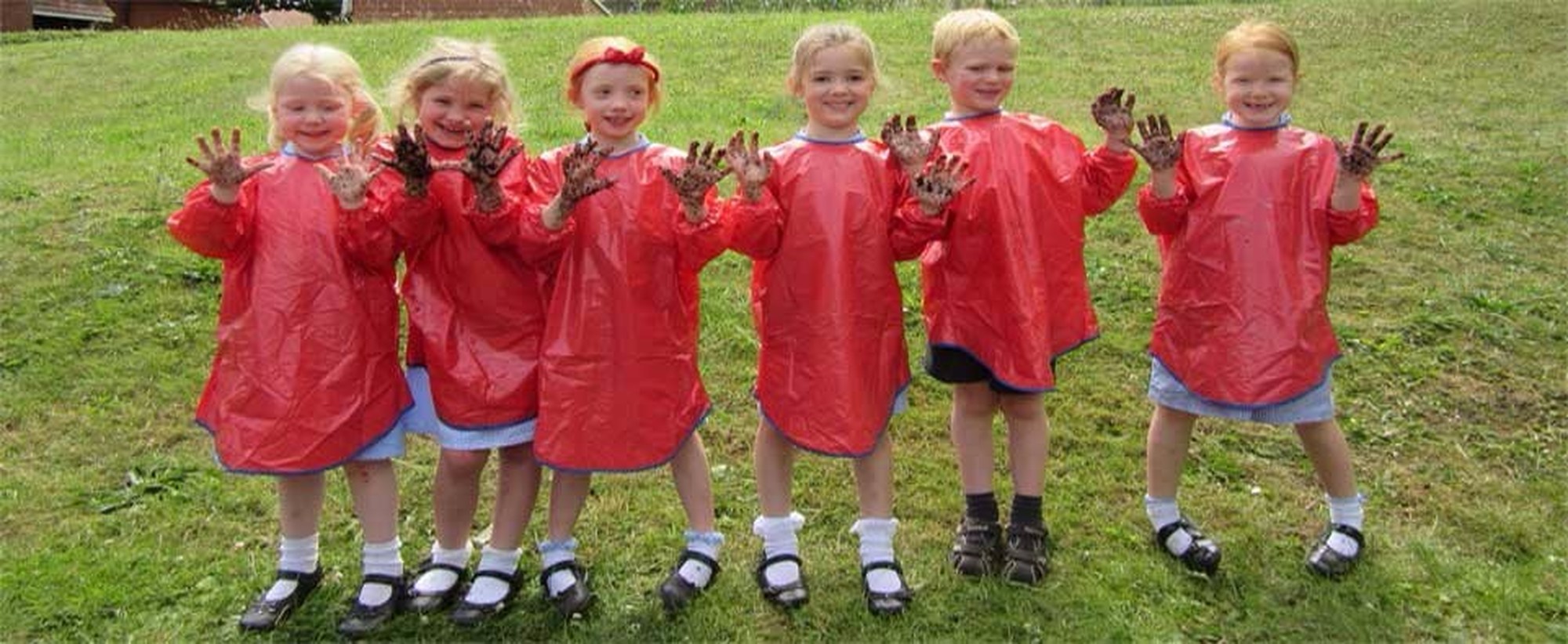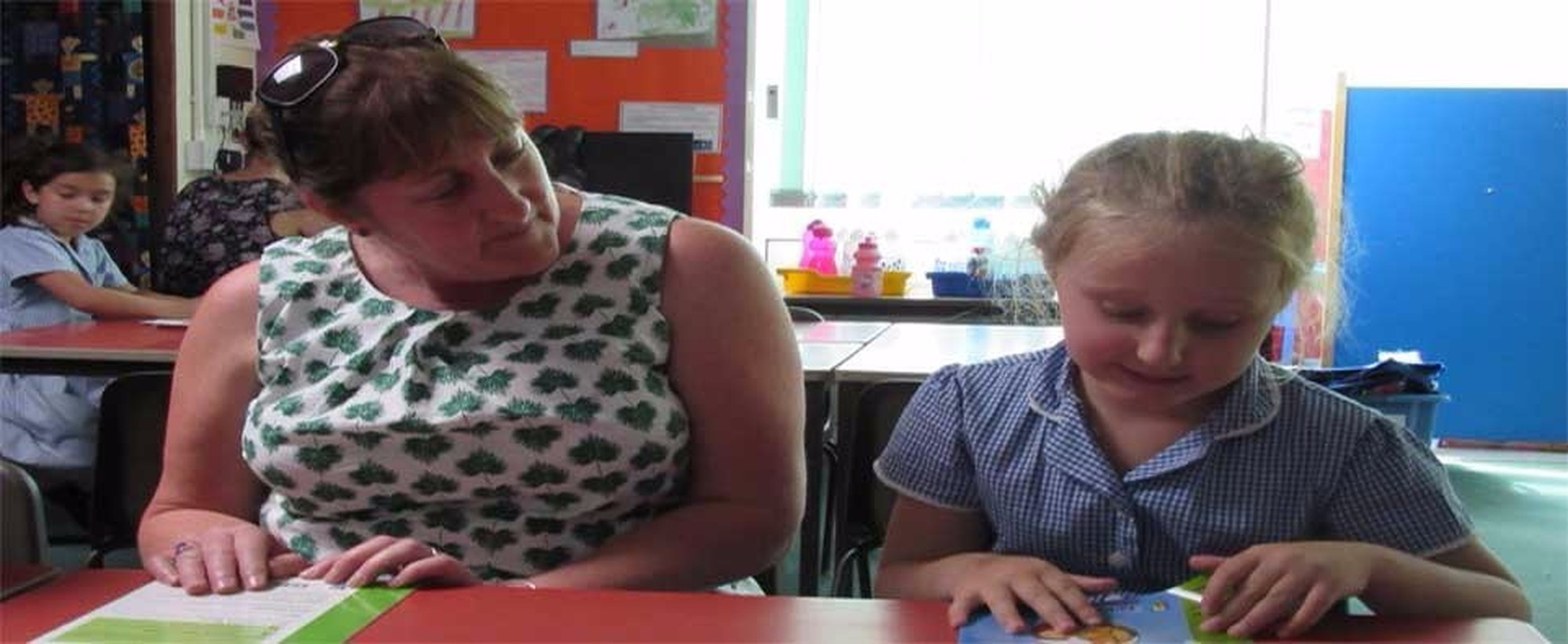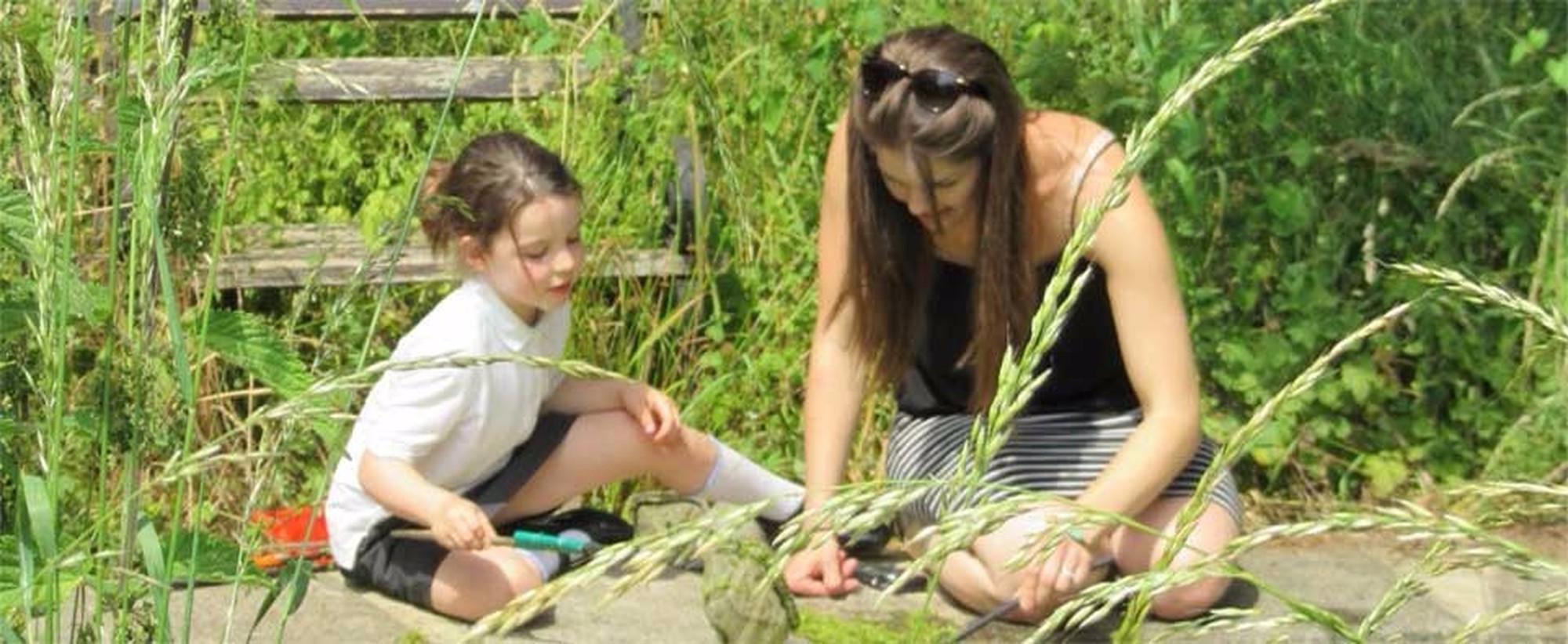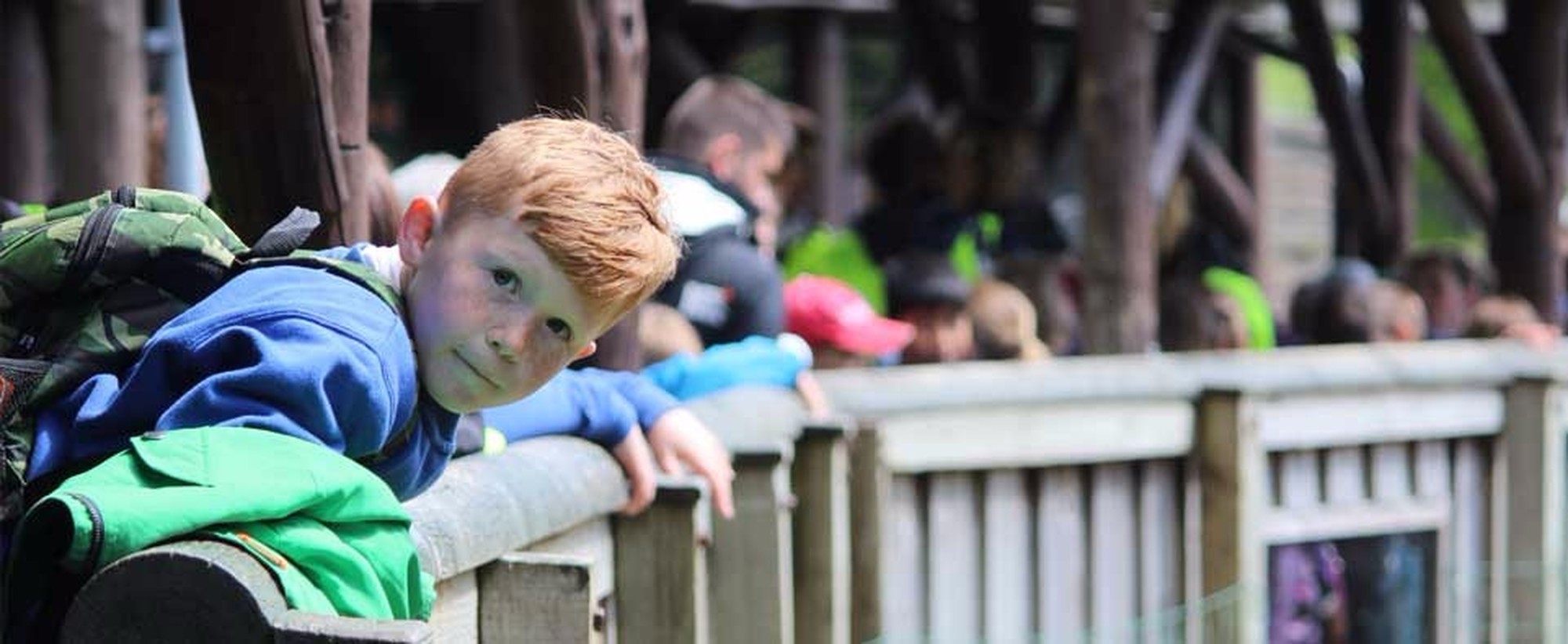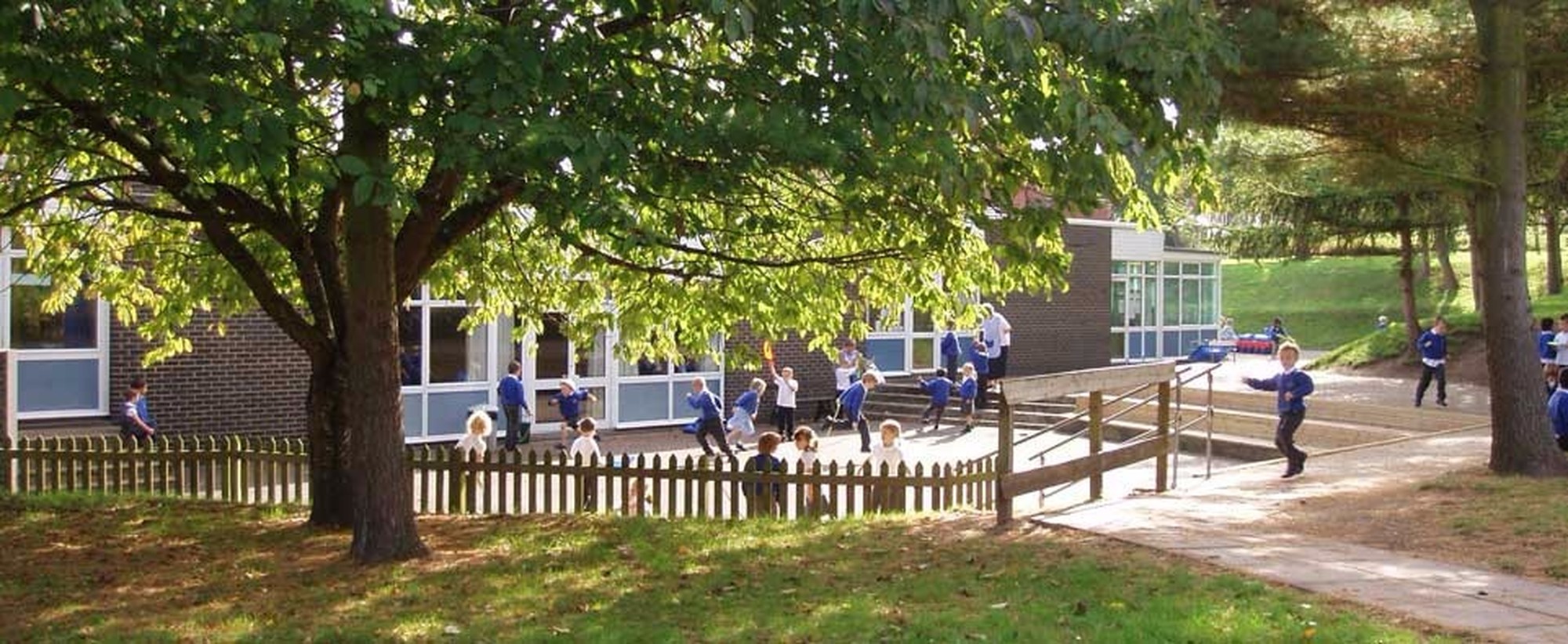 Our Pupils
SCHOOL COUNCIL 2017-18
Our school council representatives for this academic year are: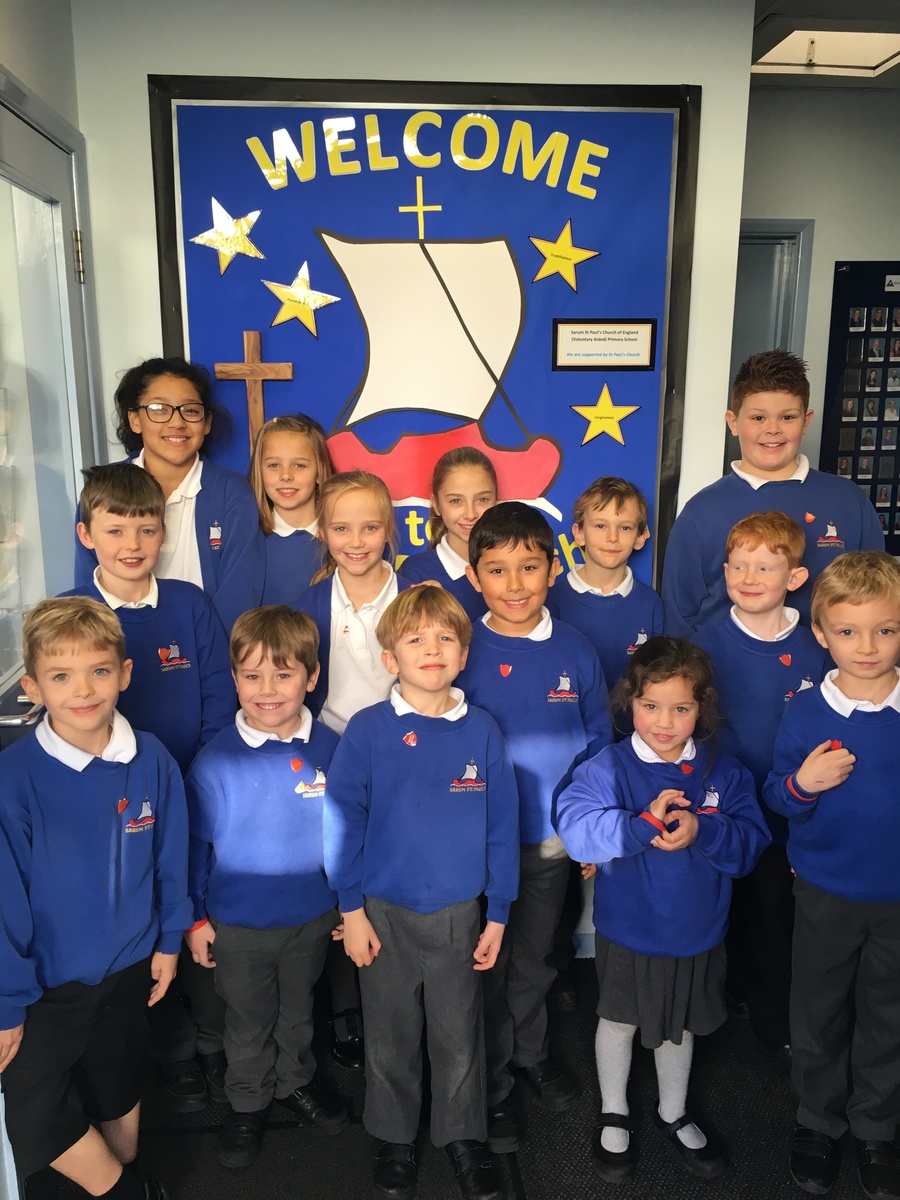 Autumn 2 - the launch of our new school council!
What impact have our school council had this term?
They are in the process of ordering recycling bins for the school, a project started with last year's school council.
They have been involved with the Christmas arrangements this term and have decorated the entrance hall.
They have liaised with our kitchen to ensure there are tasty treats for all pupils at the Christmas lunch, including those with an intolerance or allergy.
They have requested that all classes have advent calendars.
They would like to audit the outdoor playtime equipment next term so we can replace broken equipment/restock.
They have asked our site manager for a new bench to replace a damaged one on the Key Stage 2 playground.