Fundraising at Sarum St Paul's School
Charity Fundraising
At Sarum St Paul's we are really proud of the work we do for local, national and international charities. Each term we have supported something different either because it has directly affected our school community or because there is a national crisis or need for funds.
We have supported the following charities:
2018/19
Alabare soup kitchen - £45
Red Nose Day - £421
Alabare Christmas collection - £310
Children in Need - £522
Trussell Trust - 32 shoeboxes collected
Macmillan Cancer Support - £381
The Children's Society - £55
Charlie Waller Memorial Trust - £500
2017/18
Macmillan Cancer Support - £422.10
Children in Need - £530
Save the Children - £200
Sport Relief - £186
Trussell Trust - 52 shoeboxes collected
2016/17
Stroke Awareness - £192
Red Nose Day - £415
We raised over £1000 to purchase a community defibrillator.
2015/16
Stars Appeal - £175
Sports Relief - £1834.55
Cancer PINK Day - £198
2014/15
Walk for Wards - £203
Red Nose Day - £485
Save the Children - £230
Children in Need - £320
Send a Cow - £507.41
Syria Winter Appeal - £450.10
Our School Charity
This year we have also chosen a local charity to support, following a suggestion made by one of our pupils. We thought it was a great idea of his to work with a charity in our community over the academic year! We are now linked with Alabare, a local Christian charity that supports vulnerable, homeless and marginalised people. Alabare help them transform their lives, providing accommodation and helping them gain the skills, confidence and opportunities to live a fulfilled life. For more information visit: https://www.alabare.co.uk/

How do we support Alabare?
Our Harvest appeal was donated to Alabare. We collected a huge amount of food and presented it to Laura, their Community Engagement Officer, at our Harvest festival.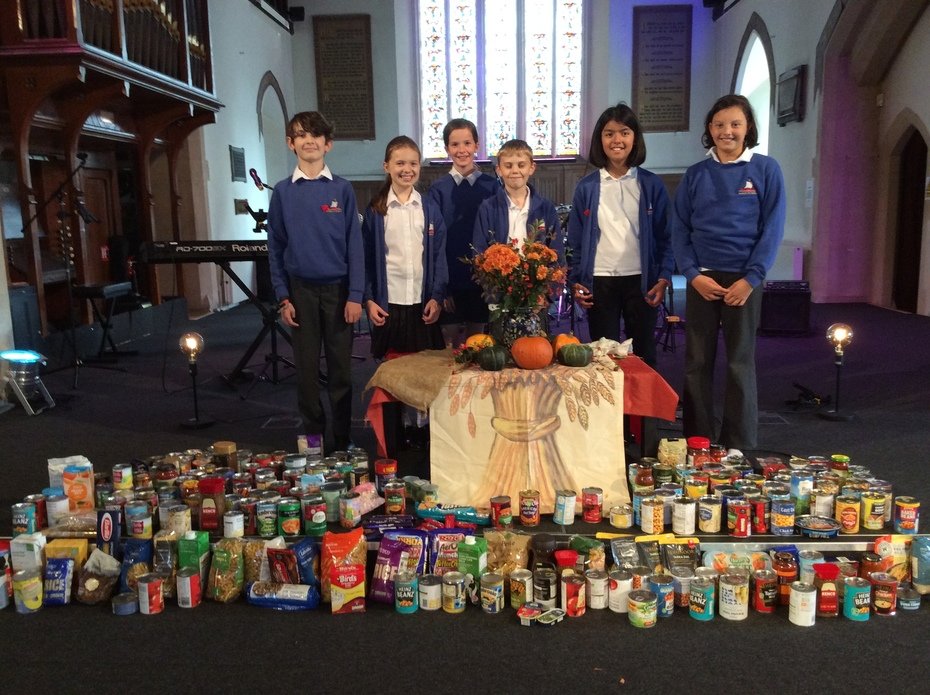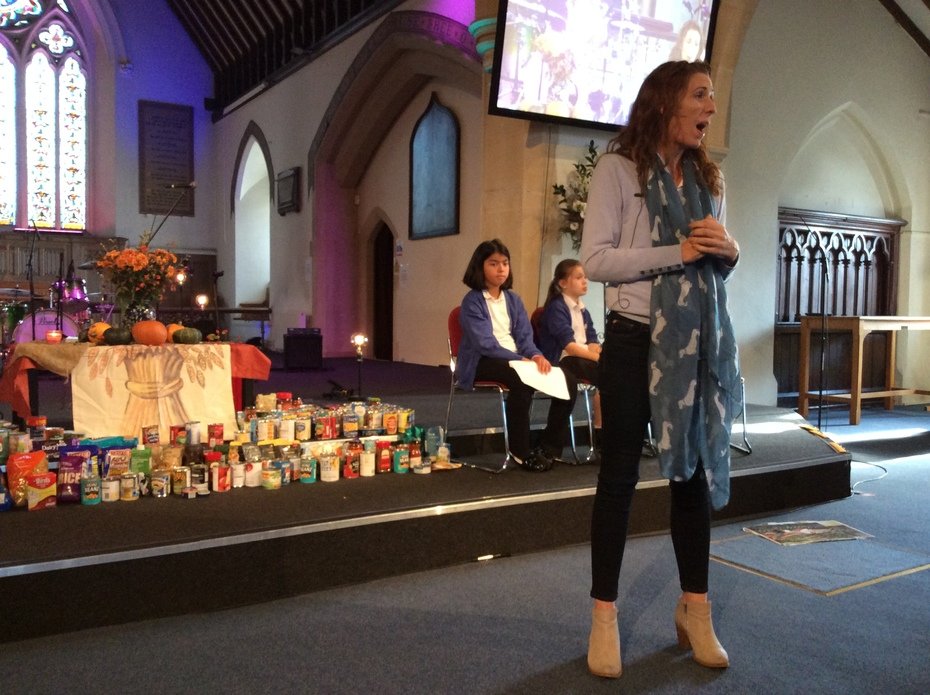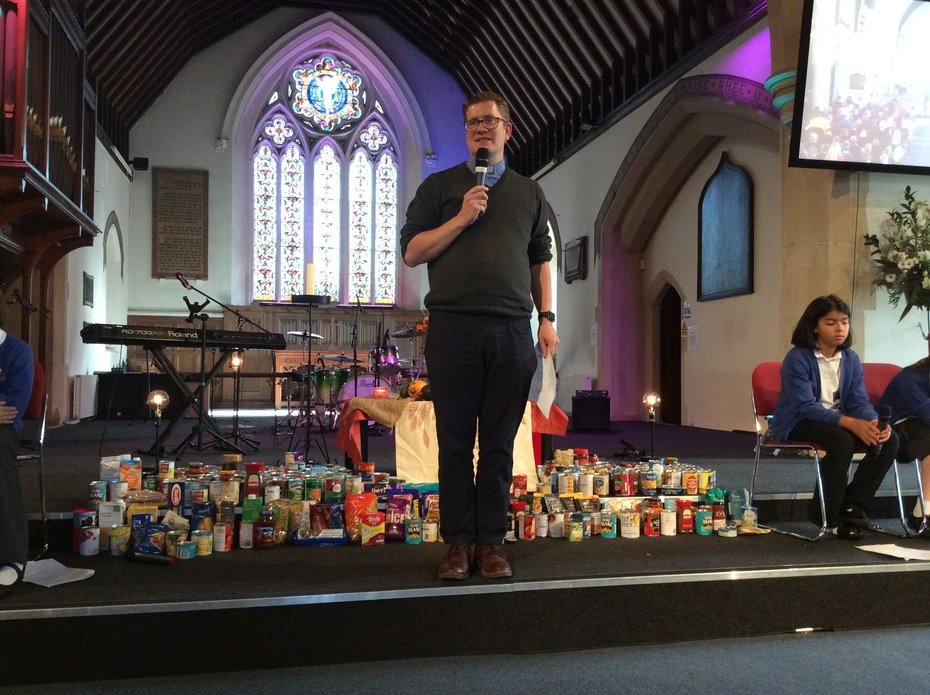 We had a collection at all of our Christmas events and have donated this to Alabare... we raised £310!!
Laura and Roofus from Alabare delivered an assembly about their charity and who/how they support in our local area. School Council pupils are now planning some sponsored events.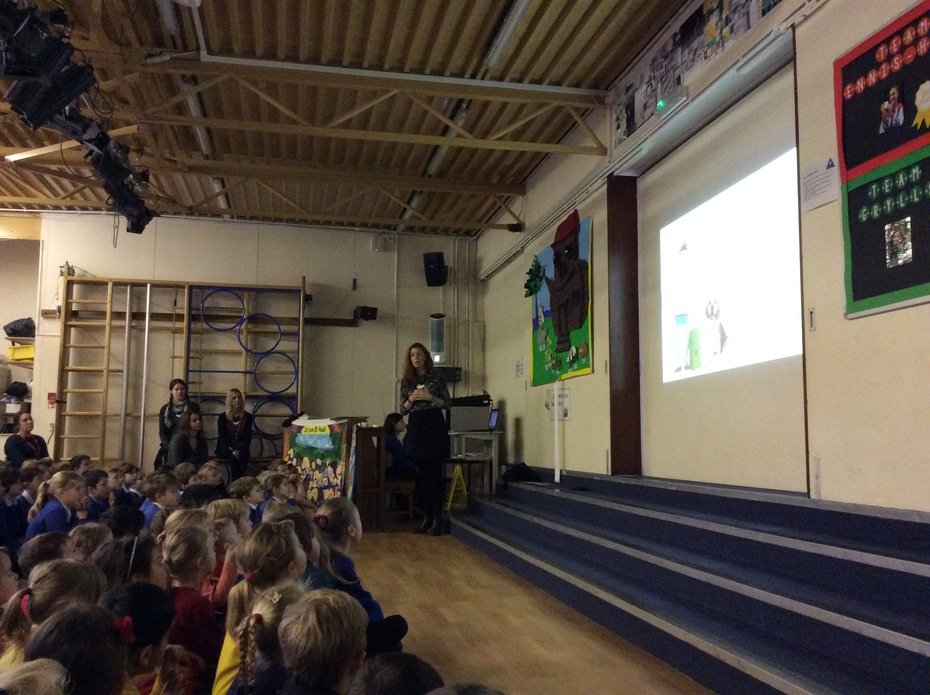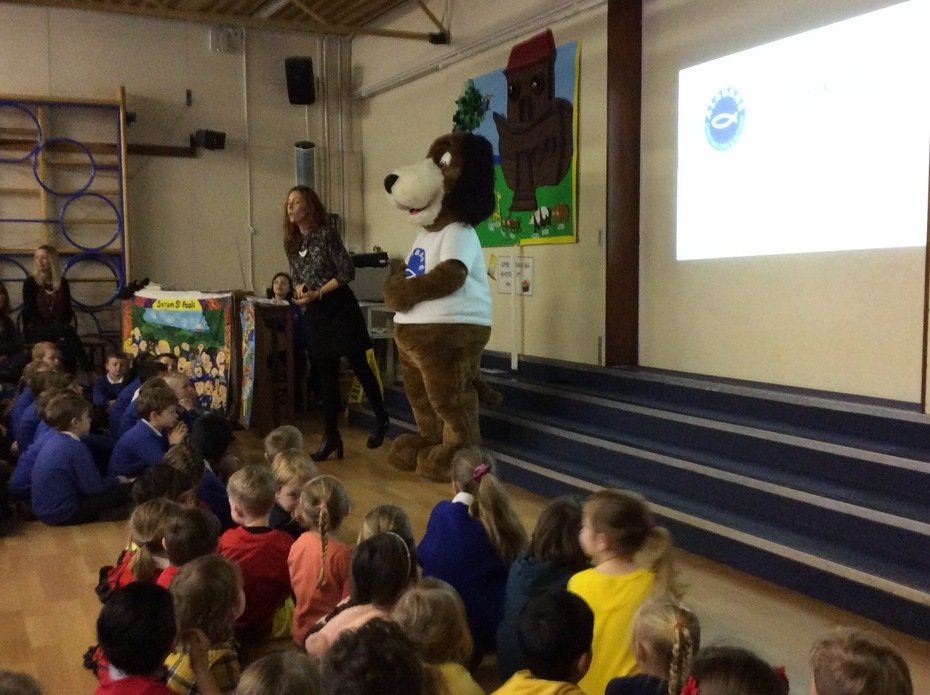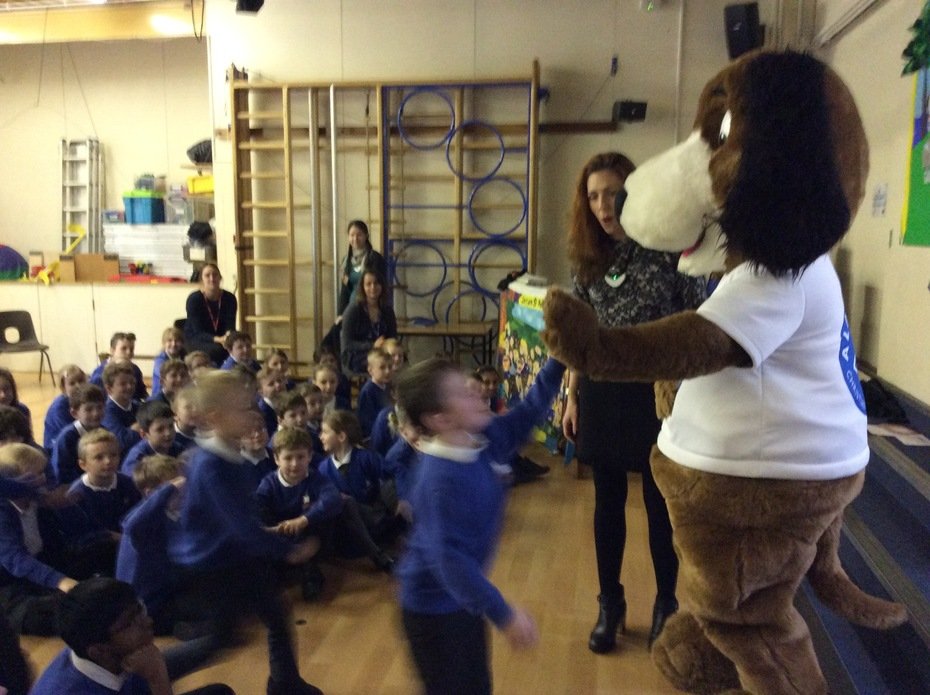 More than 200 people slept overnight in the grounds of Salisbury Cathedral - to raise awareness of the plight of the homeless in the city. The annual 'big sleep' has been held for more than a decade - this year one of our parents, Mrs Peska, braved the cold!