Joining our School
Due to current restrictions we are unable to offer school tours. We hope you find the information on this page helpful.
If you have any further questions or queries please contact office@sarum-st-pauls.wilts.sch.uk
Welcome to Sarum St. Paul's
Our school prospectus written by Year 6 pupils 2020
Information from Mrs Gregory (EYFS teacher) about starting school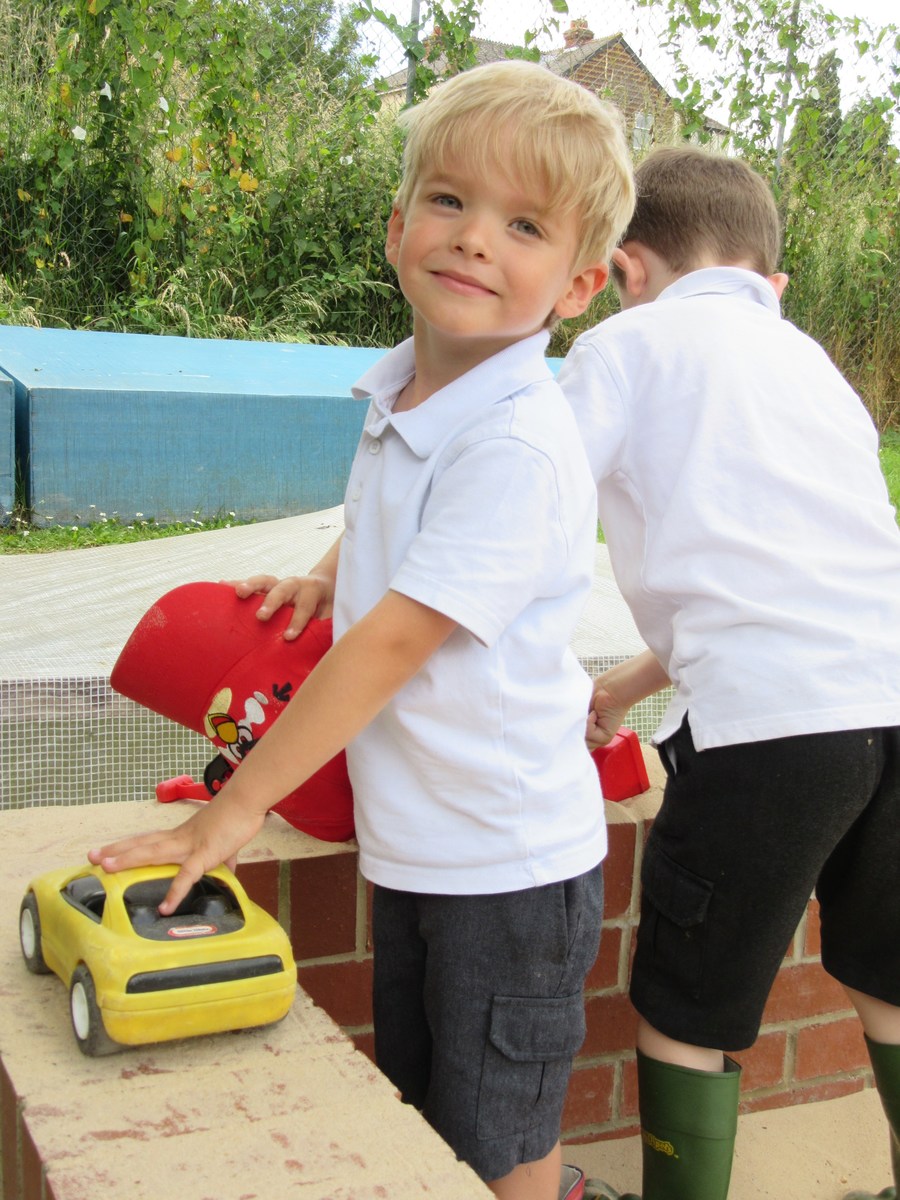 In our 2018/19 parent survey, 100% of parents said they felt their experience of joining Sarum St Paul's School has gone smoothly for their child.
'My daughter has thoroughly enjoyed and settled in quickly to Sarum St Paul's. I couldn't be happier and I really like the small village feel to the school where all teachers know my daughter and myself. I am glad she gets to have her first school experience here.'
Year R Parent 2018/19
'We have had an amazing joining experience. Staff could not be more helpful and my daughter has settled in beautifully. We are looking forward to our son joining in September.'
Key Stage 2 family new to our school in January 2019