Joining our school in September 2020?
Thank you for your patience and understanding regarding the rather different transition into our Primary school this year. We very much look forward to welcoming you and your family to Sarum St Paul's Primary School.
Now you have accepted a place for your child to join us, an email has been sent to the email address provided at the time of application to Wiltshire Council.
The email contained a letter from the class teacher and a registration document for completion and return. If you have not received the email, please let us know.
If you have any other queries please contact us by e-mail at; office@sarum-st-pauls.wilts.sch.uk
What to do if your child has a food allergy
Parents' guide to starting school: https://www.bbc.co.uk/bitesize/collections/starting-primary-school/1
Further information will be coming to you via Seesaw (online learning platform) once you have sent the registration form back to us.
Looking to join us in September 2021?
Dates for open events to visit our school will be available in the Autumn term. Please keep checking our website for further information. Once dates have been published it is essential that you call and book onto an event by calling 01722 336459 as we have limited spaces available.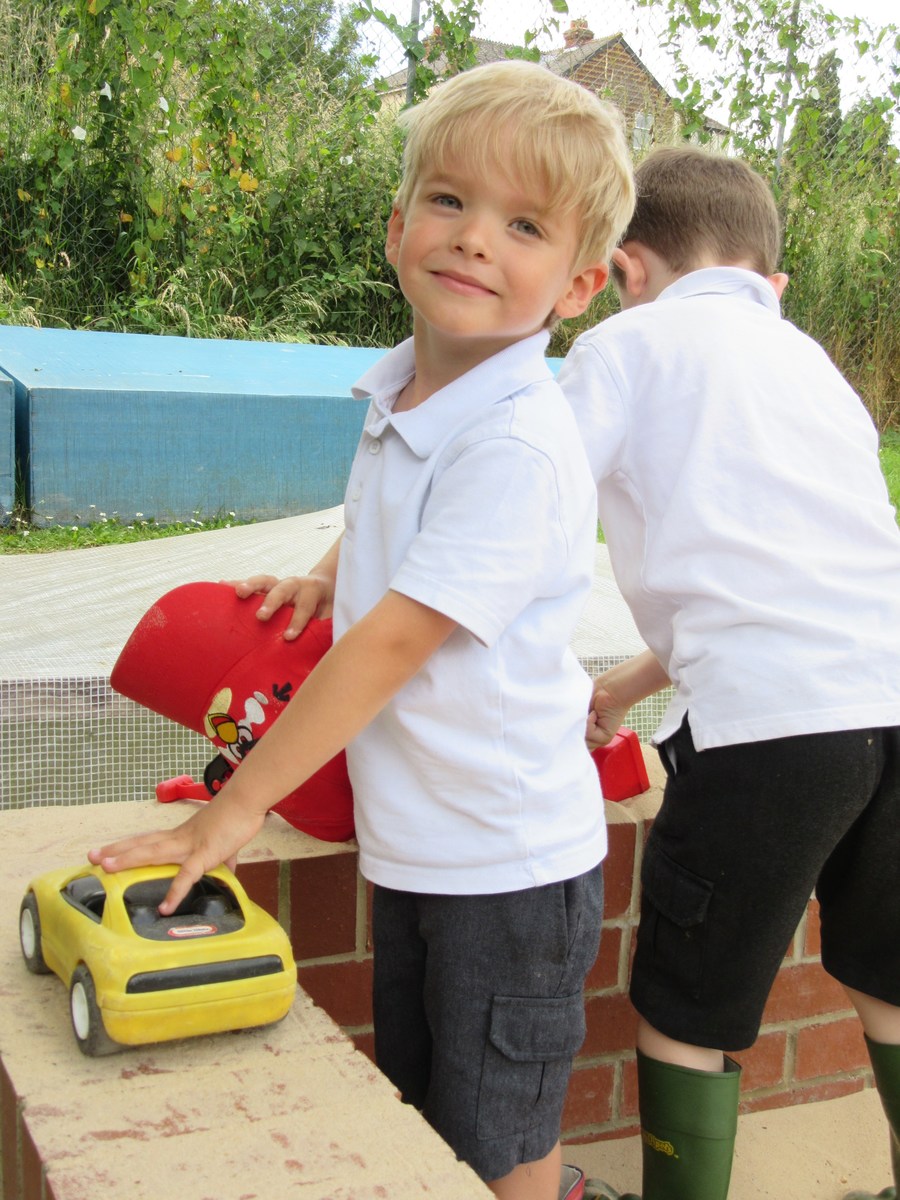 In our 2018/19 parent survey, 100% of parents said they felt their experience of joining Sarum St Paul's School has gone smoothly for their child.
'My daughter has thoroughly enjoyed and settled in quickly to Sarum St Paul's. I couldn't be happier and I really like the small village feel to the school where all teachers know my daughter and myself. I am glad she gets to have her first school experience here.'
Year R Parent 2018/19
'We have had an amazing joining experience. Staff could not be more helpful and my daughter has settled in beautifully. We are looking forward to our son joining in September.'
Key Stage 2 family new to our school in January 2019