Staff
'The relationships observed throughout the tour were incredibly strong; a clear sense of community was evident with high quality care and nurture offered to all children.'
Diocesan Advisor March 2021.
Staffing Structure 2022/23
Sarum St.Paul's School CofE (VA) Primary School
Headteacher (Mon, Tues, Weds and Fri) Mrs Elizabeth Weavers
Acting Headteacher on Thursday Miss Annie Martindale
Teaching Staff:
EYFS teacher and RE/SIAMS lead: Mrs Deborah Gregory
Y1 teacher (Tuesday – Friday) and Creative Arts leader: Mrs Kate Peter
Y1 teacher (Monday) and Art/DT and PE leader: Mrs Ashleigh Shinn
Key Stage 1 Manager, Y2 teacher and English leader: Miss Zoe Mitchell
Y2 cover teacher (Thursday and Friday afternoons) and Science leader: Mrs Sarah Coyler
Key Stage 2 Manager, Y3 teacher and Maths leader: Miss Annie Martindale
Y4 teacher (Monday – Wednesday): Mr Bennett Low
Y4 teacher (Thursday – Friday) and PSHE leader: Mrs Emily Woolford
Y5 teacher and Computing leader: Miss Georgia Perrey
Y6 teacher and Geog/History leader: Miss Amanda Jones
PPA release teacher Mrs Ashleigh Shinn
MFL teacher and leader: Mrs Pauleen Lawes
Resource Base Manager: Mrs Tracy McClelland
SENCO: Mrs Julia Beales
Teaching Assistants:
EYFS teaching assistant: Mrs Ali Colby
Y1 teaching assistant: Mrs Paula MacMaster
Y2 teaching assistant: Mrs Karen Scott/Mr Mark Taylor (Tuesday)
Y3 teaching assistant: Mrs Sue Juty
Y4 teaching assistant: Mrs Emily Catlow
Y5 teaching assistant: Mrs Claire Yates
Y6 teaching assistant: Mrs Judy Orledge
HI teaching assistants: Mrs Charlotte Thompson
Mrs Ria Hayne
Mrs Karen Simpson
Mrs Cathy Browne
Miss Carla Rouse
1:1 teaching assistants: Mrs Rosie Gillard
Mrs Caroline Potter
Office staff:
Admin Officer: Mrs Sarah Cookson
School Business Manager: Mrs Janette Field
MDSAs:
Senior MDSA: Mrs Ali Colby
MDSA: Mrs Sue Juty
Mrs Steph Britten
Mrs Cathy Browne
Mrs Jo Bristow
Ms Michelle Woodwards
Mrs Lauren Mitchell
Mrs Emma Morris
Miss Gemini Terry
Mr Mark Taylor
Miss Sophie Cookson
Mrs Rosie Gillard
Mrs Claire Yates
Miss Carla Rouse
Site Staff:
Site Manager: Mrs Shirley Down
Cleaner: Mrs Mandy Dorland
Family link work: Mrs Debbie Newman
"It was a pleasure visiting and working with you today, I thoroughly enjoyed returning to St Paul's and hearing of the impact your vision, to bring life in all its fullness, is having on staff, pupils and families; there is so much strong, reflective and transforming practice embedded at your school. I saw and heard evidence that demonstrates how your vision and values are impacting your school community..."
SDBE School Improvement Advisor March 2022
"'Overall the school is a place where my child is happy and I can see a development in my child's confidence. The staff are very approachable and friendly. They show a deep care and make the children feel secure."
Parent April 2022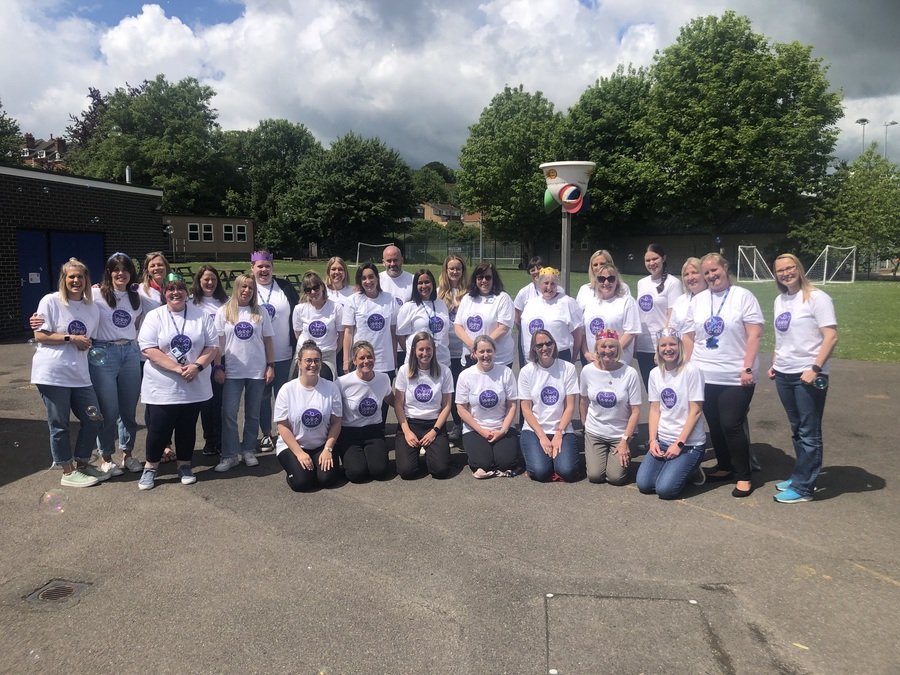 "I am thrilled with my son's attainment and also with the care, dedication, responsiveness and inspired teaching that have helped him on the way."
Year 6 parent July 2018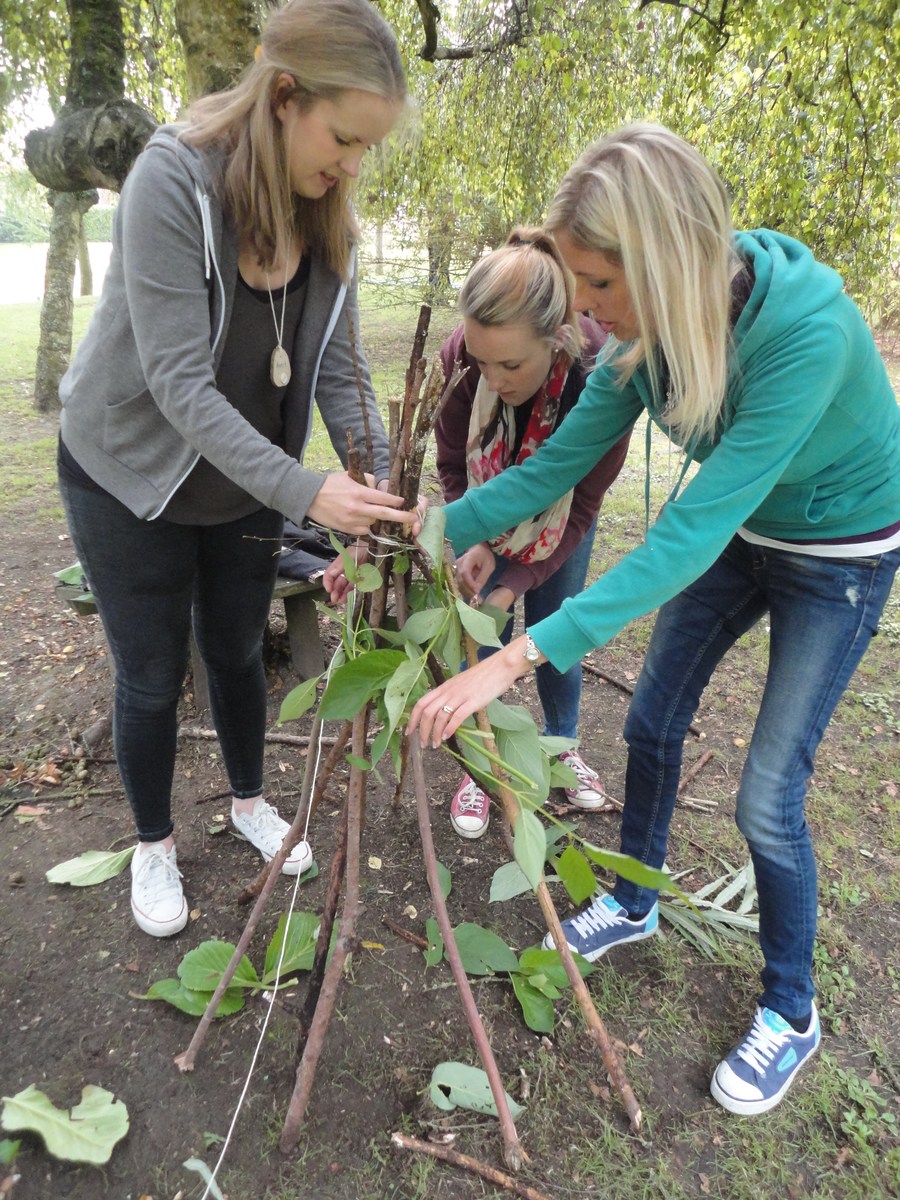 "My daughter's teachers have encouraged her to blossom and grow."
Year 1 parent July 2018
"We have always thought very highly of Sarum St Paul's. My daughter has always come home full of exciting things to tell us. The school community is loving and caring and the teachers across all the years have brought the very best out of my daughter, thank you."
Year 4 parent June 2022
"Fantastic, caring, inclusive school. We must comment weekly on a number of positive aspects, we feel very lucky our child attends SSP. It has a real family feel and my son is thriving.'"
Year R parent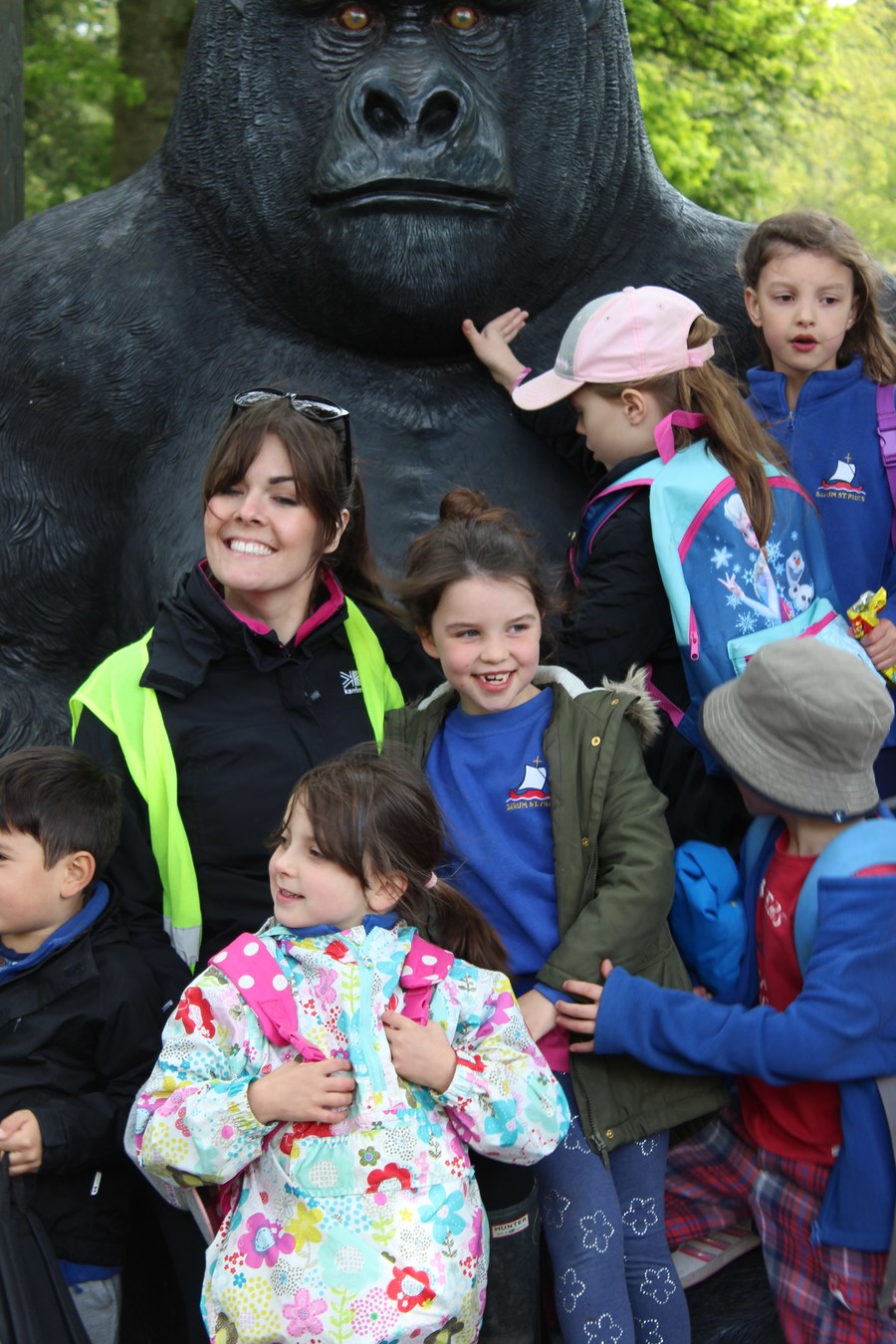 "A big thank you to all the staff for being so welcoming, kind and encouraging."
Year 5 parent June 2018.
'Communication is very formative. Staff are always very helpful. If I have had any concerns or needed any support for my child's learning and wellbeing they are always very forthcoming.'"
Year 5 parent April 2022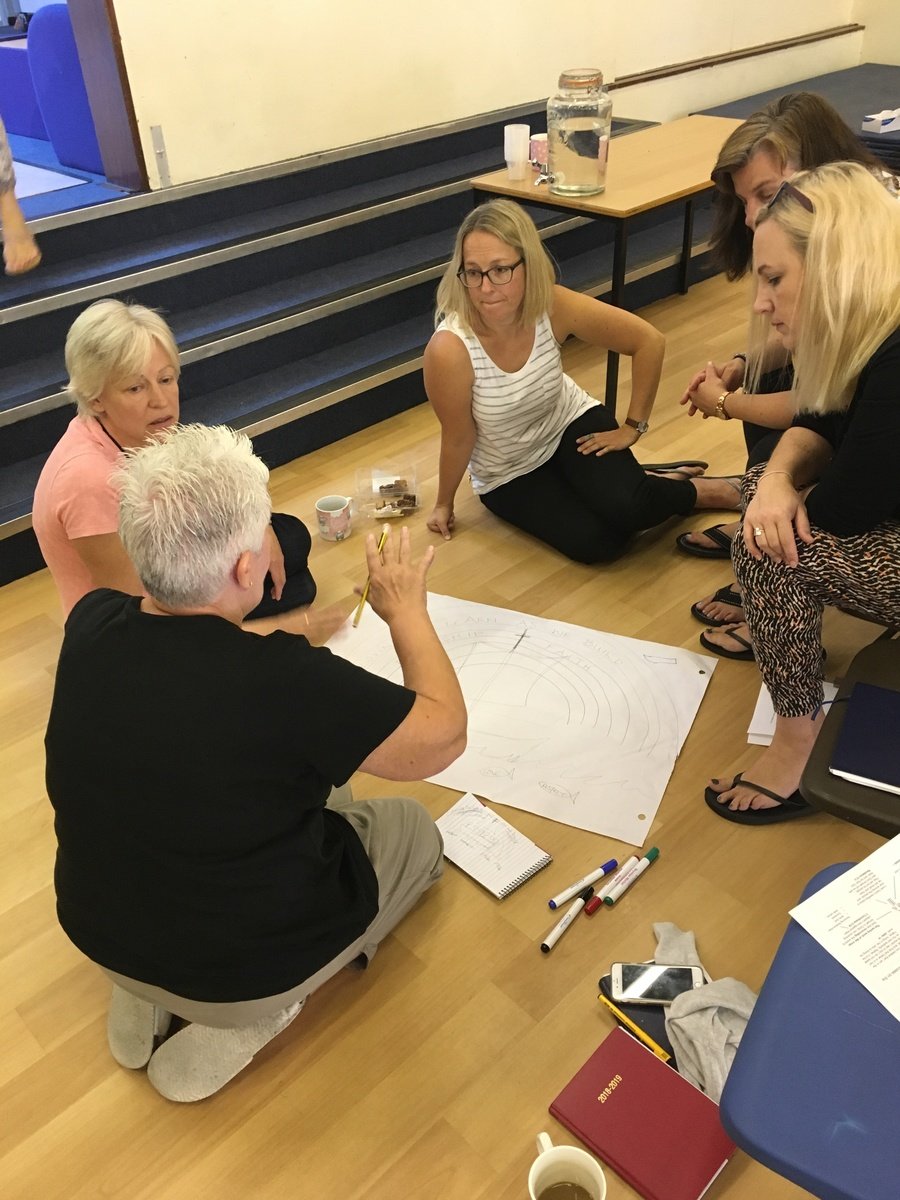 'We absolutely love this school and always feel we can approach all staff with any concerns. A very welcoming and friendly atmosphere.'
Parent/carer questionnaire April 2019