Staff
Staffing Structure 2020/21
Sarum St.Paul's School CofE (VA) Primary School
Headteacher Mrs Elizabeth Weavers
Deputy (Acting Headteacher on Thursday) Mrs Heather Luft
Teaching Staff:
EYFS teacher and RE/SIAMS lead: Mrs Deborah Gregory
Y1 teacher (Tuesday – Friday) and Creative Arts leader: Mrs Kate Peter
Y1 teacher (Monday): Mrs Hancock
Y2 teacher and PSHE leader: Mrs Emily Woolford
Y2 teacher (/Thurs and Friday): Mrs Sarah Coyler
Y3 teacher and English leader: Miss Zoe Mitchell
Y4 teacher (Monday – Wednesday) and Computing leader: Mrs Christie Uphill
Y4 teacher (Wednesday – Friday) and PE leader Mrs Georgia Perrey
Y5 teacher and History/Geography leader: Miss Amanda Jones
Key Stage 2 Manager, Y6 teacher and Maths leader: Miss Annie Martindale
PPA release teacher Mrs Bev Hancock
MFL teacher and leader: Mrs Pauleen Lawes
Resource Base Manager: Mrs Tracy McClelland
SENCO: Mrs Julia Beales
Teaching Assistants:
EYFS teaching assistant: Mrs Ali Colby
Y1 teaching assistant: Mrs Paula MacMaster
Y2 teaching assistant: Mrs Karen Scott
Y3 teaching assistant: Mrs Emily Catlow
Y4 teaching assistant: Mrs Claire Yates
Y5 teaching assistant: Mrs Judy Orledge
Y6 teaching assistant: Mrs Sue Juty
HI teaching assistants: Mrs Charlotte Thompson
Mrs Ria Hayne
Mrs Karen Simpson
Mrs Cathy Browne
1:1 teaching assistants: Mr Mark Taylor
Mrs Jessica Socorro
Mrs Georgina Mobaraki
Mrs Rosie Gillard
Office staff:
Admin Officer: Mrs Sarah Cookson
School Business Manager: Mrs Janette Field
MDSAs:
Senior MDSA: Mrs Ali Colby
MDSA: Mrs Sue Juty
Mrs Steph Britten
Mr Mark Taylor
Mrs Cathy Browne
Mrs Jo Bristow
Ms Michelle Woodwards
Mrs Lauren Mitchell
Mrs Emma Morris
Miss Gemini Terry
Mrs Rosie Gillard
Mrs Claire Yates
Miss Carla Rouse
Site Staff:
Site Manager: Mrs Shirley Down
Cleaner: Mrs Jacquie Daniels
Mr Spencer Barrett
Family link work: Mrs Debbie Newman
"I am thrilled with my son's attainment and also with the care, dedication, responsiveness and inspired teaching that have helped him on the way."
Year 6 parent July 2018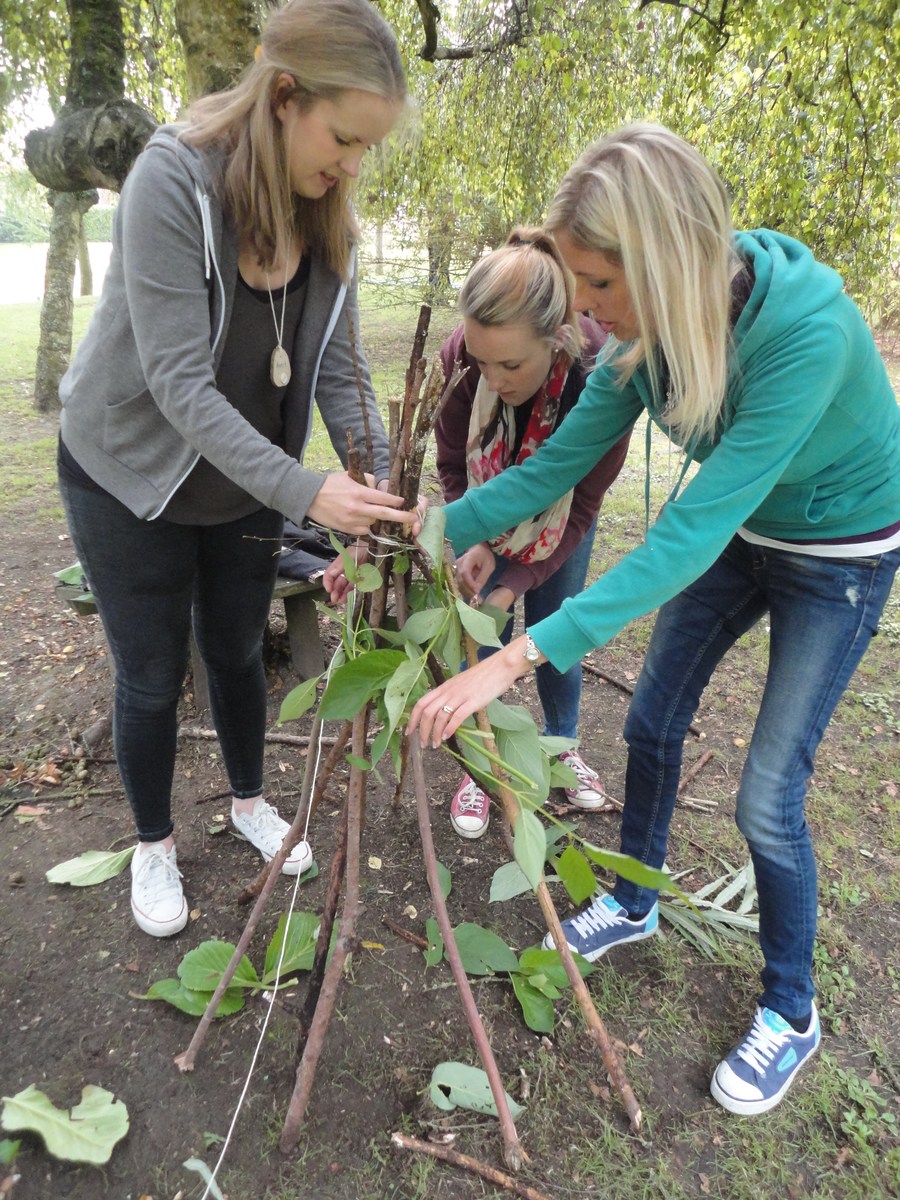 "My daughter's teachers have encouraged her to blossom and grow."
Year 1 parent July 2018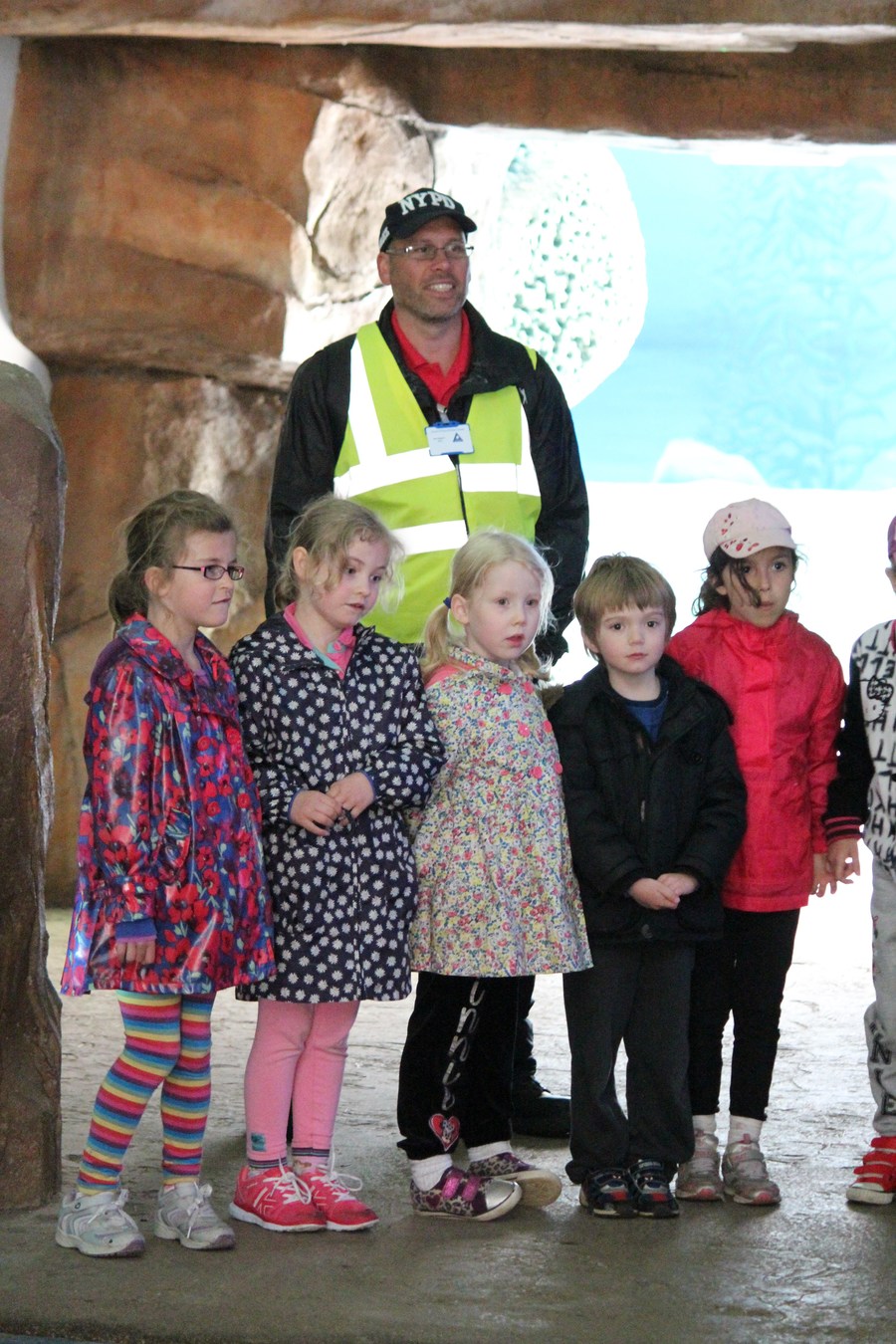 "A big thank you to all the staff for being so welcoming, kind and encouraging."
Year 5 parent June 2018.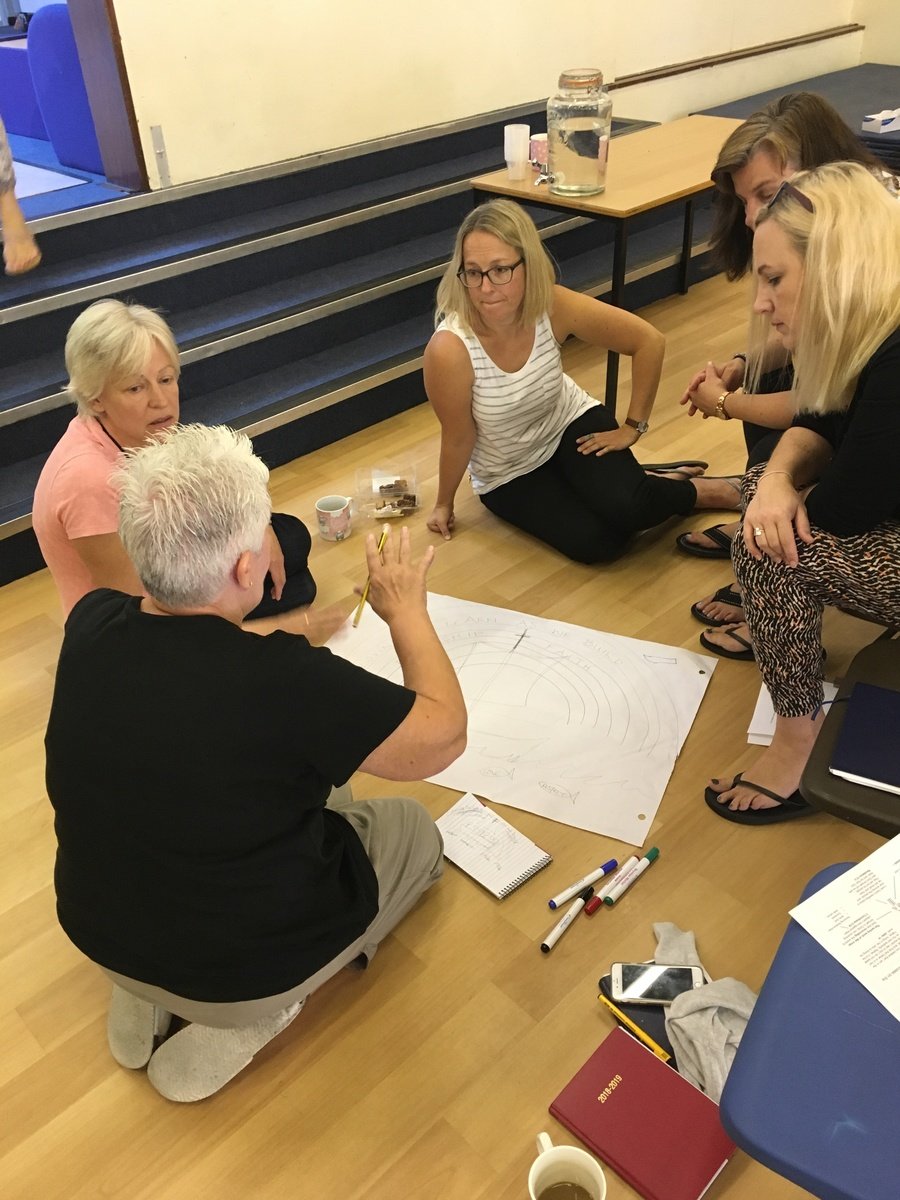 "The staff really help my son believe he can do it!"
Year 6 parent June 2018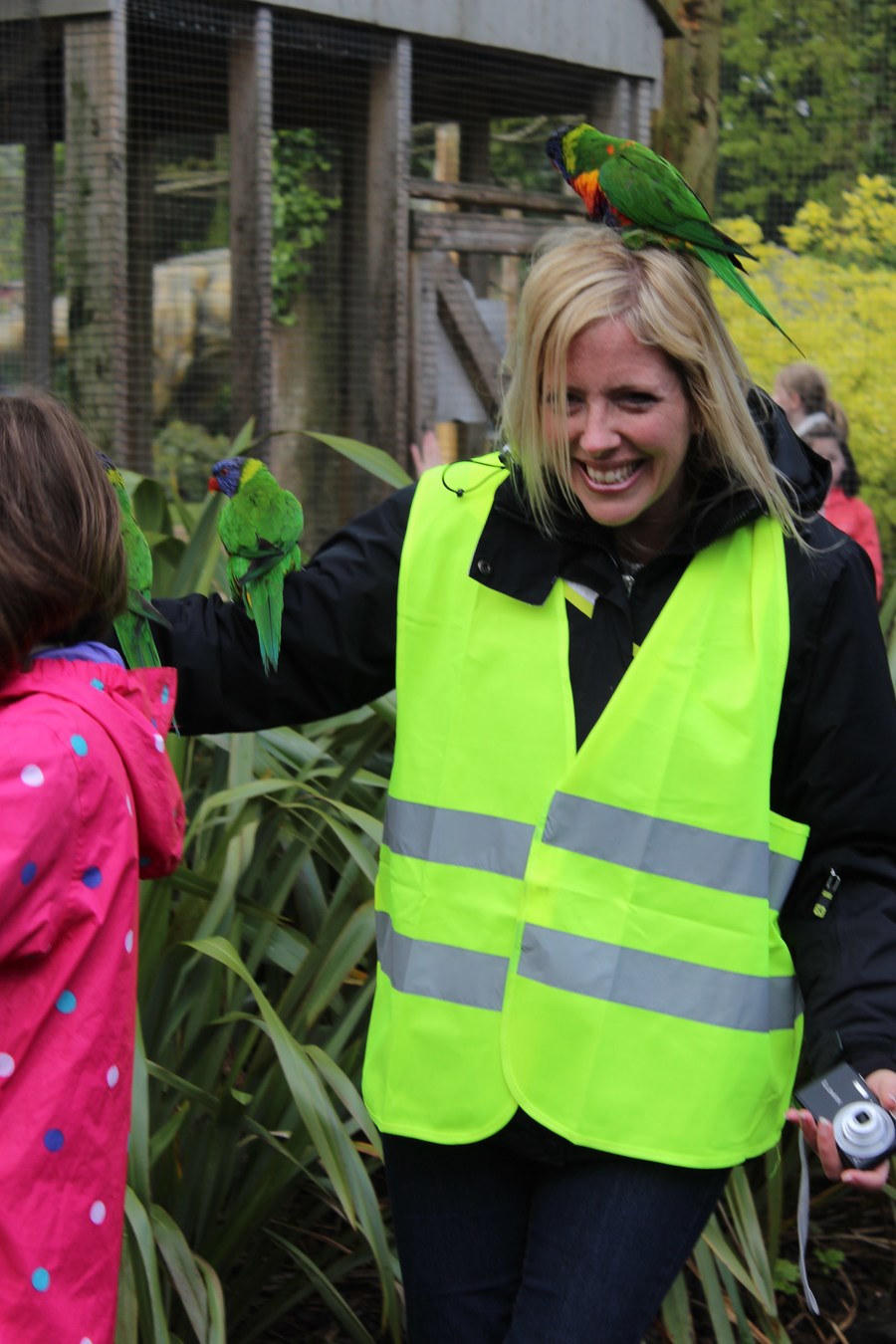 "ALL of the staff are so supportive, I can't thank them enough."
Year 6 parent May 2018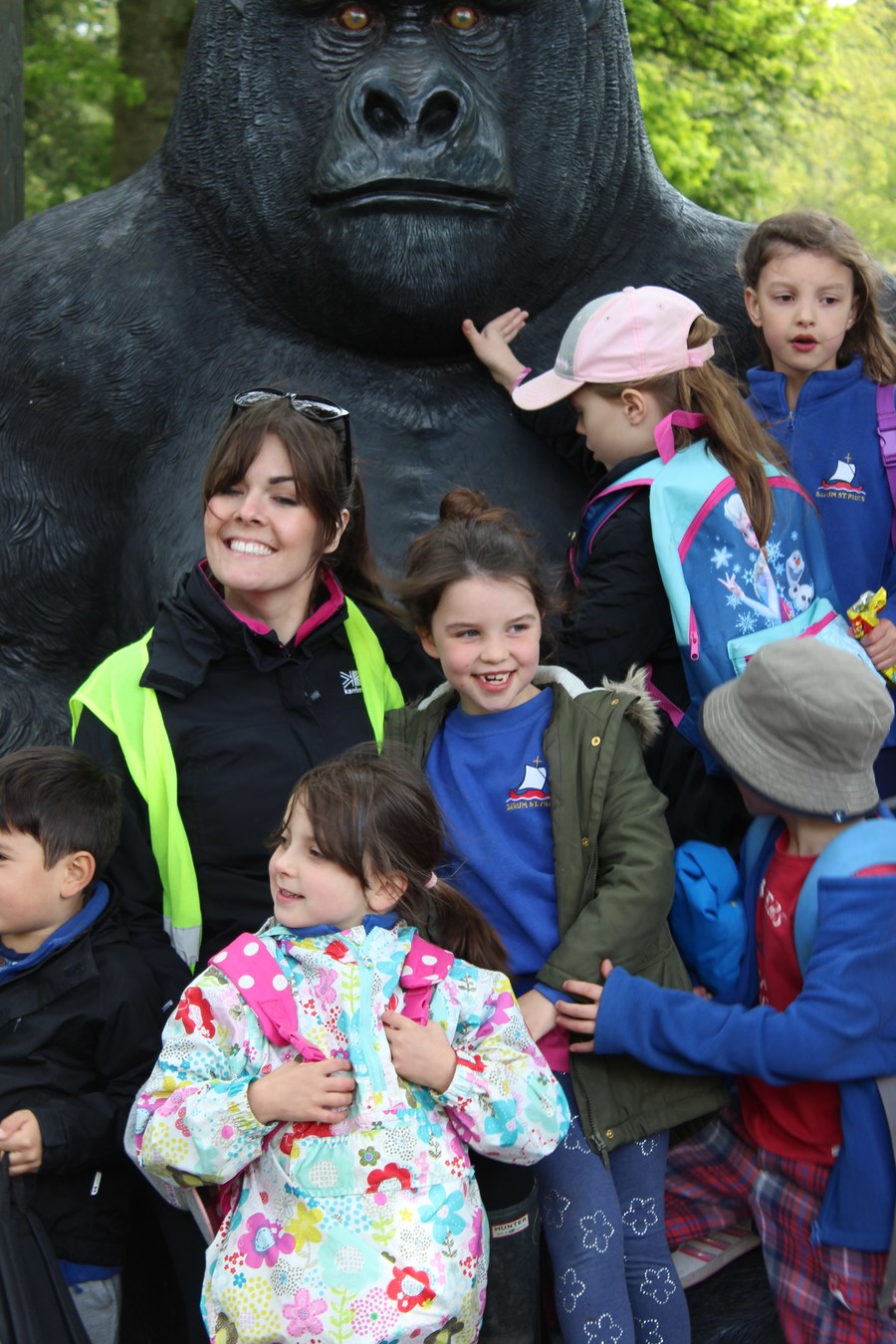 'We absolutely love this school and always feel we can approach all staff with any concerns. A very welcoming and friendly atmosphere.'
Parent/carer questionnaire April 2019